All News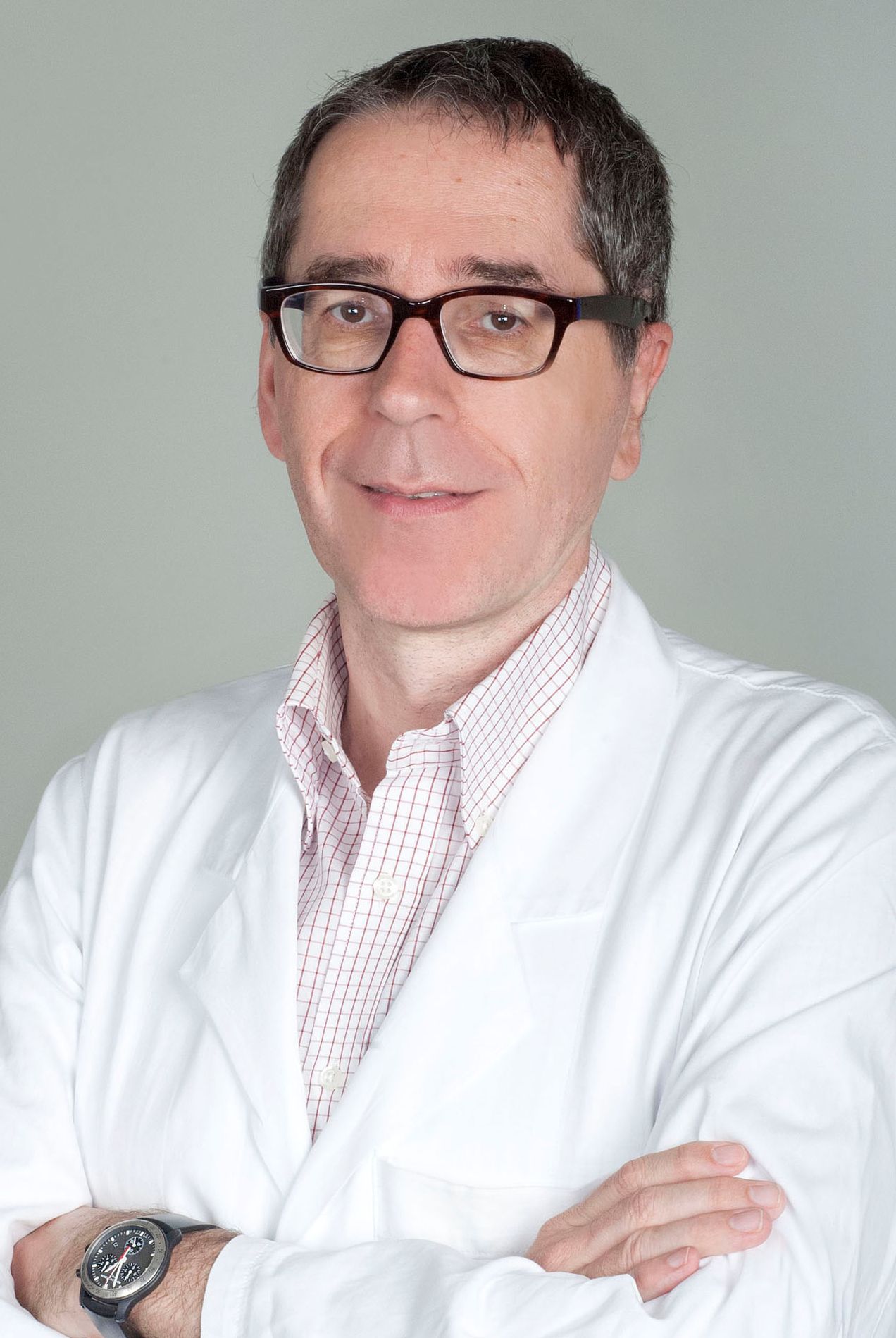 (Vienna, 30 March 2018) On 1 April 2018, Heinz Burgmann will take over the Chair of Internal Medicine with emphasis on infectious diseases and tropical medicine at MedUni Vienna. At the same time, he will become Head of the Division of Infectious Diseases and Tropical Medicine within the Department of Medicine I.
Heinz Burgmann studied medicine in Vienna and began his medical career at the Institute of Medical Physiology at the Medical Faculty of the University of Vienna. Wolfgang Graninger's lectures awakened his interest in clinical infectology, leading him to take up an assistant post at the Division of Infections and Chemotherapy (nowadays Infectious Diseases and Tropical Medicine).

Burgmann expanded his knowledge during an overseas placement in Thailand in 1993/94 (Faculty of Tropical Medicine, Mahidol University, Bangkok). This gave him the opportunity to see and to treat various tropical diseases such as leprosy, malaria, amoebic liver abscesses, dengue fever etc. during his clinical rounds. His work with prominent malaria researcher Sornchai Looarreesuwan from Mahidol University in Bangkok gave rise to scientific publications on the pathophysiology of complex Plasmodium falciparum malaria, which Burgmann summarised in 1997 for his doctoral thesis in internal medicine (completion of his specialist training in 1996) on the subject of "Cytokine modulation in Plasmodium falciparum malaria".

His practical internships took him to the Division of Angiology, the Department of Emergency Medicine, intensive care unit 13I2 and the Department of Immunodermatology (HIV unit). Additional specialist trainings followed in internal intensive-care medicine (2003), infections and tropical medicine (2007) and clinical pharmacology (2011).

Since 1996, Burgmann has worked as senior consultant in charge of the Division of Infectious Diseases and Tropical Medicine wards. Since 1996, he has also been responsible for the infection consultancy service for Vienna General Hospital and for telephone enquiries from other hospitals. In addition, he set up the specialist "Vaccination advice for immunosuppressed high-risk patients" outpatient clinic, which he has run since 1998. Since 2013, Heinz Burgmann has been acting deputy head of the Division of Infectious Diseases and Tropical Medicine at the Department of Medicine I and recently served as interim head.

His medical focus is on translational research in the diagnosis and treatment of complex infections. In this context, growing resistance to antimicrobial agents is a ever-increasing global threat and often jeopardises the success of modern medical treatments. Burgmann is therefore working intensively on the preclinical and clinical development of new anti-infective agents. Amongst other things, he holds several patents for antibiotics.

The increasing importance of clinical infectology to the success of modern medical techniques should be reflected by giving greater weight to the subject within the medical curriculum. Only exceptionally well trained students will be able to cope with the challenges of constantly mutating infectious diseases.

"We want to use multiply-networked, translational, patient-oriented research to develop new forms of treatment for the constantly mutating infectological challenges of the 21st century," says Burgmann, describing his scientific goals, "this is the only way to guarantee that our patients can receive the most up-to-date and state-of-the-art treatment. The important thing is for modern clinical infectology research to reach patients and to benefit them."
"My vision is to put the Division of Infectious Diseases and Tropical Medicine onto the national and international stage as a dynamic and innovative department at the forefront of research, education and patient care," explains Burgmann.
---