All News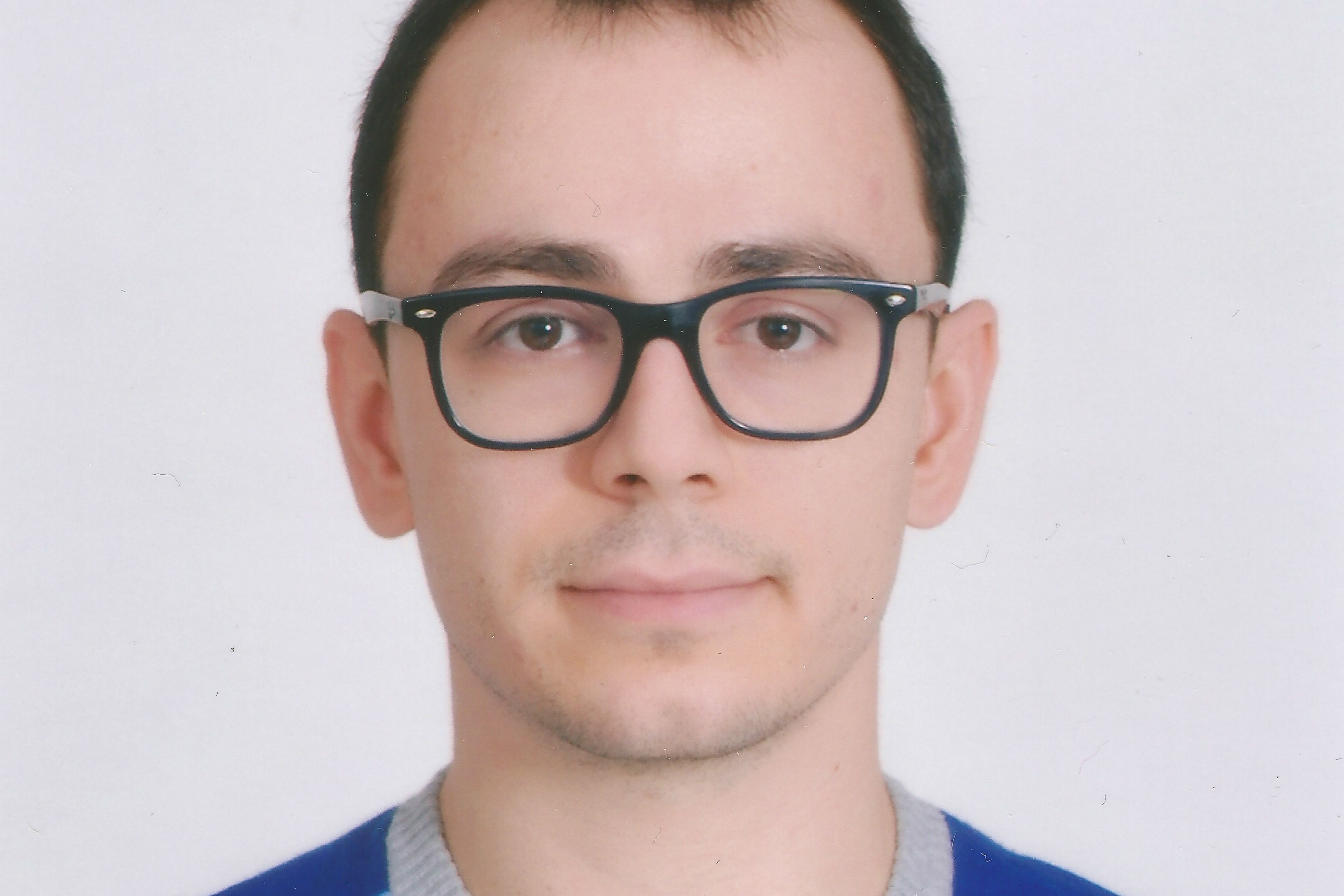 (Vienna, 22 March 2018) Igor Grabovac, junior doctor at the Institute for Social and Preventive Medicine has been elected onto the "Sexual and Gender Minority Health" steering committee of the European Public Health Association (EUPHA).
Lesbian, gay, bisexual, transgender, intersex and queer (LGBTIQ) people are to be found in all strata of society , irrespective of their age, gender, ethnicity, religion or socio-economic background. However, as a community, they are exposed to huge disparities when it comes to health. Numerous international studies have indicated that, compared with the general population, the LGBTIQ community has a higher risk of cancer, sexually-transmitted disease, obesity, cardiovascular disease, mobbing, isolation, rejection, depression, anxiety disorders, eating disorders and suicide. Since health professionals occasionally stigmatise and discriminate against LGBTIQ patients and have limited knowledge to deal with their specific needs, they often receive poorer healthcare.

Since this field of research is developing rapidly, the European Public Health Association (EUPHA) set up the "Sexual and Gender Minority Health" group in 2015 and made a commitment to increase competence levels via an international steering committee. This committee is made up of international experts from well-known universities (Yale University, University of Glasgow, National University of Ireland Galway, University of Michigan, Andalusian School of Public Health, Exeter University and the Medical University of Vienna), who draw up the guidelines for Public Health practice and research. The steering committee serves as an advisory board to the EUPHA and provides an international platform for LGBTIQ research projects.

About the European Public Health Association (EUPHA)
The European Public Health Association is an umbrella organisation for associations and Public Health institutions throughout Europe. The EUPHA currently has 79 member organisations from 46 different countries, bringing together more than 19,000 Public Health experts. Its main aim is to promote an international, multidisciplinary approach to Public Health practice. Austria is represented by the Austrian Society for Public Health (ÖGPH).
About Igor Grabovac
Dr. med. Dr. scient. med. Igor Grabovac studied human medicine at the medical faculty of the University of Zagreb in Croatia. On completing his studies and his clinical internship, he was accepted onto the doctoral programme in Applied Medical Sciences (thematic focus: Public Health) in 2014. He worked as a junior doctor and research assistant at the Department of Medicine II before starting his specialist training in Public Health at the Institute for Social and Preventive Medicine, Center for Public Health. Since 2017 he has coordinated the ÖGPH's "Sexual and Gender Diversity" competence group. He defended his dissertation entitled "Prevalence and determinants of addictive behavior in people living with human immunodeficiency virus in Austria" in 2018 (Supervisor: Thomas Dorner). Igor Grabovac lectures on Block 6, Block 22/23, and case-based learning and holds lecture series on diversity.
---