All News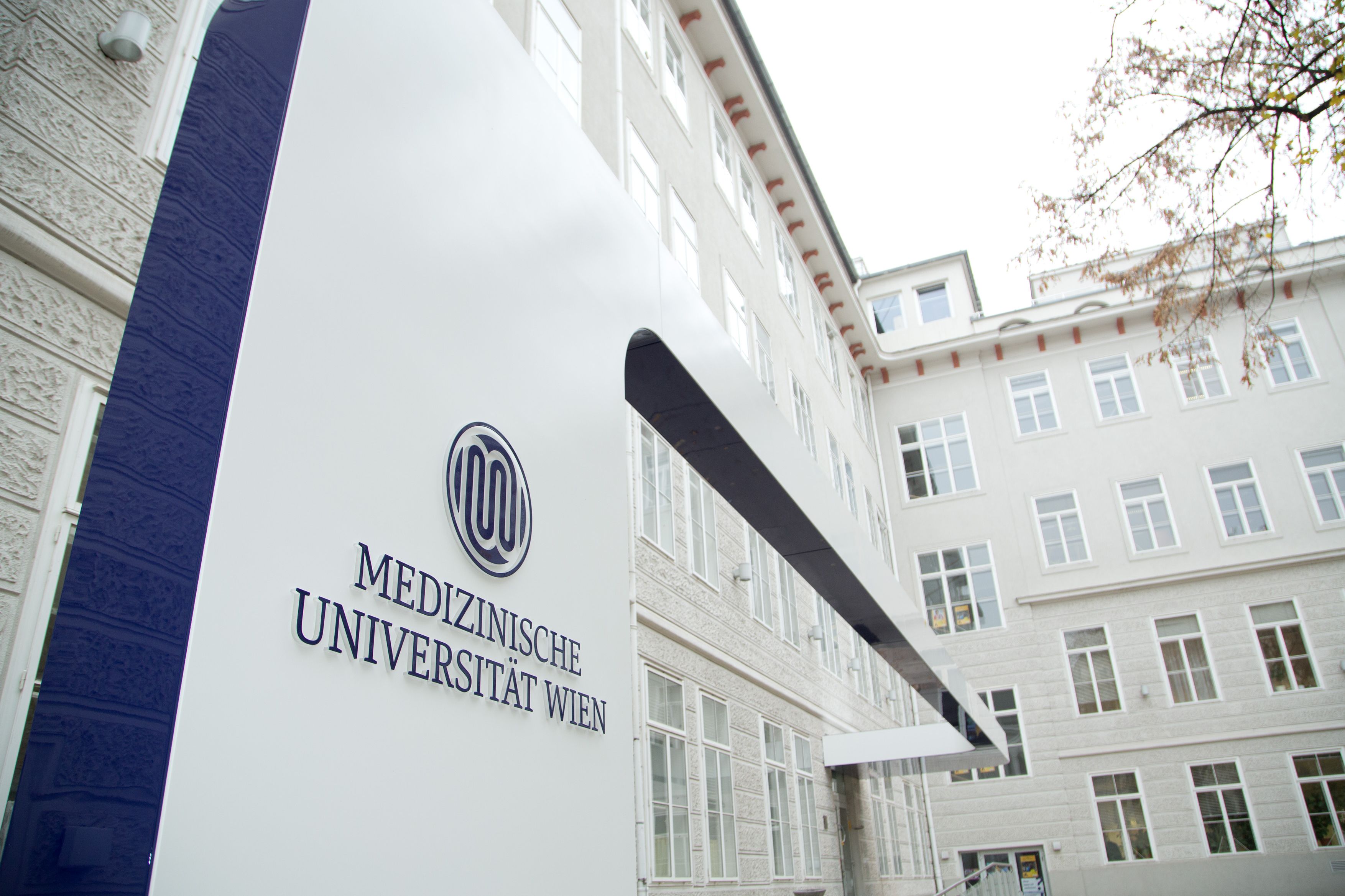 (Vienna, 01 March 2018) The new University Council of MedUni Vienna came into office today, Thursday 1 March 2018. Eva Dichand, Brigitte Ettl, Reinhart Waneck and Thomas Zeltner are taking on this role within one of the university's central management committees for a five-year term. An additional fifth member will be elected at their constituent meeting in the Spring.
Alongside the Senate, the University Council is one of the university's central management committees. Two members of the University Council are appointed by the Senate of the Medical University of Vienna and two by the Federal Government. A fifth member is elected by these four members of the University Council. Members of the University Council serve for a five-year term. These five members will then also elect a Chairman.

Appointed by the Federal Government:
Eva Dichand
Media manager Eva Dichand has a doctorate in economics. After working in banking, consulting and other commercial sectors, she took up the position of editor and CEO of the daily newspaper "Heute" in 2005. She is CEO of the healthcare portal netdoktor.at.
Reinhart Waneck
Reinhart Waneck is a consultant radiologist in Vienna. He gained his postdoctoral qualification in 1985 and became director of the Radiology Department of the Sisters of Charity Hospital in Vienna. He was given the professional title of extraordinary university professor in 1994. In 1995 he became medical director of the Sisters of Charity Hospital in Vienna. Between 2000 and 2004 he was State Secretary for Health within the "Federal Ministry of Labour, Health and Social Affairs".
Appointed by the Senate of MedUni Vienna:

Brigitte Ettl
Brigitte Ettl is a specialist in internal medicine with additional qualifications in nephrology, endocrinology and critical care. Since 2007, she has been Medical Director of Hietzing Hospital with Rosenhügel Neurological Rehabilitation Center. She headed up the Ludwig Boltzmann Institute for Clinical Risk Management at Hietzing Hospital and is a certified risk manager and advisor to the Austrian Medical Association on quality assurance, guidelines and patient safety. She is president of the Austrian Patient Safety Platform (www.plattformpatientensicherheit.at).

Thomas Zeltner
Thomas Zeltner is Honorary Professor for Public Health at the University of Bern and Visiting Scientist at Harvard University (Boston). He is a special envoy on financial matters for the World Health Organization (WHO) in Geneva, president of the administrative board of KPT Health Insurance Group and the blood donation centre of the Swiss Red Cross, as well as a member of numerous other boards. From 1991 – 2009 he was head of the Swiss Federal Office of Public Health and, in this capacity, helped to shape national and international healthcare policy. He is co-founder of the Global Patient Safety Forum.

The University Council will start its work with a constituent meeting, at which the fifth member of the Council and the Chair will be elected.
The outgoing University Council members are Erhard Busek, Walter Dorner, Elisabeth Hagen, Veronika Sexl and Robert Schwarcz.
---