All News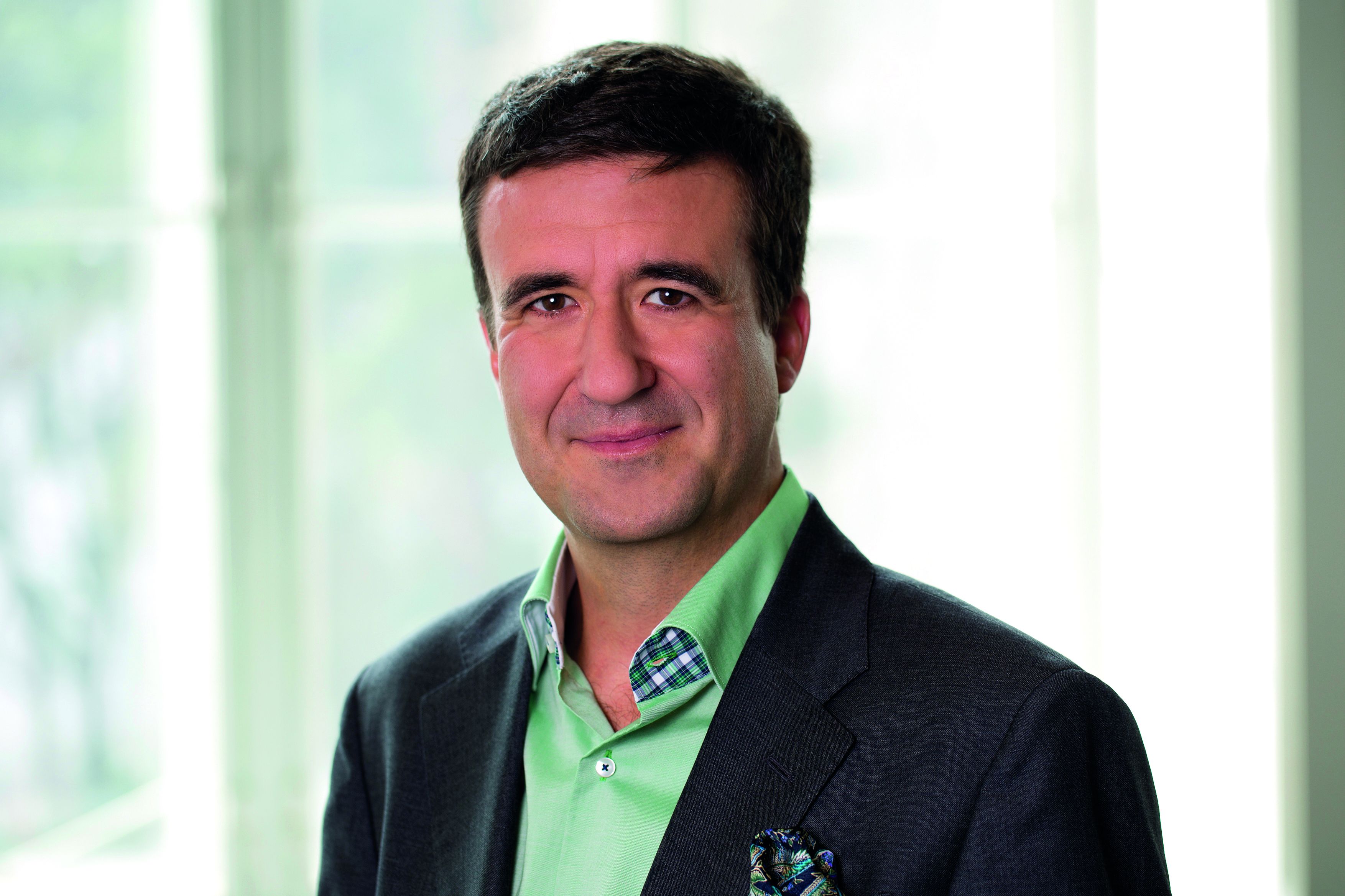 (Vienna, 13 March 2018) Thomas Beyer, currently Deputy Head of the Center for Medical Physics and Biomedical Engineering at MedUni Vienna is to be the new President of the European Society for Hybrid, Molecular and Translational Imaging (ESHi-MT).
Thomas Beyer is one of the founding members of ESHi-MT, which started life in Vienna in 2016. The world's first society for hybrid imaging now has approximately 1,200 members and is dedicated to hybrid (integrated) imaging and the development of new biomarkers and their translation from the preclinical area into clinical practice.

About Thomas Beyer
Thomas Beyer was born in 1970, studied physics in Leipzig and did a PhD at the University of Surrey in England, gaining his postdoctoral qualification in 2006 on the topic of "Combined PET/CT: Methodological optimisation of examination protocols for clinical oncology". Beyer helped to develop the world's first combined clinical PET/CT system in the USA in the 1990s. He has extensive experience of research and project management, both in the academic and industrial sectors. Amongst other things, Beyer has worked as PET/CT coordinator in leading international academic institutions, such as the University of Duisburg-Essen and the University of Copenhagen and was Professor of Experimental Nuclear Medicine at the University of Duisburg-Essen. Since March 2013, Thomas Beyer has held the chair in Physics of Medical Imaging at MedUni Vienna's Center for Medical Physics and Biomedical Engineering (ZMPBMT).
---