All News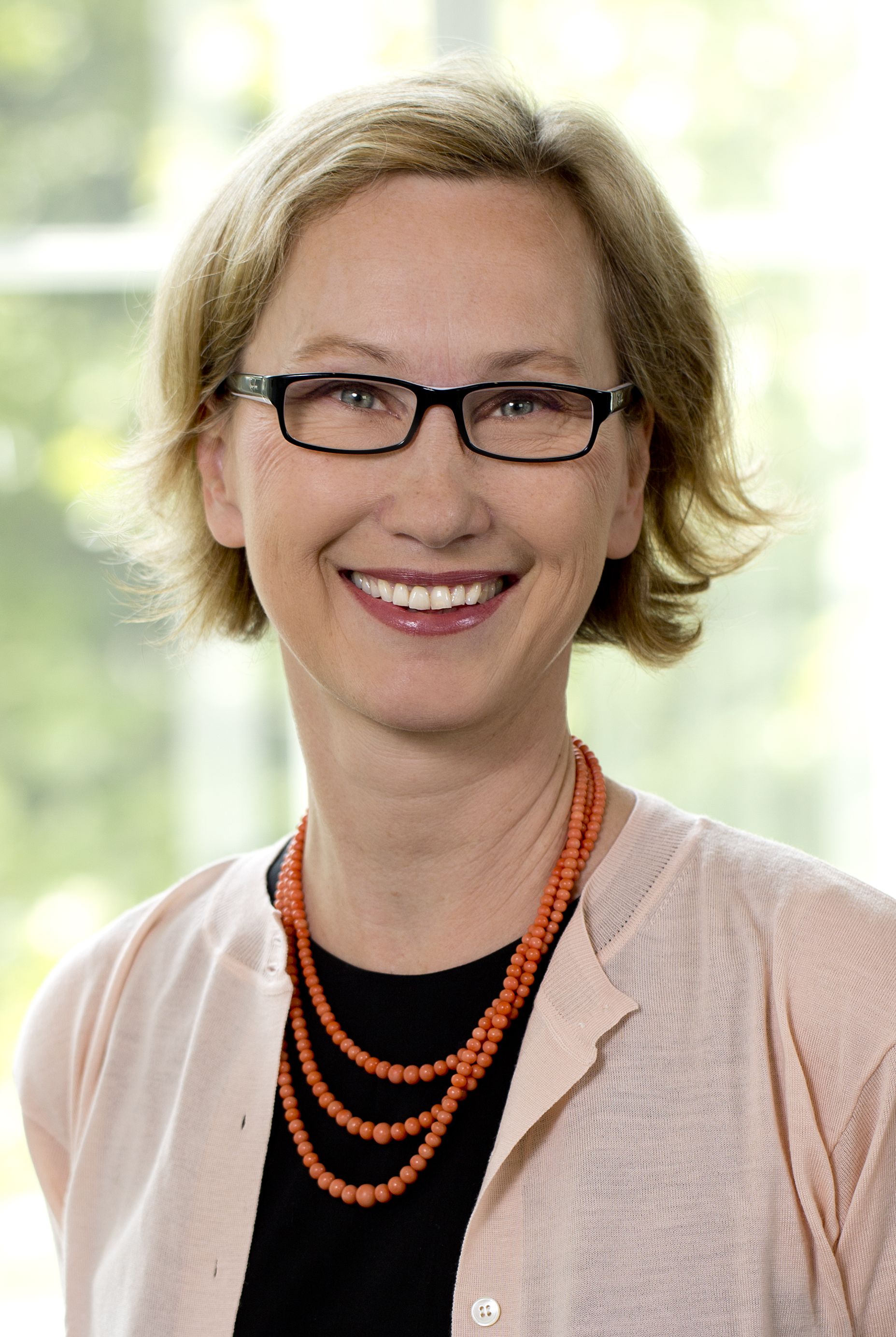 (Vienna, 08 March 2018) Ursula Schmidt-Erfurth, Head of the Department of Ophthalmology and Optometrics, MedUni Vienna/Vienna General Hospital, has been awarded the J. Donald M. Gass Medal for outstanding services in the field of ophthalmology by the international Macula Society in Los Angeles.
The J. Donald M. Gass Medal is awarded every year to people who have excelled in the field of research into diseases of the macula (retina). The Macula Society, founded in 1977, is a forum for research into retinal vascular and macular disorders. The Macula Society recognises outstanding services on the part of its members and others by means of awards and lectures and holds an annual congress.

The award is named after the pioneer of modern ophthalmic diagnostics, American retinal expert Donald Gass, who introduced fluorescence angiography as the gold standard in ophthalmic diagnostics and defined the criteria for differential diagnosis, staging and the therapeutic basis of all major retinal diseases, such as age-related macular degeneration, diabetic retinopathy, vascular diseases etc.. So far, the American specialist society has only given this award to a handful of Europeans.

Pioneering work in optical coherence tomography
Ursula Schmidt-Erfurth is receiving the J. Donald Gass Medal for the important part she played in establishing optical coherence tomography (OCT), which, within a few years, became the most commonly used diagnostic technique in ophthalmology and, in particular, in introducing Artificial Intelligence (AI) for evaluating these high-resolution, three-dimensional images, which provide huge amounts of data. In order to be able to make use of the unprecedented flood of morphological information for the purpose of diagnosis and treatment indications for common serious eye conditions, Schmidt-Erfurth developed the first completely automated algorithms capable of identifying and quantifying even minor changes. Together with the team from the Christian Doppler Laboratory for Ophthalmic Imaging she had set up, the clinician and scientist was able to apply Machine Learning and pattern recognition techniques to medical imaging data in a pioneering way, thereby providing innovative and standardised methods for screening, prognosis and treatment monitoring in order to facilitate large-scale implementation of personalised medicine in ophthalmology. She had already moved towards medical imaging analysis with the establishment of Vienna Reading Center in 2006. This is a digital platform for analysing retinal results in global multi-centre studies and she has continued to develop it over the past few years. Apart from making a major improvement in the treatment of the main eye conditions that cause blindness, she has also laid the foundation stone for MedUni Vienna to play a leading international role in digital medicine. Accordingly, she is the designated spokesperson for the governance committee of the Medical Imaging Cluster (MIC) of the Medical University of Vienna, where she is also actively involved in coordinating interdisciplinary medical imaging research.

About Ursula Schmidt-Erfurth
Ursula Schmidt-Erfurth is a professor of ophthalmology and an expert in ophthalmic surgery. She has headed up MedUni Vienna's Department of Ophthalmology and Optometrics in Vienna General Hospital since 2004, the Vienna Reading Center since 2006 and the Christian Doppler Laboratory for Ophthalmic Imaging at MedUni Vienna since it was set up in 2013. She has authored more than 360 publications and book chapters and is a member of several editorial boards for specialist journals (e.g. British Journal of Ophthalmology). Ursula Schmidt-Erfurth has received numerous awards and honours, including the Fraunhofer Society Research Prize, the American Academy of Ophthalmology Achievements Award, the University of Washington's Roger Johnson Award and the Donald Gass Award from the Retina Society (USA). Since 2014, Schmidt-Erfurth has been adjunct professor at Feinberg School of Medicine (Northwestern University, Chicago). She is also vice-president of European Forum Alpbach and president of the European Society of Retina Specialists EURETINA.
---