All News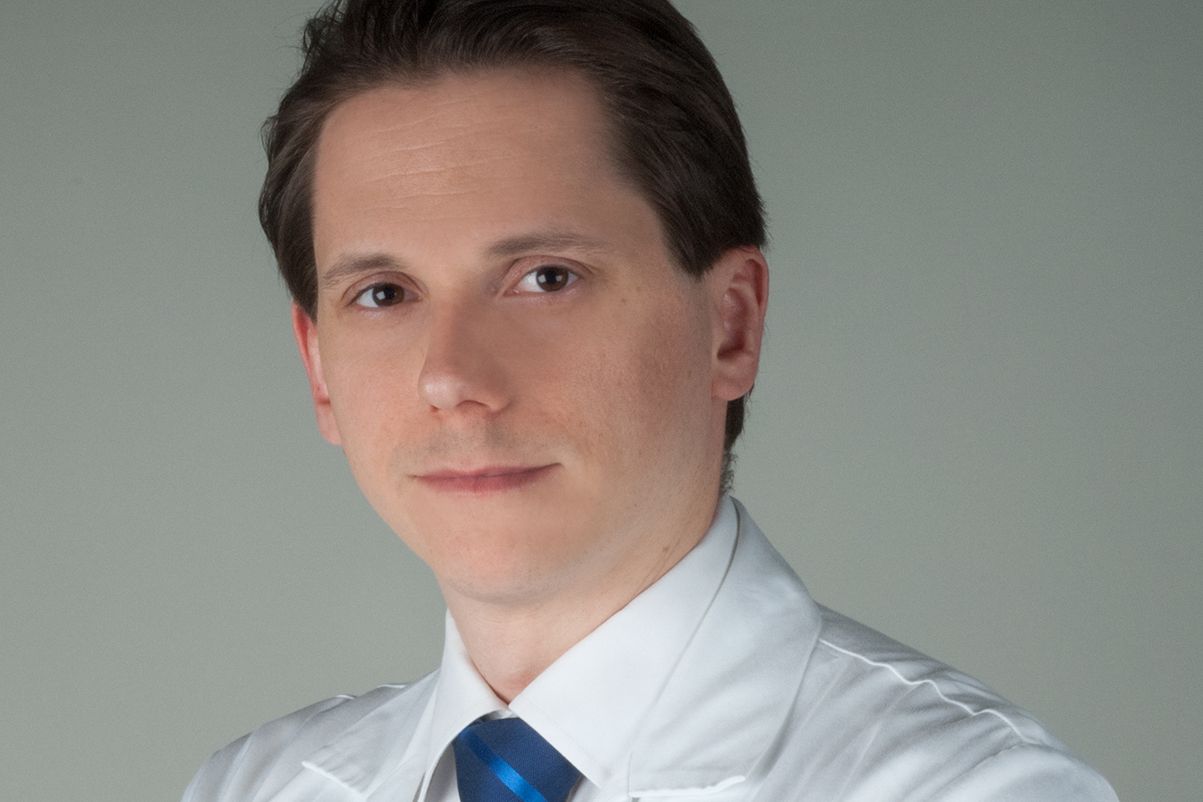 (Vienna, 22 May 2018) Martin Andreas, heart specialist at MedUni Vienna's Division of Cardiac Surgery has been awarded the Hans and Blanca Moser Foundation's funding award for cardiological research.
Mechanical heart valves ("artificial hearts") are used in patients suffering from heart failure. Because the surface of these valves is foreign to the body, it is necessary to thin the blood but this can lead to bleeding. The award-winning study compared a new blood-thinning drug with the current standard, in order to find alternatives for this very challenging group of patients.
The large, interdisciplinary study team (Martin Andreas, Roxana Moayedifar, Georg Wieselthaler, Michael Wolzt, Julia Riebandt, Thomas Haberl, Philipp Angleitner, Thomas Schlöglhofer, Dominik Wiedemann, Heinz Schima, Günther Laufer and Daniel Zimpfer) demonstrated that dabigatran is not currently suitable as an alternative to the standard treatment. Research in this area will continue to address the question of optimum blood thinning in the future.

Hans and Blanca Moser Foundation
The foundation, which was created by a bequest from Blanca Moser, widow of popular actor Hans Moser, who died of cancer in 1964, is dedicated to sponsoring the education of cancer and heart specialists. Since 2011, two funding awards are given every year , each worth €3,000: the funding award for translational cancer research, which is tendered together with the Austrian Society of Haematology and Oncology (ÖGHO) and the funding award for cardiological research, which is tendered together with the Austrian Society of Cardiology (ÖKG). The annual presentation takes place during the annual conference of the Austrian Society of Cardiology (ÖKG).

About Martin Andreas
Martin Andreas is a consultant heart surgeon at the Department of Surgery of MedUni Vienna/Vienna General Hospital and, together with Alfred Kocher, is the senior doctor responsible for the heart valve surgery programme and also coordinates the hybrid operating theatre on behalf of the Division of Cardiac Surgery. His research work focuses on heart valve disorders and new forms of treatment such as e.g. minimally invasive or catheter-based procedures. He also conducts pharmacological studies in the area of cardiac surgery.

The study: Circulation Heart Failure
Increased Thromboembolic Events With Dabigatran Compared With Vitamin K Antagonism in Left Ventricular Assist Device Patients: A Randomized Controlled Pilot Trial.
Andreas M, Moayedifar R, Wieselthaler G, Wolzt M, Riebandt J, Haberl T, Angleitner P, Schlöglhofer T, Wiedemann D, Schima H, Laufer G, Zimpfer D. Circ Heart Fail. 2017 May;10(5). pii: e003709. doi: 10.1161/CIRCHEARTFAILURE.116.003709.
---