All News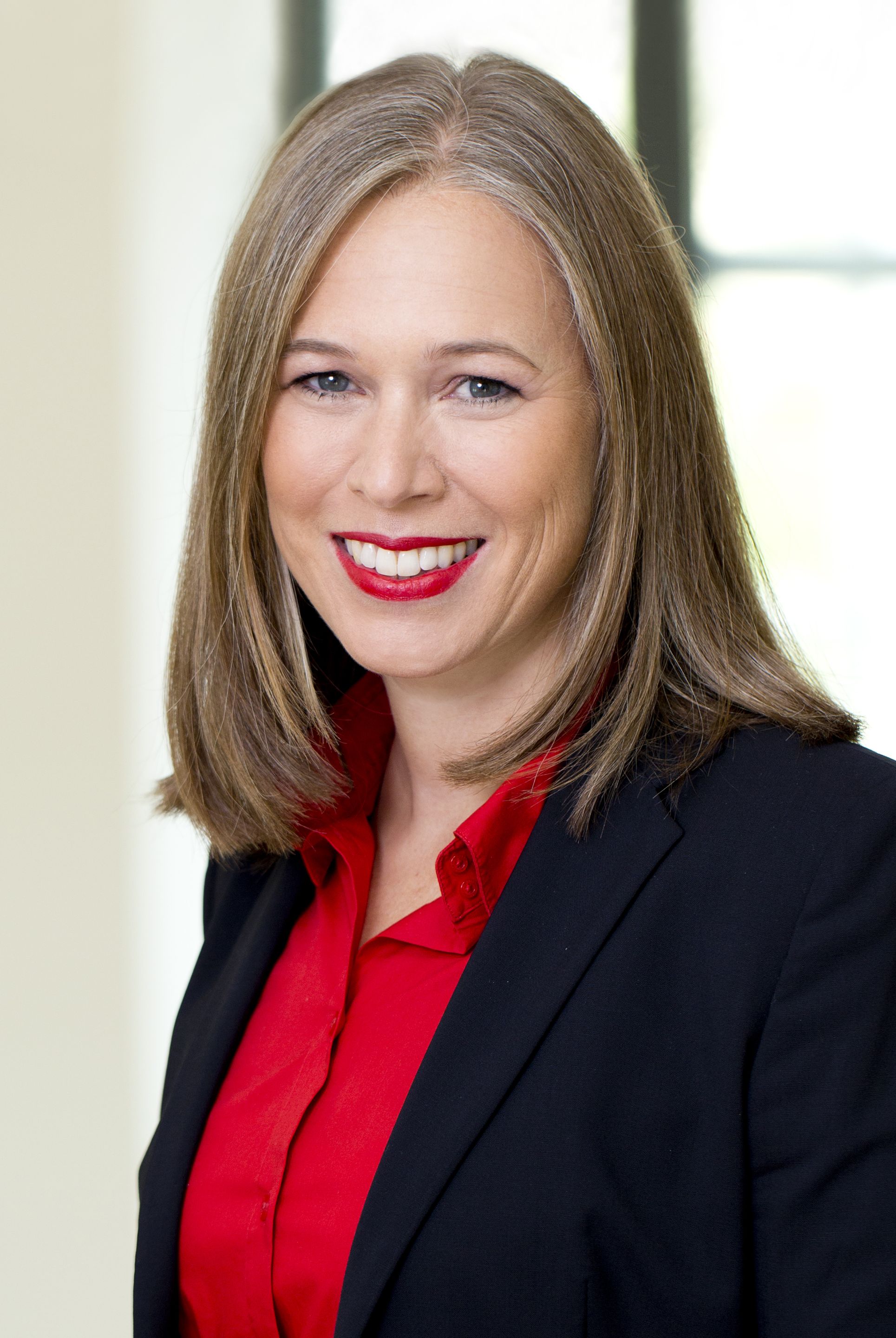 (Alpbach, 09 May 2018) At the General Meeting of the European Forum Alpbach, Michaela Fritz, Vice Rector for Research and Innovation at MedUni Vienna, was elected onto its Executive Board. "Alpbach is a platform and venue for international and interdisciplinary dialogue about our future. I am looking forward to working with the team of the European Forum Alpbach to reflect on this future," she said.

In addition to the MedUni Vienna Vice Rector, Shalini Randeria, Rector of the Institute for Human Sciences (IWM) was also newly appointed to the Executive Board. Ursula Schmidt-Erfurth, Head of MedUni Vienna's Department of Ophthalmology was confirmed in her post as Vice President.

European Forum Alpbach 2018
The European Forum Alpbach will be held between 15 and 31 August 2018. Under the title "Diversity and Resilience", the main themes of the international symposium will be: populism and democracy, education and media and sustainability and innovation. Around 5,000 attendees are expected to participate in around 200 discussions, workshops and seminars. International guests will include: Jeremias Prassl, Professor at the University of Oxford, Joseph Stiglitz, winner of the Nobel Prize in Economic Sciences, Eric Rosenbach from Harvard Kennedy School, terrorism and extremism expert Julia Ebner and, from Israel, Aaron Ciechanover, winner of the Nobel Prize in Chemistry. Link to the programme: www.alpbach.org
About Michaela Fritz
Michaela Fritz has been Vice Rector for Research and Innovation of the Medical University of Vienna since October 2015. Before that she was Head of the Health and Environment Department at the Austrian Institute of Technology (AIT), Head of Life Science Austria (LISA) within Austria Wirtschaftsservice GmbH and Managing Director of the Vienna Cluster Initiative LISA VR (Life Sciences Austria Vienna Region). Michaela Fritz studied at ETH Zürich and the University of California, Berkeley.
---