All News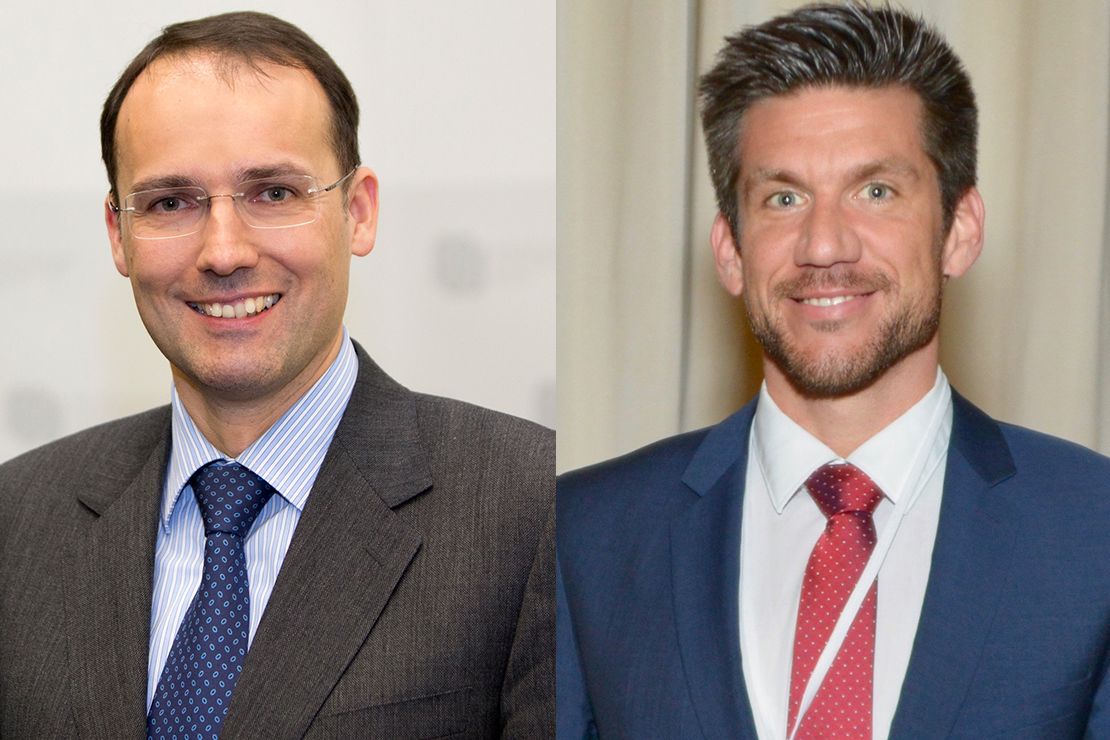 (Vienna/Paris, 18 May 2018) Thomas Reiberger and Michael Trauner from MedUni Vienna's Division of Gastroenterology and Hepatology were presented with the Gilead Sciences International Liver Research Scholar Award at the International Liver Congress (ILC) 2018 in Paris. The two hepatology experts are to receive funding of US$130,000 for a research project into the significance of bile acid signalling in cirrhosis of the liver.
The project entitled "Characterization of Gut-liver-FXR-FGF19 signaling in cirrhotic patients with portal hypertension" is scheduled to run for a period of two years. With scientific mentoring from Divisional Head Michael Trauner, Thomas Reiberger's working group will study the activation of the bile acid nuclear receptor FXR in the gut and the consequently upregulated signal molecules (such as FGF19) in liver cirrhosis patients. Particular attention will be paid to identifying the effects of the FXR-FGF19 axis on the integrity of the intestinal mucosa, bacterial resistance and inflammatory scarring processes.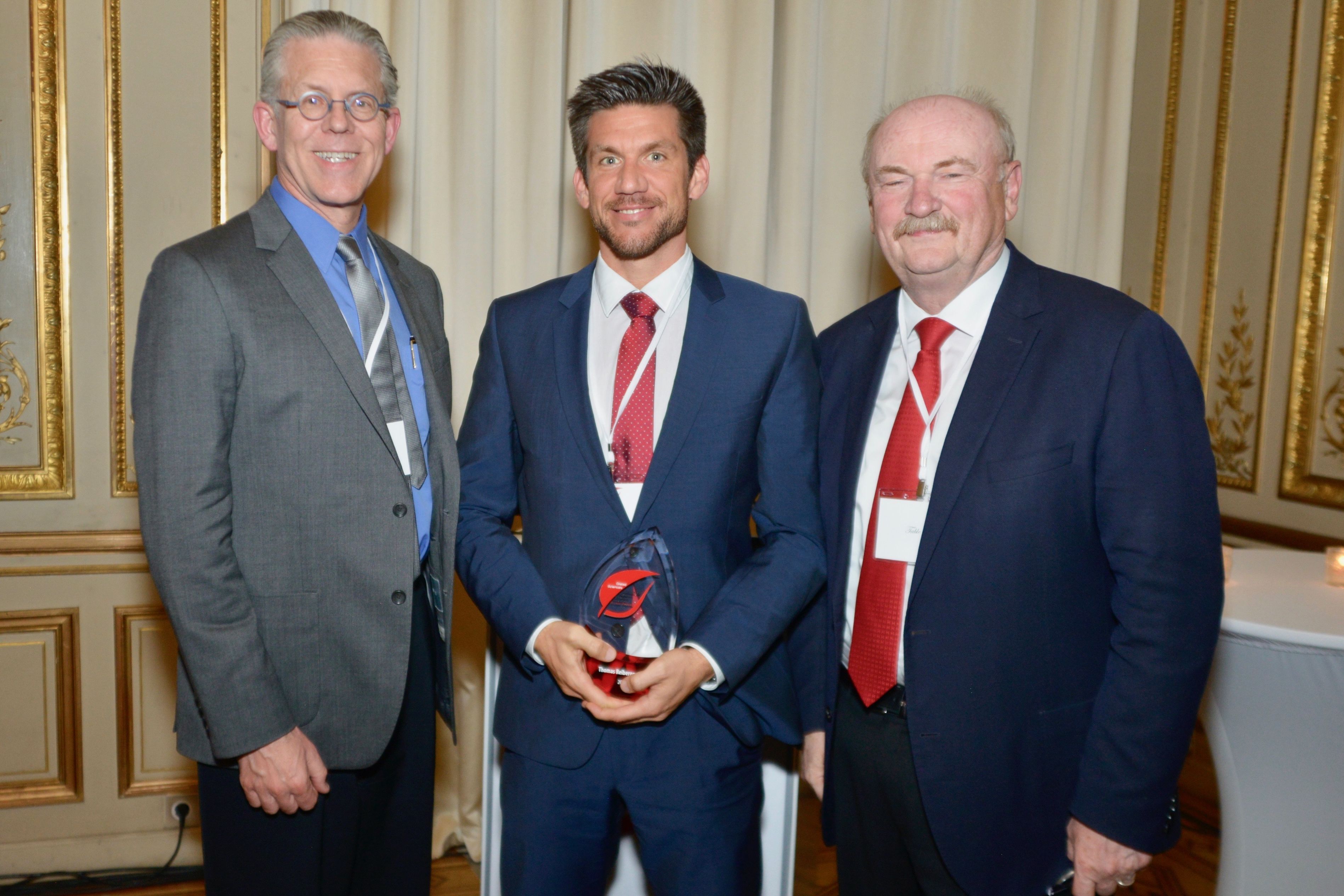 This translational research project will make use of the advanced infrastructure of the hepatic haemodynamic laboratory at the Medical University of Vienna, such as indirect portal hypertension measurement (HVPG measurement) and trans-jugular liver biopsies as well as modern gastrointestinal endoscopy techniques with sampling of mucosa from the small intestine.
Research projects such as this underscore the central role of the stomach-gut-liver axis in gastrointestinal diseases, such as cirrhosis of the liver, which is increasingly becoming the focus for new therapeutic approaches, not least because of recent findings about the microbiome.
---