All News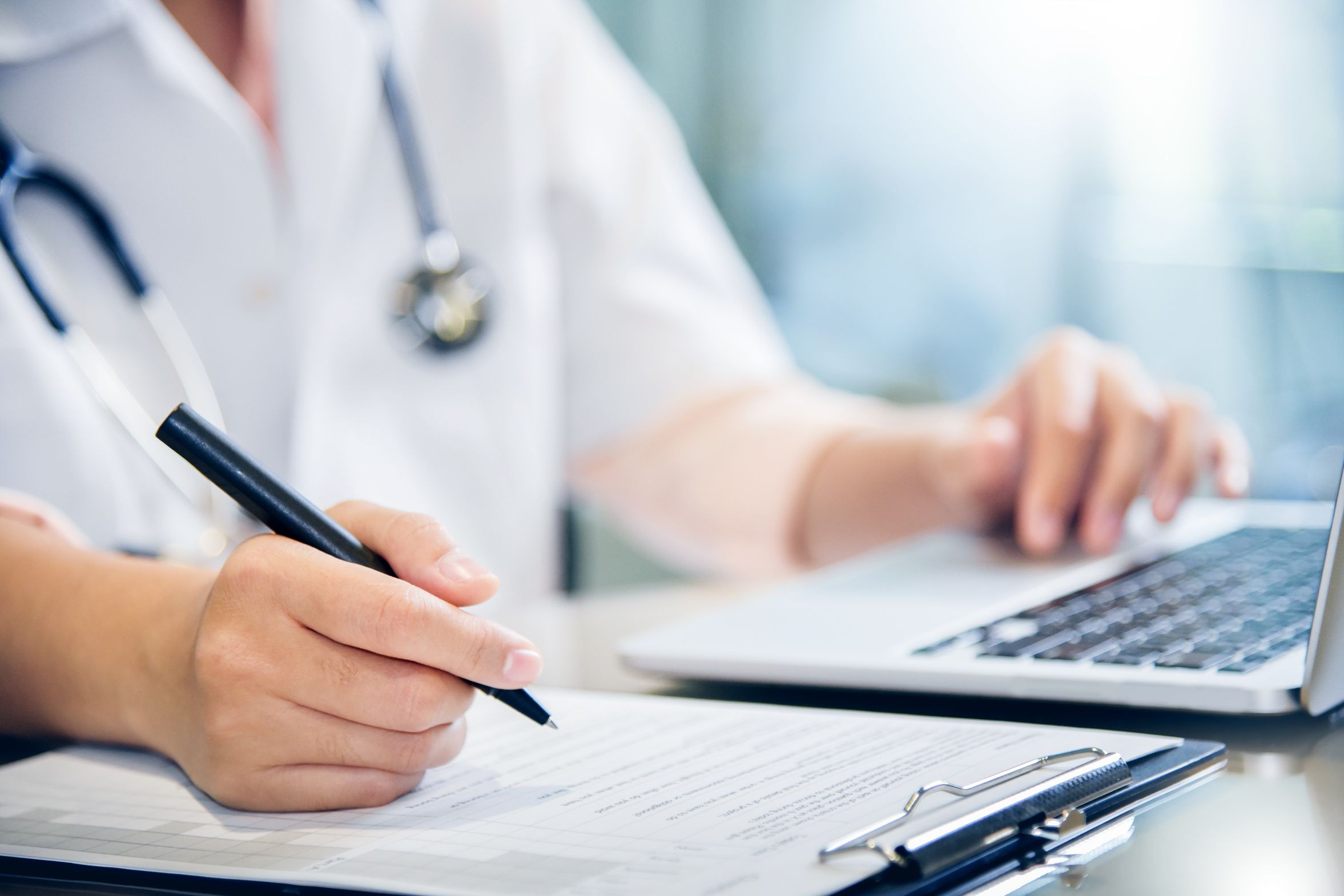 (Vienna, 19 September 2018) Four MedUni Vienna researchers, Judit Simon, Eva Schernhammer, Tanja Stamm and Ruth Kutalek, have obtained generous funding from the EU's "Horizon 2020" funding programme. Their research projects are being funded as part of the "Health, Demographic Change and Wellbeing" work programme, the contracts are about to be signed in December.
The EU is using its "Horizon 2020" programme, which is the world's largest funding programme for research and innovation, to finance large-scale collaborative projects. It is financing collaboration between several institutions from different European countries over a period of several years. The aim is to jointly look for solutions for Europe's "major societal challenges".

In the "Health, Demographic Change and Wellbeing" work programme, which is the most important for MedUni Vienna, four new project applications with MedUni Vienna project managers were selected for funding in the latest 2018 round of calls. In view of the high level of international competition, this can be regarded as a major success.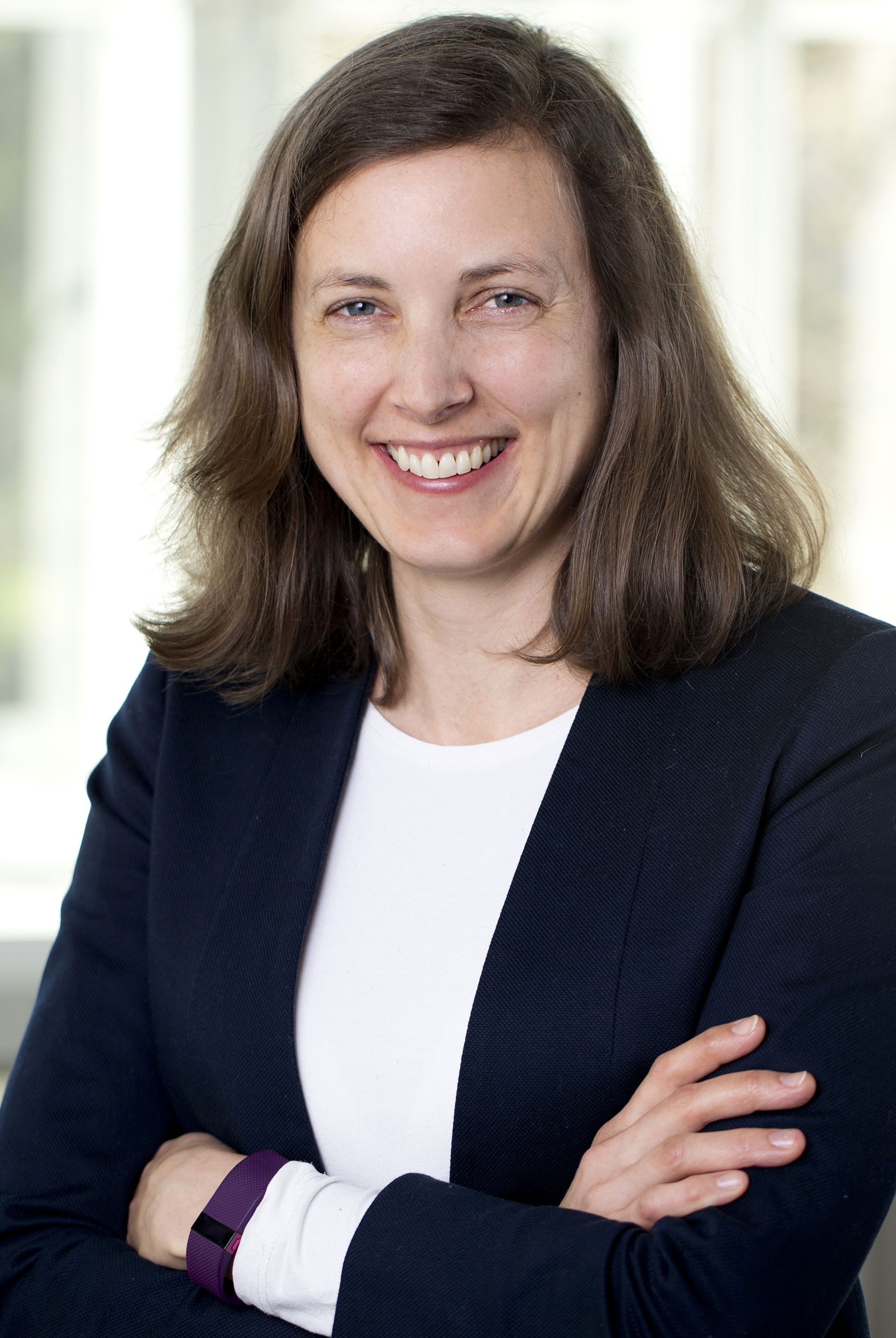 Tanja Stamm – Institute for Outcomes Research
Platform for Innovation of Procurement and Procurement of Innovation (PIPPI)

The digital transformation of healthcare asks for the procurement of innovative solutions for which public-private collaborations are essential. These collaborations are often reactive and not fully connected with the needs and specifications of the healthcare professionals. To address this challenge, the demand side should be in the driver seat in innovation procurement for healthcare. Therefore, the PIPPI project will create a cross-border Community of Practice of European university hospitals that will bring together experts from the demand and supply side to identify common clinical needs for digital healthcare solutions and procurement of innovation knowledge. The consortium includes 7 major European university hospitals offering expertise on digital healthcare, patient-centered care and procurement with the ultimate aim to solve shared clinical challenges.

The project will engage relevant stakeholders involved throughout the innovation procurement process at a regional, national and European level. The consortium with its network partners such as industry and payers of healthcare, will gather best practices, and develop structural capital and tools around procurement that will be shared through a knowledge brokerage platform on an European level by actors involved in, planning or interested in procurement of innovation. The consortium will identify major clinical needs from 10 university hospitals spread around Europe and compile a short-list of challenges that are suitable to solve with digital solutions and for procurement of innovation. This shortlist will be the base for a feasibility study and preparation of a concrete cross-border PCP.

To secure the future use of project results, including long-term assessment and monitoring of outcomes, the PIPPI project will develop a business and implementation plan with the ultimate aim to improve patient outcome, decrease healthcare costs, create growth for European life science industry and create new markets.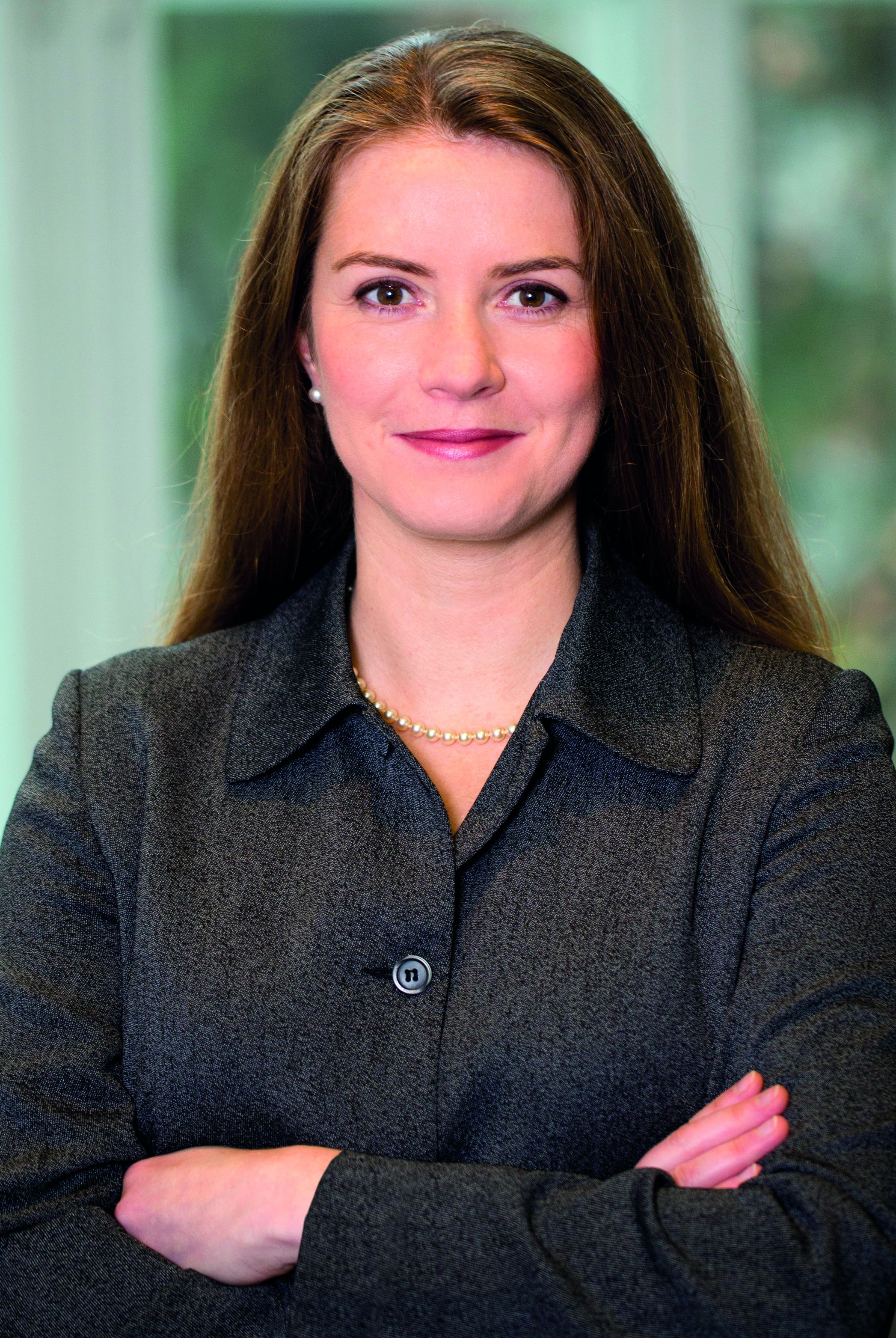 Judit Simon, Head of the Department of Health Economics at the Center for Public Health
Living well, dying well. A research programme to support living until the end (The LIVE project)
Judit Simon is co-applicant of the project entitled "Living well, dying well - The LIVE Project". In this four-year project, which is coordinated by the ErasmusMC in Rotterdam, researchers from 13 countries will collaborate to increase our knowledge and provide applicable policy advice on palliative care in Europe. The LIVE project will investigate the effectiveness and cost-effectiveness of two innovative interventions in end-of-life care. Its objective is to develop and evaluate a digital clinical tool to optimize medication management to relieve symptoms that occur at the end of life, and an international volunteer programme to support patients dying in the hospital and their families. LIVE will also provide in-depth understanding of the concerns, expectations and preferences of dying patients and their caregivers and deliver the first Core Outcome Set for care of the dying.
Judit Simon as Principal Investigator and Claudia Fischer as Lead Researcher from the Department of Health Economicswill lead the work package focusing on the cost-effectiveness of these tested interventions.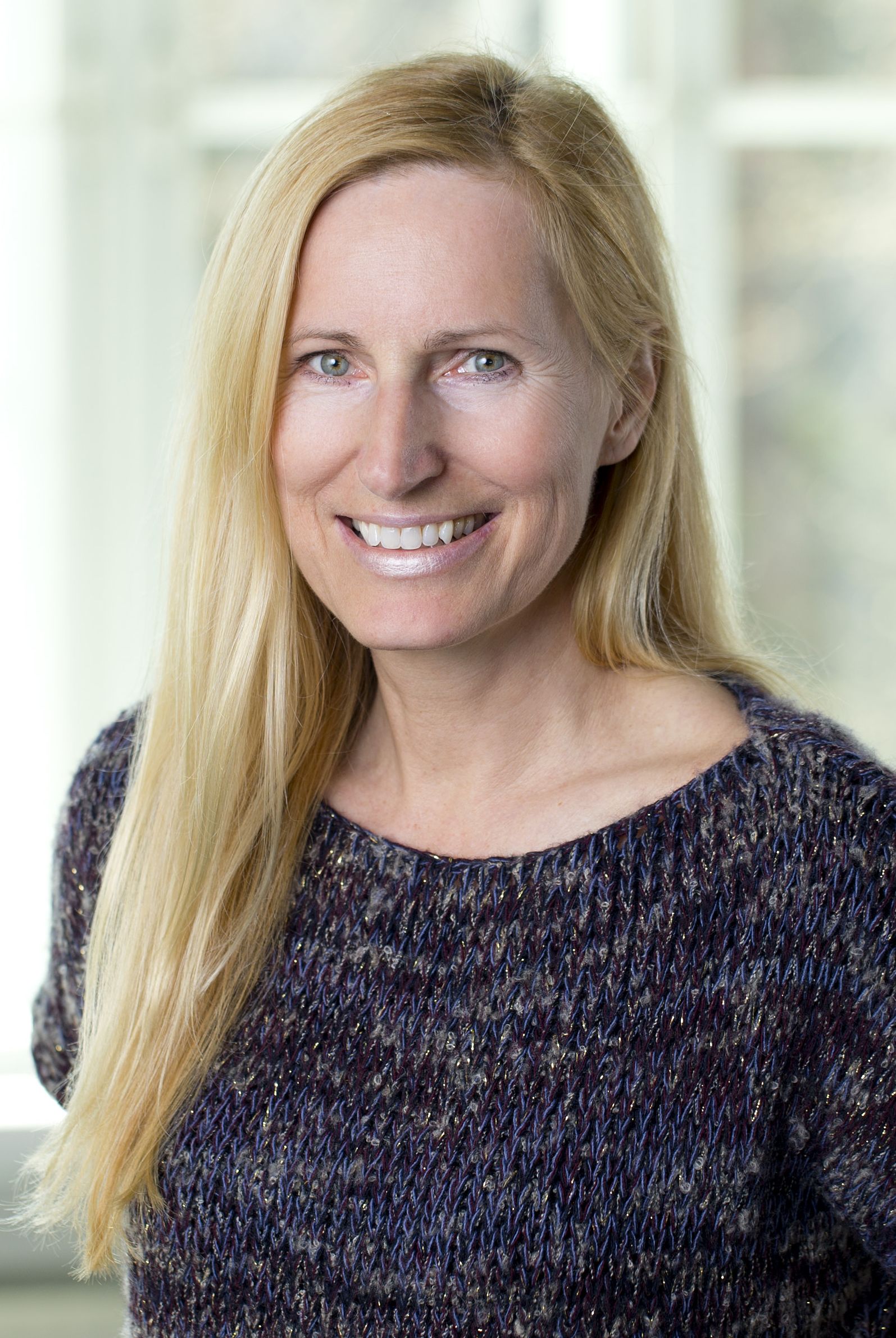 Eva Schernhammer, Head of the Division of Epidemiology, Center for Public Health
HERA (Health Environment Research Agenda) - Integrating Environment and Health Research: A Vision for the EU
The overall aim of HERA is to set the priorities for an environment and health research agenda in the EU by adopting a holistic, systemic and inclusive approach. Research is expected to support decision-making and to help attaining the ultimate goals of protecting and improving ecosystem quality and human health.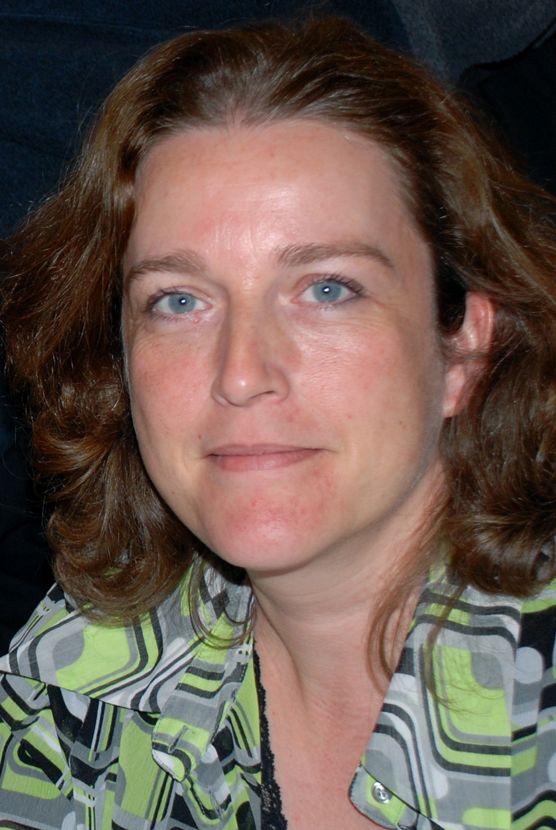 Ruth Kutalek, Department of Social and Preventive Medicine at the Center for Public Health, Head of the Unit Medical Anthropology and Global Health

SoNAR-Global – A Global Social Sciences Network for Infectious Threats and Antimicrobial Resistance
Recent global health threats (such as Ebola, Zika, MERS and influenza) have shown the complex relationships between humans and animals, pathogens and the environment. We are seeing how quickly and unexpectedly emerging and known infectious diseases react to increased mobility, demographic changes, environmental disturbances and changes in economic activity to become threats (such as the Ebola epidemic in West Africa, for example). Associated with this, we can also see an increase in antimicrobial resistance, caused for example by the inappropriate use of antibiotics in human and veterinary medicine. These complex challenges require an interdisciplinary approach that places human social and environmental activities at the heart of the research.

SoNAR-Global is a global consortium of social scientists (from anthropology, sociology, historical science, political science, demography, ethics and economics), specializing in emerging infectious diseases (EID) and antimicrobial resistance (AMR). The project will involve the development of a network to ensure the active engagement of social science expertise in the prevention and response to infectious threats in Europe and the Global South. SoNAR-Global will will adapt, test, and evaluate vulnerability and community One Health systems assessment tools on the ground. These tools permit us to develop a bottom-up resilience framework for action for infectious threats and AMR. In addition, we will test adaptive dialogued-based engagement models to facilitate collaboration across multiple stakeholders. Training models will also be developed to provide social scientists with special training for threat scenarios, thereby strengthening capacity building and expertise. SoNAR-Global will actively support international institutions and political decision-makers in critical situations, in order to improve the effectiveness of preparedness and response to infectious threats.
SoNAR-Global will be coordinated by Institut Pasteur, Paris. 11 collaborating partners from Europe, Africa and Asia will form the core of the social science network. The Medical University of Vienna is represented by medical anthropologist Ruth Kutalek, who will be PI in this the project. Elena Jirovsky will be Lead Researcher.
---