All News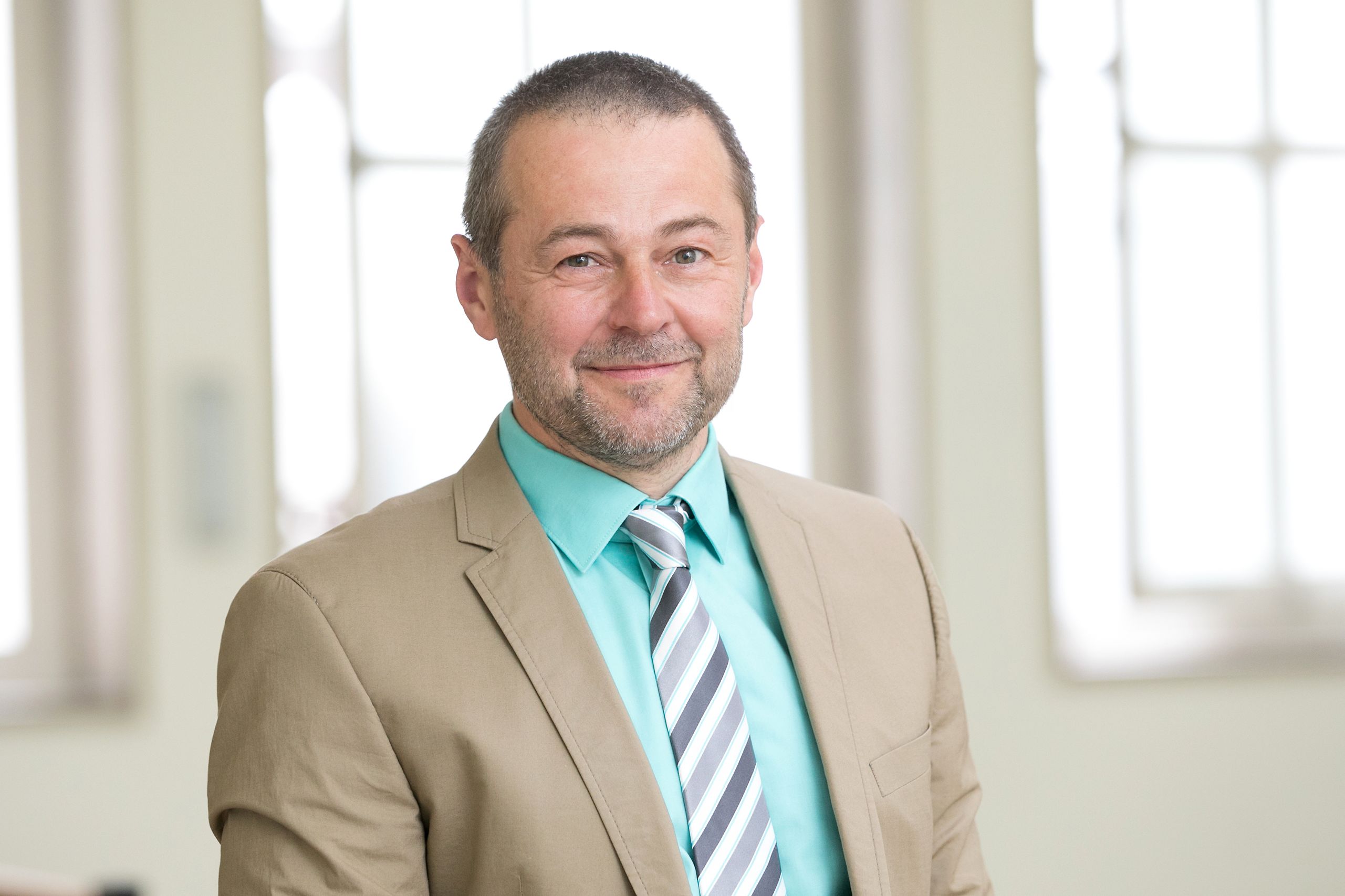 (Vienna, 3 September 2018) Wolfgang Johann Weninger took over the Chair of Anatomy at the Medical University of Vienna on 1 September 2018.
Wolfgang J. Weninger studied medicine at the Medical Faculty of the University of Vienna (now MedUni Vienna). He graduated in 1995, gained his postdoctoral qualification in Anatomy in 2002 and completed his specialist training in anatomy in 2003. While still a student, he was already involved in education and research as a demonstrator and study assistant. In 2000, funded by a research fellowship from the Medical Research Council (MRC), he worked as a postdoctoral student at the National Institute for Medical Research in Mill Hill, London. There, he developed inter alia a method for the digital analysis of gene expression patterns in the context of the morphology of embryos, which he patented via the MRC in 2002, together with TJ Mohun. His areas of scientific interest include the study of the genetic and biomechanical causes of congenital malformations, 3-D imaging of the nerve and vascular supply of human tissue and the development of innovative imaging techniques and experimental techniques for addressing traditional and clinically applied anatomical questions. Weninger has published his research results in numerous leading journals such as Nature, Nature Genetics, Development and the Journal of Anatomy.
As a teacher at MedUni Vienna, Weninger is actively involved in numerous anatomy lectures and practicals, in training courses to impart scientific skills and in several doctoral programmes. He writes and publishes training documents, teaches on postgraduate courses and in various courses for the medical professions. Weninger is on the development team for university degree courses and, as coordinator of Block 19, the Organ Morphology 2 course and several interdisciplinary classes and works in the postgraduate advanced training sector of MedUni Vienna's Division of Anatomy. Together with T. Binder, A. Anvari-Pirsch and M. Schneider, he was awarded the Ars docendi State Prize 2018.

Alongside his teaching and research activities, he is also a member of the Steering Boards of MedUni Vienna's Medical Imaging Cluster, scientific Director of the Correlated Multimodal Imaging Cluster (CMI) and is the Austrian scientific representative on the Euro BioImaging Steering Board. In 2016, he was appointed Head of the Division of Anatomy at the Medical University of Vienna.
---