All News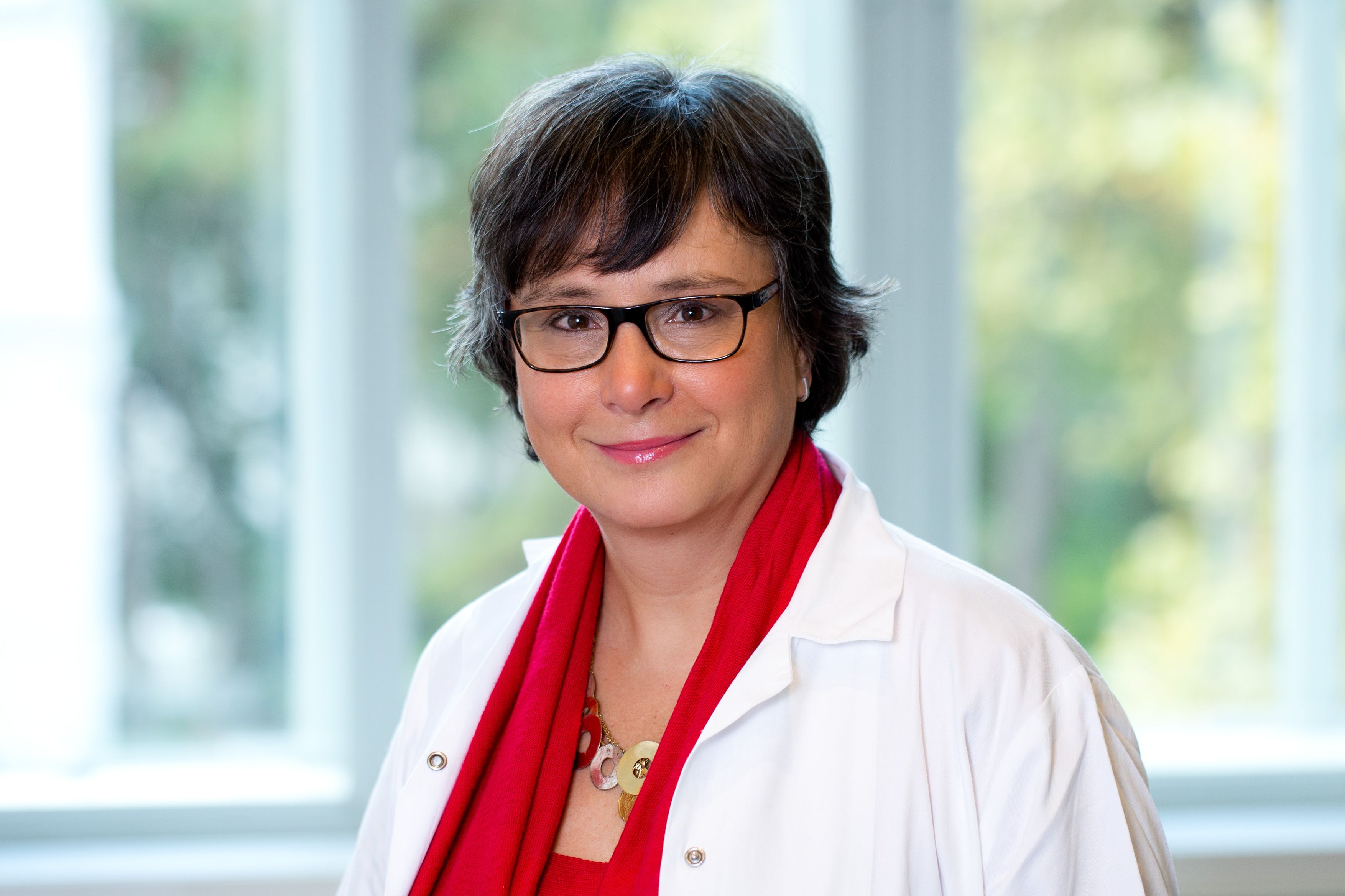 (Vienna, 30 January 2018) Renate Kain, director of the Department of Pathology at MedUni Vienna/General Medical Hospital Vienna (AKH) was appointed as the first president of the Austrian Platform for Personalized Medicine (ÖPPM) on the 16th of January at the stakeholder's meeting.
The Austrian Platform for Personalized Medicine (ÖPPM) was founded on the initiative of the (former) Federal Ministry of Science, Research and Economy (BMWFW) by the three medical universities of Vienna, Graz, and Innsbruck, as well as the CeMM Research Center for Molecular Medicine at the Austrian Academy of Sciences. The aims of the platform include transsectoral networking for all stakeholders in Austria, the promotion of basic biomedical research, clinical and translational research as well as the establishment of an information platform for initiatives in the field of personalized medicine. The ÖPPM's website (www.personalized-medicine.at) provides information on developments in the research field and offers all members the opportunity to present themselves and also the opportunity to identify potential collaborative partners.
By means of increased interdisciplinary and strategic cooperation in the areas of university, extramural and commercial research, the topic of personalized medicine will be advanced and a strengthening of Austria's position to integrate with European initiatives should be made possible. Therefore, the ÖPPM does not represent competition for existing platforms or other institutions, such as medical associations, but rather it is striving to create a network between all relevant stakeholders in the field.
On the 19th and 20th October 2017, a launch event and scientific symposium took place at the Medical University of Vienna, marking the official start of the ÖPPM.

About Renate Kain
Since 1st October 2016, Renate Kain has directed the Department of Pathology at MedUni Vienna/General Hospital Vienna (AKH) as a university professor. As part of her diagnostic and scientific specialization in kidney and vascular pathology, infection pathology, immunology, genetic and molecular diagnostics and their translation, she focusses on establishing concepts for personalized medicine for immunological diseases.
---