All News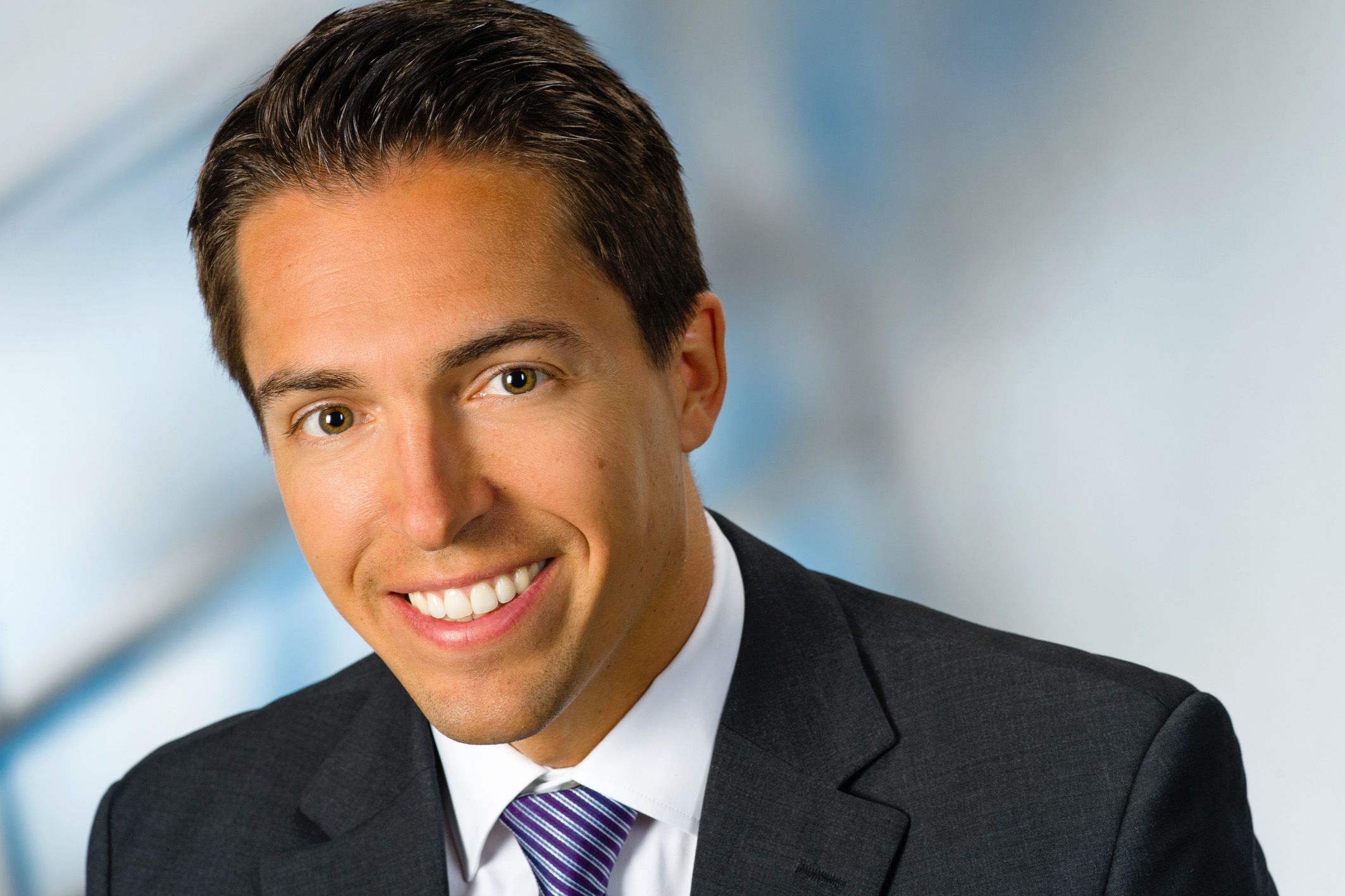 (Vienna, 18 January 2018) Thomas Gremmel, MedUni Vienna angiologist, was awarded the "Eberhard F. Mammen Most Popular Article Award" by the review journal "Seminars in Thrombosis and Hemostasis".
The "Eberhard F. Mammen Excellence in Thrombosis and Hemostasis Award" was started in honour of the famous coagulation researcher and founder of the "Seminars in Thrombosis and Hemostasis" journal, Eberhard F. Mammen (1930-2008) and has been awarded since 2009. The award is presented for the categories "Most Popular Article Award" and "Young Investigator Award".

The prize-winning review article entitled "Platelet Physiology" deals with the development, structure and function of blood platelets (thrombocytes). These play a major role not only in physiological haemostasis but in many other processes as well. Particularly in cardiovascular diseases, unwanted activation of blood platelets in the vascular system can lead to serious consequences such as heart attack or stroke, which is why platelet research occupies an important place in modern cardiology.
About Thomas Gremmel
Thomas Gremmel studied medicine at the Medical University of Vienna, where he gained his postdoctoral qualification in "Internal Medicine" in 2012. He then went on to gain his postdoctoral qualification in "Angiology" in 2014 and in "Cardiology" in 2017. In 2014 and 2015 he worked as a visiting professor at the Center for Platelet Research Studies (Heads: Alan D. Michelson and Andrew L. Frelinger) at Harvard Medical School in Boston, USA, where the review article was also written. He now works as an internal medicine and angiology consultant at MedUni Vienna's Department of Medicine II in Vienna General Hospital and is currently completing a further specialist qualification in cardiology with the emphasis on interventional cardiology at the Landesklinikum Wiener Neustadt. Gremmel also heads up the "Specialist clinic for antithrombotic treatment in cardiovascular diseases" at the Department of Medicine II.
His scientific work is concerned with blood clotting and platelet function and activation in the context of cardiovascular diseases. He is the lead and last author of more than 50 original works and acts as a reviewer for several highly regarded magazines. He was nominated MedUni Vienna "Researcher of the Month" in May 2010. In 2013 he was awarded the research prize of the Austrian Society of Angiology and the Kardinal Innitzer promotion prize, in 2014 the Werner Klein Prize for translational cardiovascular research, in 2015 the City of Vienna funding award for medical sciences and in 2016 the Austrian Heart Foundation's science prize for special clinical and experimental work in the field of cardiology. In 2017, his paper entitled "Synergistic Inhibition of Both P2Y1 and P2Y12 Adenosine Diphosphate Receptors As Novel Approach to Rapidly Attenuate Platelet-Mediated Thrombosis" won the American Heart Association's Karl Link Award for the best publication of 2016 in the prestigious cardiovascular journal Arteriosclerosis, Thrombosis and Vascular Biology.
---