All News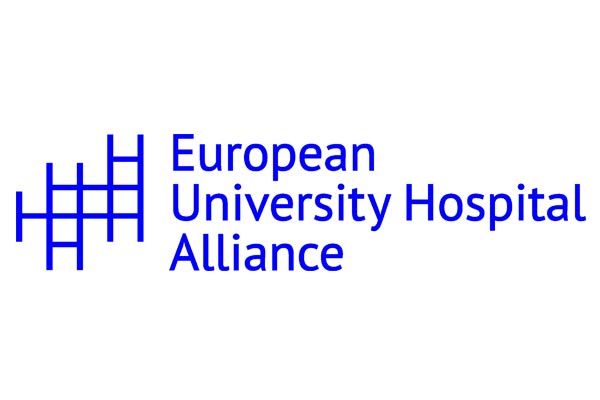 (Vienna, 13 November 2018) The EUHA (European University Hospital Alliance) is an alliance of the major university hospitals in Europe and includes MedUni Vienna and Vienna General Hospital. The aim of the Alliance is to represent the diversity and capability of European university hospitals, thereby providing mutual support to its members to help them develop their service to patients throughout Europe. Members of the EUHA also play an advisory role within other European healthcare systems. The EUHA has now launched its own website: www.euhalliance.eu.
Members of the Alliance are:
Assistance Publique-Hôpitaux de Paris
Charité – Universitätsmedizin, Berlin
Erasmus University Medical Center, Rotterdam
Karolinska University Hospital, Stockholm
King's Health Partners, London
Medical University of Vienna and Vienna General Hospital
Ospedale San Raffaele, Milan
Universitaire Ziekenhuizen Leuven
Vall d'Hebron Barcelona Hospital Campus
The Europe-wide collaboration will also provide more opportunities for researchers, doctors and other university hospital staff to participate in European projects and also, in the near future, to gain experience in other European university hospitals.
The new Alliance website www.euhalliance.eu provides more detailed information about collaboration in the areas of healthcare, research, education and administration. Any immediate suggestions or questions can be addressed directly to the appropriate Alliance contacts:
| Institution | Name | E-Mail |
| --- | --- | --- |
| San Raffaele | Anna Flavia d'Amelio Einaudi | damelio.annaflavia@hsr.it |
| Charité | Anna van Santen | anna.vansanten@charite.de |
| Vall d'Hebron | César Velasco Munoz | cvelasco@vhebron.net |
| Vienna | Claudia Scharm-Groicher | claudia.scharm.groicher@akhwien.at |
| UZ Leuven | Johan Van Eldere | johan.vaneldere@uzleuven.be |
| AP-HP | Laure Tharel | laure.tharel@aphp.fr |
| Erasmus MC | Rosemarijn Steensma | r.steensma@erasmusmc.nl |
| King's Health Partners | still outstanding | |
| Karolinska | still outstanding | |
---