All News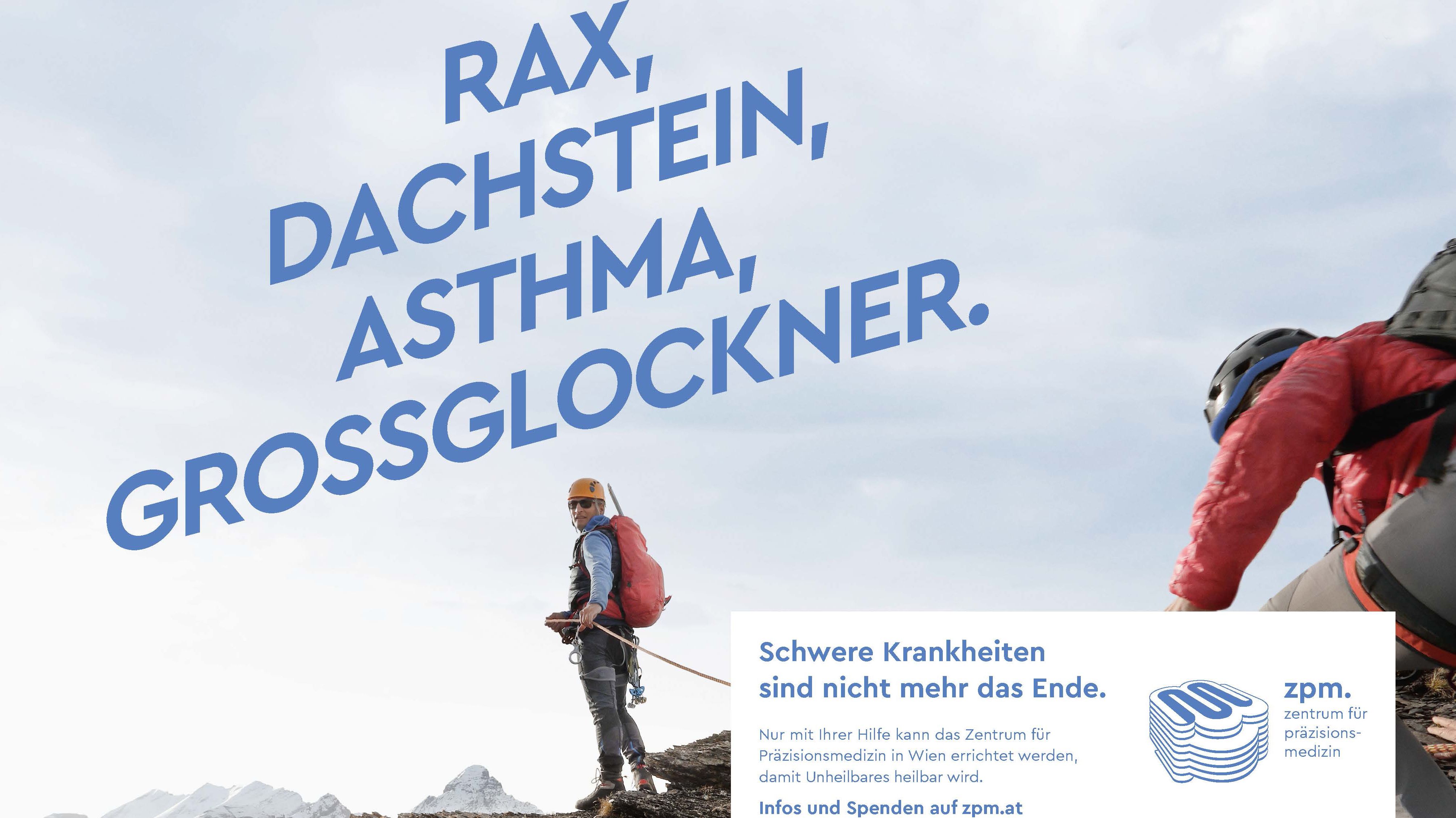 (Vienna, 19 November 2018) "Serious diseases are no longer the end": so reads the motto of the awareness-raising campaign MedUni Vienna is running to highlight the potential of personalised medicine and to encourage donations to fund the Center for Precision Medicine.
MedUni Vienna is now launching the new wave of the campaign for the Center for Precision Medicine and has so far managed to attract numerous prominent sponsors, such as Niki Lauda, Hugo Portisch, Manuel Rubey, Toto Wolff, Maria Köstlinger, Robert Kratky, Ali Rahimi and many others, to support the project. At the same time, the redesigned website www.zpm.at is going live.

The new topics outline how previously incurable diseases do not need to mean the end – and life can go on – if the Center for Precision Medicine is realised.

Serious diseases cause anxiety, take away freedom and diminish quality-of-life. Using the very latest diagnostic methods, precision medicine offers targeted and individualised treatment. The campaign therefore focuses on the most efficient strategy to combat a number of previously incurable diseases.
---