All News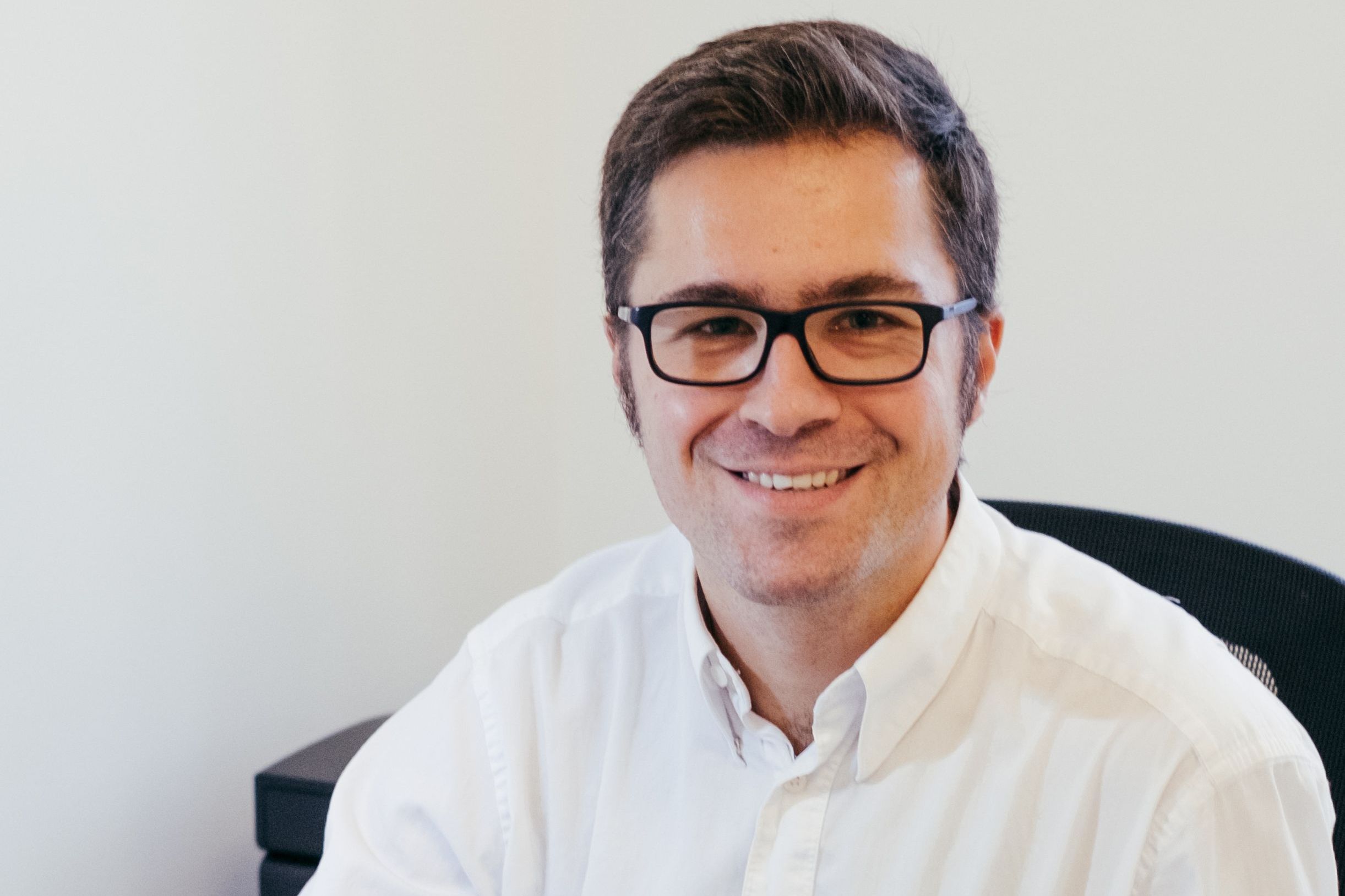 (Vienna, 18 October 2018) Stefan Seidel, neurologist and somnologist at the Department of Neurology at MedUni Vienna/Vienna General Hospital has been certified as an expert somnologist by the European Sleep Research Society (ESRS).

The European Sleep Research Society is an international scientific organisation in the field of sleep research and sleep medicine. It serves as an information platform, offers training courses and organises scientific meetings, at which it presents awards and fellowships. The ESRS publishes the Journal of Sleep Research (IF: 3,433).

About Stefan Seidel
Stefan Seidel completed his doctorate at the Medical University of Vienna in 2004 and, following his national community service at the Multiple Sclerosis Society Vienna, he did his specialist training at the Department of Neurology (2005-2012). In 2014 he gained his postdoctoral qualification in neurology (title of his postdoctoral thesis: "Insomnia and other sleep disorders in migraine and morning headache"). Since 2012, he has headed up the sleep laboratory and the specialist outpatient clinic for sleep disorders at the Department of Neurology. His research is primarily focused on couple sleeping behaviour, sleep-related movement disorders and the differential diagnosis of excessive daytime sleepiness. In his clinical role, Seidel works as senior consultant in charge of Neurorehabilitation Ward 14K at the Department of Neurology. In 2016, he received the Young Investigator Award from the Austrian Alzheimer's Society.
---