All News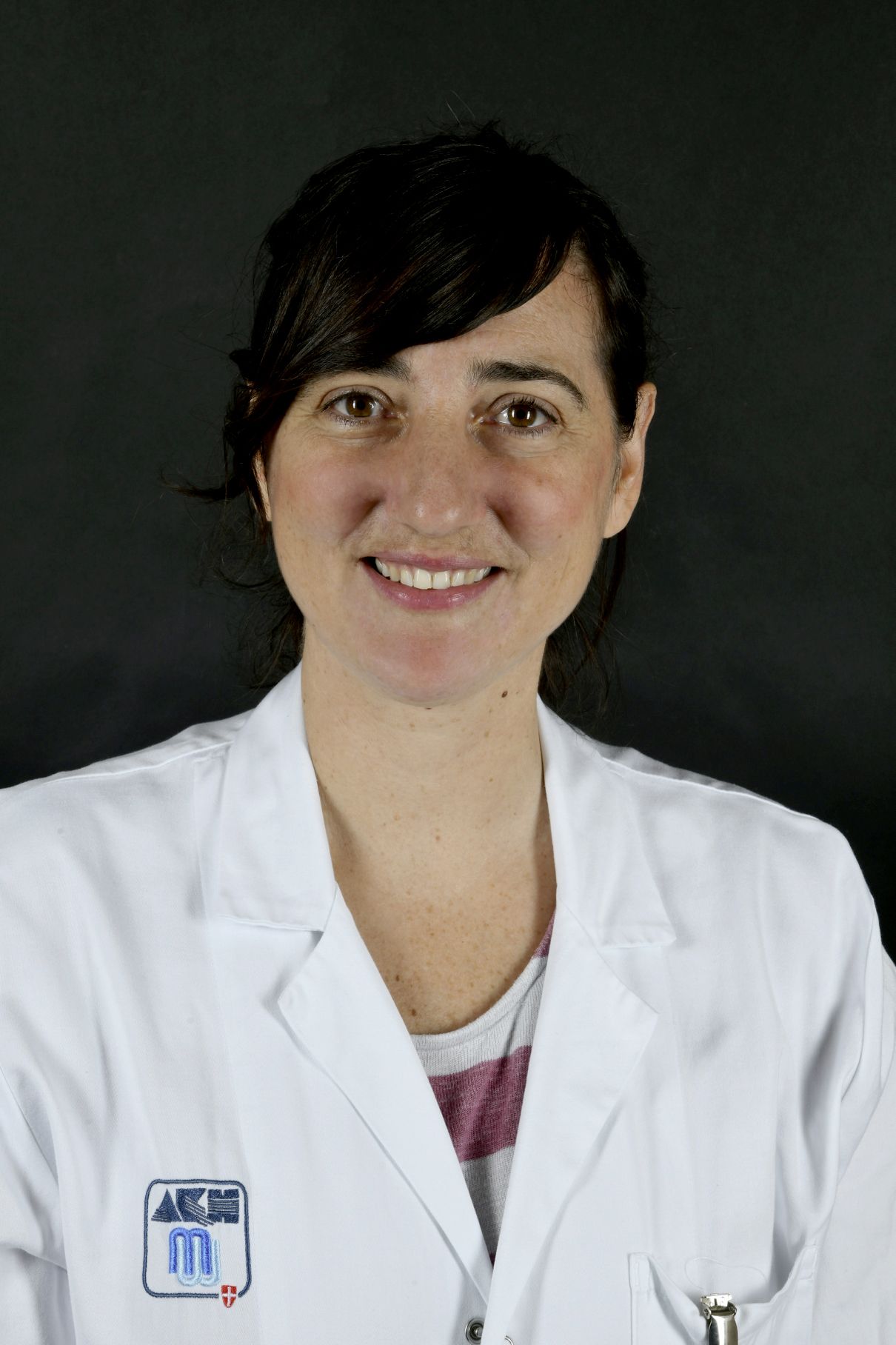 (Vienna, 13 December 2019) Verena Paulitschke from MedUni Vienna's Department of Dermatology has been awarded the Fleur Hiege Memorial Prize for a study on melanoma.
Every year, the German Hiege Foundation against Skin Cancer awards the Fleur Hiege Memorial Prize in recognition of outstanding experimental research achievements in the fight against skin cancer, especially melanoma. The Memorial Prize is intended for young scientists, who have had their work published in highly regarded specialist journals. The official prize-giving ceremony took place at a festive event in Hamburg.

The aim of Verena Paulitschke's study, which was published in the EMBO Journal, was to analyse the mechanisms of resistance to MAP kinase inhibitors in metastatic melanoma using proteomic and genomic techniques and to validate these mechanisms functionally and clinically, thereby identifying potential markers and new target structures for therapeutic approaches. The identified marker signature has been patented.

About Verena Paulitschke
Verena Paulitschke studied medicine at MedUni Vienna, where she also completed her specialist training, her PhD and postdoctoral qualification at the Department of Dermatology, where she works as a senior doctor. She spent a two-year research placement at the ETH Zürich and the Department of Dermatology, University Hospital Zürich. She has been an associate professor since 2018 and has already won numerous prizes for her publications.
Service: The EMBO Journal
Proteomic identification of a marker signature for MAPKi resistance in melanoma –
Verena Paulitschke, Ossia Eichhoff, Christopher Gerner, Philipp Paulitschke, Andrea Bileck, Thomas Mohr, Phil F Cheng, Alexander Leitner, Emmanuella Guenova, Ieva Saulite, Sandra N Freiberger, Anja Irmisch, Bernhard Knapp, Nina Zila, Theodora‐Pagona Chatziisaak, Jürgen Stephan, Joanna Mangana, Rainer Kunstfeld, Hubert Pehamberger, Ruedi Aebersold, Reinhard Dummer, Mitchell P Levesque; EMBO J (2019)38:e95874 – Epub 2019 June 26.

www.embopress.org/doi/10.15252/embj.201695874
---