All News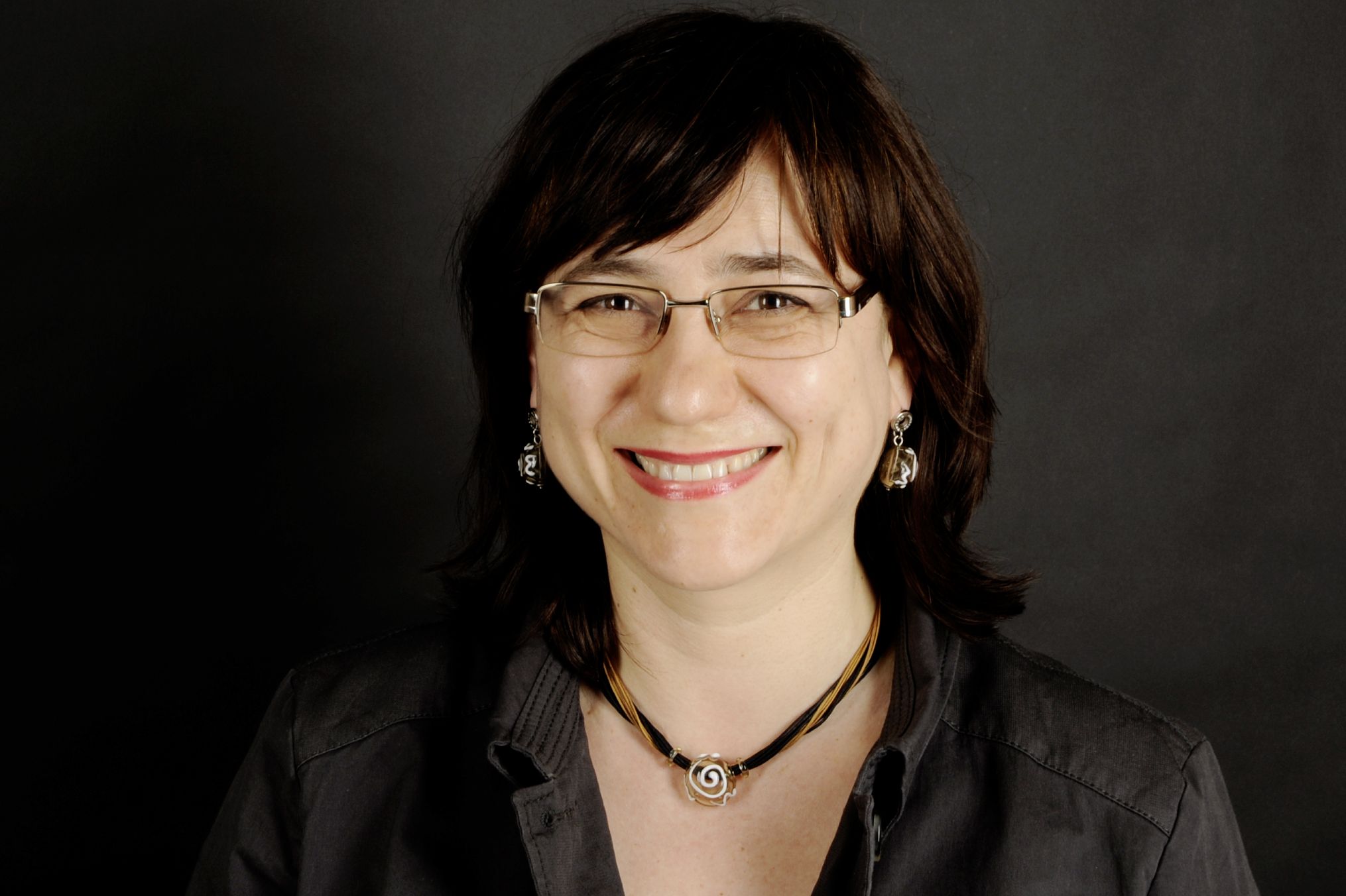 (Vienna, 01 February 2019) Stanislava Tzaneva from MedUni Vienna's Department of Dermatology has won the Heinrich Auspitz Prize 2018 – a Lilly innovation award from the Austrian Society of Dermatology and Venerology. The prize was presented at the Society's annual meeting in Innsbruck. The Heinrich Auspitz Prize is awarded for an outstanding scientific paper in the field of inflammatory dermatosis – immunodermatology.
The award-winning paper "Fumaric acid esters in combination with a 6-week course of narrow-band UVB provides an accelerated response compared to fumaric acid esters monotherapy in patients with moderate-to-severe plaque psoriasis: A randomized prospective clinical study" was published in the British Journal of Dermatology in March 2018.

This paper examines whether the initial administration of narrow-band UVB phototherapy in combination with fumaric acid ester therapy (FAE) improves the clinical response and quality-of-life of patients with plaque psoriasis. Until now, no controlled data were available on this subject, even though these two treatments are frequently combined in routine clinical practice.
The study results clearly demonstrated a synergistic effect between these two therapies, with an accelerated and improved response of psoriasis and improved quality-of-life under a combination therapy as compared with monotherapy with fumaric acid esters. The controlled data that were obtained should help to tailor FAE treatment more specifically to the individual needs of psoriasis patients.

About Stanislava Tzaneva
Stanislava Tzaneva is a consultant in skin diseases and sexually transmitted diseases with a secondary specialisation in angiology. She did her specialist medical training and her secondary specialisation at the Department of Dermatology in Vienna. Her main scientific interest is clinical research in the field of photodermatology, in which she also gained her postdoctoral qualification in 2011.
Since 2011, she has concentrated her research into the new area of phlebology and angiology, working together with Kornelia Böhler. Stanislava Tzaneva has authored numerous original papers, most of which have been published in leading international dermatology journals. She has received many awards for her research work, including the Austrian Society of Dermatology and Venerology's scientific funding award, the Kreussler Phlebologists' Travel Award from the German Society of Phlebology and the Peregrini funding award from the Austrian Society of Phlebology and Dermatologic Angiology.
---