All News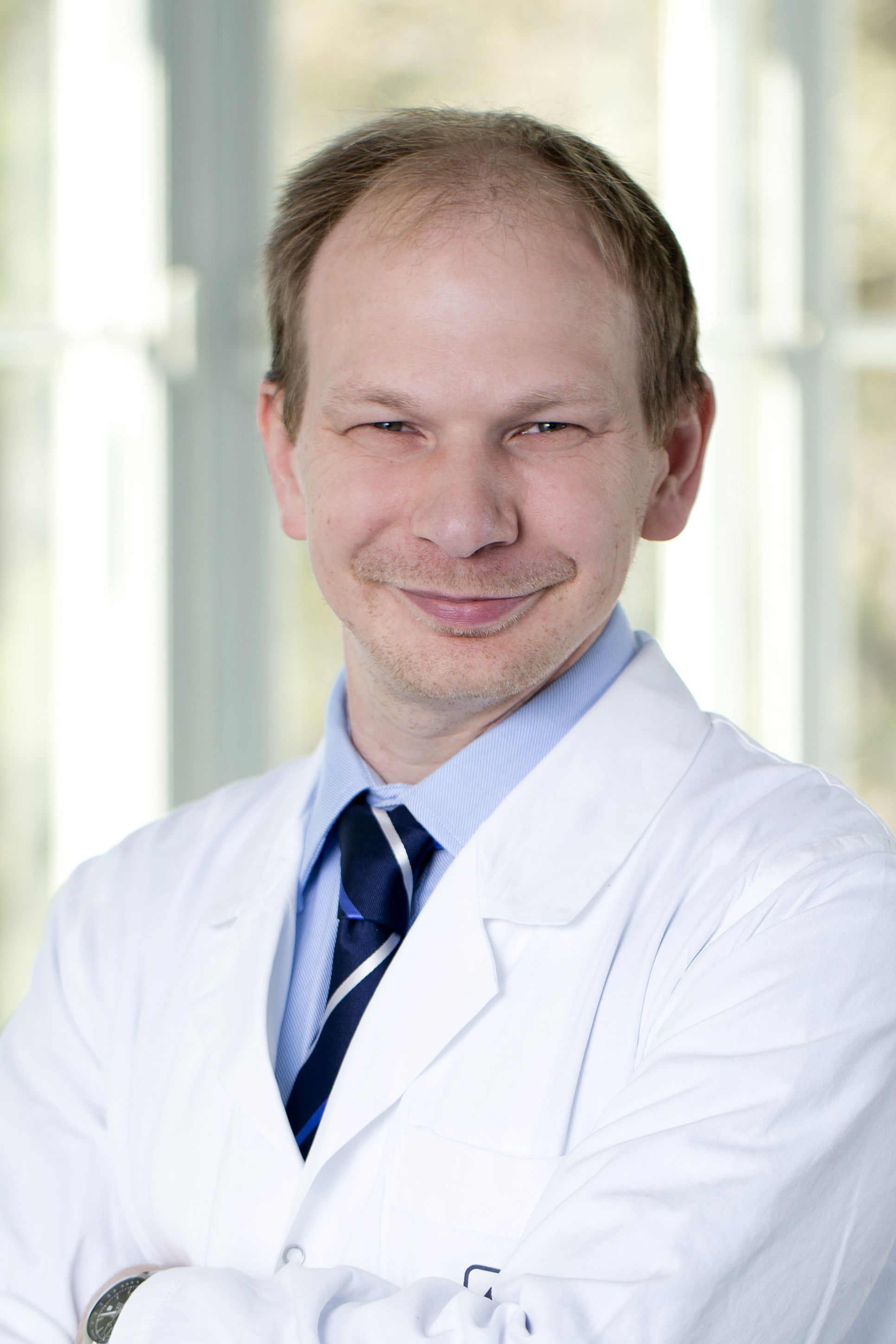 (Vienna, 18 January 2019) Markus Zeitlinger, Head of MedUni Vienna's Department of Clinical Pharmacology has managed to obtain several grants for projects in the "AMR Accelerator Programmes" of the European Innovative Medicines Initiative (IMI). In these programmes, the IMI is funding studies into antimicrobial resistance. Zeitlinger and his team are simultaneously involved in four projects, giving MedUni Vienna a major role in the initiative.
Multi-drug antibiotic resistance (AMR = Antimicrobial resistance) it is a serious problem throughout the world. The World Health Organization (WHO) has therefore published a list of those antimicrobial-resistant pathogens that represent the greatest threat to human health – with the intention of providing an orientation guide for the research and development of new antibiotics.
This topic has been taken up at EU level: the Innovative Medicines Initiative (IMI), a joint initiative between the EU and the European pharmaceutical industry (EFPIA), has launched a comprehensive programme dedicated to different levels of antimicrobial resistance: the "AMR Accelerator Programme".
One pillar of this programme relates to the area of "Portfolio building networks to advance the R&D pipeline of new and innovative agents to address AMR". In order to identify possibilities and/or solutions for this, research projects on different topics (7 in total) have been put out to tender, since pharmaceutical companies do not have any great financial incentive to develop products/medicines in this area. All four projects involving MedUni Vienna that were submitted were selected for funding, making the MedUni the most successful university in this call.

New drugs to combat tuberculosis, gonorrhoea and multi-drug resistant bacteria
Two projects ("RespiriNMT" and "RespiriTB") are looking at the development of new TBC drugs (in Topic 1: Progress new assets (One pre New Molecular Entity (preNME) and One first-time-in-human (FTIH)) for tuberculosis that act synergistically with bedaquiline, cytochrome bc or cytochrome bd inhibitors; Topic 2: Progress novel assets (One first-time-in-human (FTIH)) for non-tubercular mycobacteria (NTM) that may act synergistically with bedaquiline, and cytochrome bc drugs).
A further project ("AB-DiRecT") is researching a new drug to treat gonorrhoea (in Topic 4: Determination of gepotidacin levels in tonsils and prostatic tissue).
And yet another ("GNA NOW") is concerned with drugs to treat multi-resistant Gram-negative bacteria (in Topic 7: Intravenous treatments of serious infections (urinary tract infections (UTI), intra-abdominal infections (IAI) & hospital-acquired pneumonia/ventilator associated pneumonia (HAP/VAP)) caused by Gram(-) bacteria (Enterobacteriaceae +/- Pseudomonas and/or Acinetobacter).

In all four projects, MedUni Vienna's role is to conduct trials in humans, either to optimise use (Topic 4) or even first-time-in-human trials (Topics 1, 2 and 7).

About the Innovative Medicines Initiative
The aim of the Innovative Medicines Initiative (IMI) is to improve human health by accelerating the development of and patient access to the latest generation of drugs, especially in areas where there is an unmet social or medical need. This is achieved by facilitating collaboration between major actors in health research, including universities, pharmaceutical companies, other companies involved in health research, small and medium-sized enterprises (SMEs), patient organisations and drug regulators.
IMI is a partnership between the European Union and the European pharmaceutical industry, represented by the European Federation of Pharmaceutical Industries and Associations (EFPIA). The Innovative Medicines Initiative (IMI)

About Markus Zeitlinger
Markus Zeitlinger studied medicine in Vienna, completed his specialist training in internal medicine and clinical pharmacology, did a postgraduate diploma in Clinical Research and gained his postdoctoral qualification in clinical pharmacology in 2008. Since June 2007, he has headed up the Clinical Pharmacokinetics/Pharmacogenetics and Imaging section at the Department of Clinical Pharmacology, MedUni Vienna/Vienna General Hospital and has been clinical director since October 2015. He holds several positions in national and international infectiology and pharmacology societies. Markus Zeitlinger has authored more than 160 articles in peer-reviewed journals. As a European Medicines Agency expert, he has worked on more than 400 expert opinions (SAWP/CHMP).
---