All News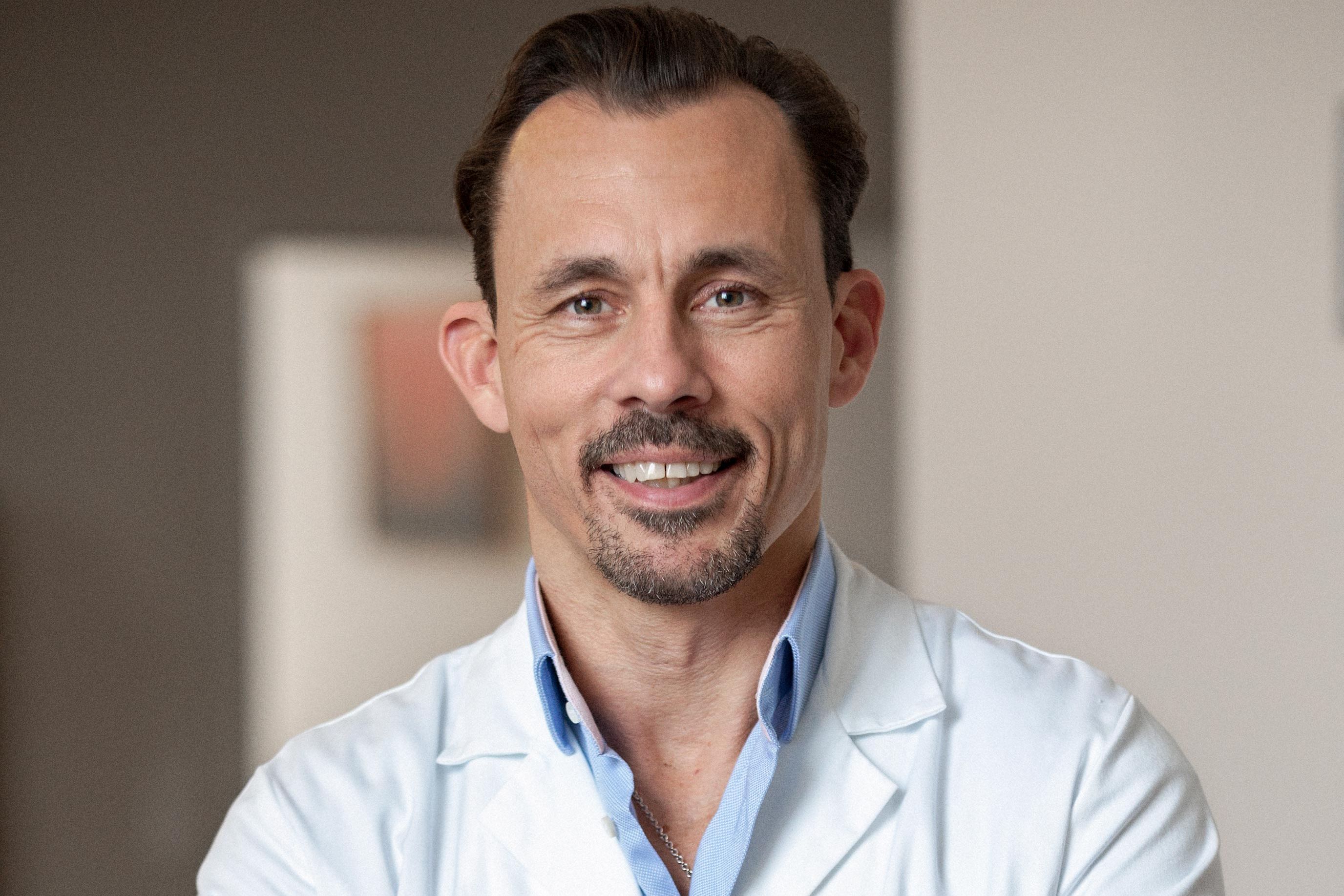 (Vienna, 28 January 2019) Florian Fitzal, MedUni Vienna breast cancer expert, is one of two Austrians elected to serve on the international Breast Cancer Guideline Panel of the St Gallen Breast Cancer Conference. The panel defines Europe-wide guidelines for breast cancer treatment.
The guidelines are updated every two years and determine how breast cancer is to be treated going forward. The panel is made up of 49 international experts from Europe, the USA, Canada and Asia. The guidelines apply to treatments in Europe and are revised every two years in the light of the latest research findings.

In the upcoming guideline update, Fitzal is expecting reforms regarding shorter radiotherapy treatment times, more clarity about local therapy following prior systemic therapy and innovations relating to the use of genomic tumour testing to provide better treatment recommendations and reduce the use of chemotherapy.
The panel will sit during the largest European breast cancer conference, which, this year, is taking place in Vienna for the third time, from 20 to 23 March 2019.

About Florian Fitzal
Florian Fitzal is a consultant in general and abdominal surgery and extraordinary professor at MedUni Vienna. He is Head of Breast Surgery at the Division of General Surgery of MedUni Vienna/Vienna General Hospital and Deputy Head of the Breast Health Center at the Comprehensive Cancer Centre (CCC) of MedUni Vienna/Vienna General Hospital. His research focuses on surgical breast oncology, oncoplastic breast surgery, assessment of the risk of local recurrence using multi-genomic tumour analyses, sentinel lymph node biopsy and breast conservation following preoperative therapy. Fitzal acts as Principle Investigator for national and international ICH-GCP studies and has authored more than 100 publications (h-index: 24). Since 2010, Florian Fitzal has been on the Executive Committee of the Austrian Breast and Colorectal Cancer Study Group (www.abcsg.at) and the Austrian Society for Senology (www.senologie.at).
---