All News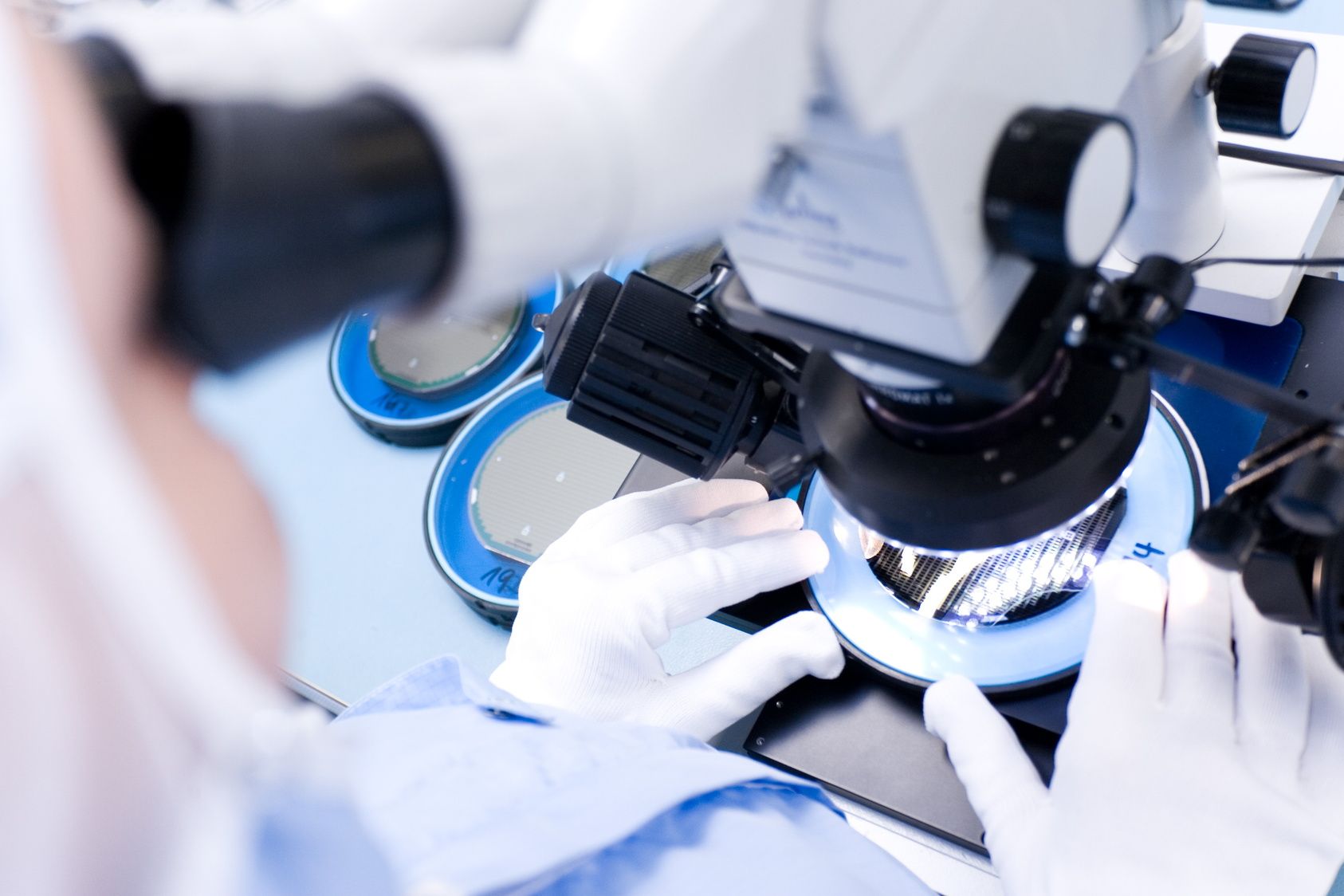 (Vienna, 24 January 2019) The multidisciplinary "Molecular Drug Targets" (MolTag) doctoral program funded by the Austrian Science Fund (FWF) is to continue its research and teaching activities through to 2023. Applications for the new places will be invited starting in January 2019.
The MolTag consortium brings together an unusual combination of complementary and mutually advantageous research areas and techniques in and around Vienna.
Its aim lies in the discovery and development of new drugs, in investigating the interaction of pharmaceuticals and natural substances with proteins, eliminating side-effects and gaining a better understanding of how illnesses develop.

Central themes of the scientific work are the molecular principles of drug interactions with ion channels and transporter proteins. A major focus is on the understanding of antitargets, such as the hERG potassium channel and the multidrug transporter P-glycoprotein.

This objective, and the education of young scientists in this area, requires a wide repertoire of expertise and mastery of methods in chemical synthesis, quantum chemistry, molecular pharmacology, toxicology, cell biology, computer-aided modelling, the creation of animal models, the use of high-resolution optical imaging techniques plus work with photoswitchable biologically active compounds (photoswitchable compounds).
Thanks to the diversity of the MolTag consortium, doctoral students have access to more than 50 different experimental techniques from life sciences and natural sciences as well as medicine.

During the last two funding periods "MolTag" provided research, teaching and training for 45 students from 17 different countries. The funding of a further four years now provides a new group of young researchers from Austria and abroad with a comprehensive multidisciplinary foundation of education and research, giving them the very best prospects for their future careers.

MolTag started up in 2011 with eight research groups at three universities ( University of Vienna, Medical University of Vienna and Vienna University of Technology). In the second funding period, their research activities were extended to include two groups from IST Austria.

The educational approach includes, inter alia, personal mentoring, laboratory rotations, journal clubs, seminars, scientific retreats and a "Science Day" with internationally renowned guest lecturers, who are selected and looked after by the students. High-quality supervision is ensured by the development of a career plan, which ideally includes a placement abroad, wide-ranging supplementary training courses and collaboration with a scientific advisory board.

30 highly qualified graduates so far
By the start of 2019, the programme had produced 30 graduates, who subsequently went on to apply their know-how as postdocs in scientific research (e.g. via Schrödinger fellowships) or in the pharmaceutical industry.
In total, students from the doctoral program have already published more than 130 articles in highly rated international journals, including Cell, Nature Neuroscience, Angewandte Chemie Int Ed., Journal of Medicinal Chemistry and many others.

The funding extension will mean that the MolTag platform can be expanded with even greater focus on the innovation and application of the very latest techniques. The expansion of the consortium will particularly strengthen the areas of optogenetics/photopharmacology and the development of stem-cell-based disease models.

The role of spokesman, which was performed by Steffen Hering (Department of Pharmacology and Toxicology of the University of Vienna) from 2011 until 2018, is now being passed to Gerhard F. Ecker (Department of Pharmaceutical Chemistry of the University of Vienna) for the 3rd funding period. Says Gerhard Ecker: "MolTag creates an environment that allows highly motivated young scientists to work with top researchers from 4 Viennese institutions to pursue new ideas and work on exciting questions in the field of pharmaceutical research."

The new doctoral places for the third funding period are currently being advertised both nationally and internationally. The application period ends on 04.03.2019. All candidates must undergo a rigorous selection procedure and will start work in autumn 2019 at the latest.

Members of the MolTag Faculty during the third funding period:

• Gerhard F. Ecker (spokesman), University of Vienna
• Johann Danzl, IST Austria
• Margot Ernst, Medical University of Vienna
• Leticia González, University of Vienna
• Steffen Hering, University of Vienna
• Nuno Maulide, University of Vienna
• Marko D. Mihovilovic, Vienna University of Technology
• Gaia Novarino, IST Austria
• Harald Sitte, Medical University of Vienna
• Anna Weinzinger, University of Vienna
---