All News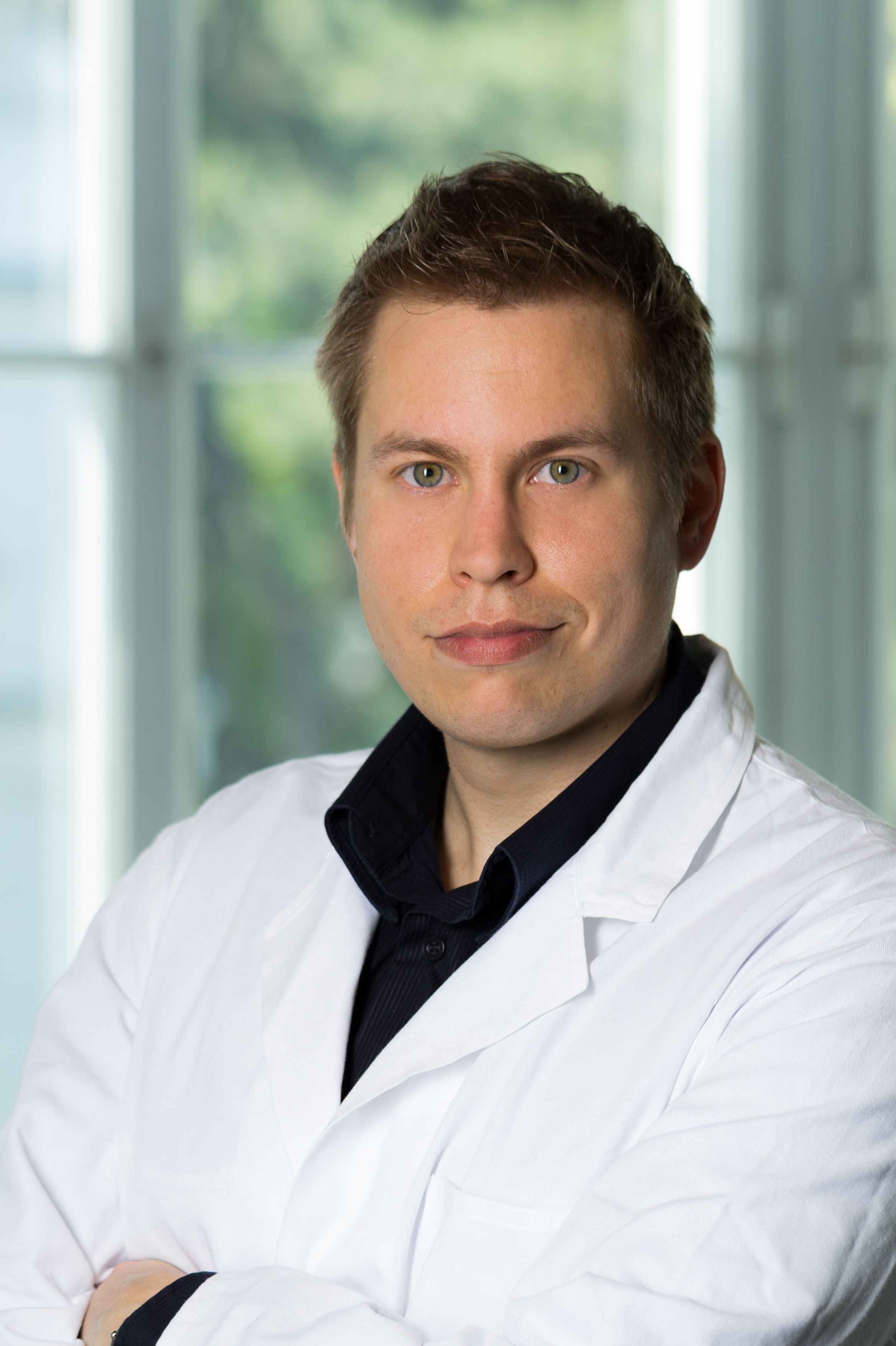 (Vienna, 30 January 2019) Jan Pencik, post-doc at MedUni Vienna's Department of Pathology has been awarded a Max Kade Grant by the Austrian Academy of Sciences. This has enabled him to spend a one-year research placement at Salk Institute for Biological Studies in San Diego.
Via its Max Kade funding programme, the Max Kade Foundation in New York finances young scientists from all fields of research, who want to spend a research placement in the USA. Its grants are awarded to highly qualified Austrian scientists who completed their doctoral/PhD studies within the last ten years, on presentation of an invitation from the chosen research institution in the USA.

This study will provide fundamental information about the complex regulatory landscape controlled by STAT3 and mTOR to integrate and translate growth signals into an oncogenic metabolic program. Effective chemotherapeutic agents for aggressive forms of cancer are tremendously scarce; thus, a mechanism resolving the STAT3-mTOR signaling and its role as a master regulator of cellular metabolism may halt tumor progression and prevent metastatic dissemination.

About Jan Pencik
Jan Pencik studied biochemistry in Olomouc and Brno (Czech Republic) from 2005 to 2009. He spent his research placement at the University of Stuttgart (Germany) before starting his doctoral thesis under Lukas Kenner at the LBI-CR (Ludwig Boltzmann Institute for Cancer Research) in Vienna in 2010. After completing his PhD, he worked as a postdoc in Lukas Kenner's working group at MedUni Vienna's Department of Pathology and at the Center for Biomarker Research in Medicine (CBmed) in Graz. Since the beginning of 2019, Pencik has been a Research Fellow at Salk Institute for Biological Studies in San Diego (USA).
---