All News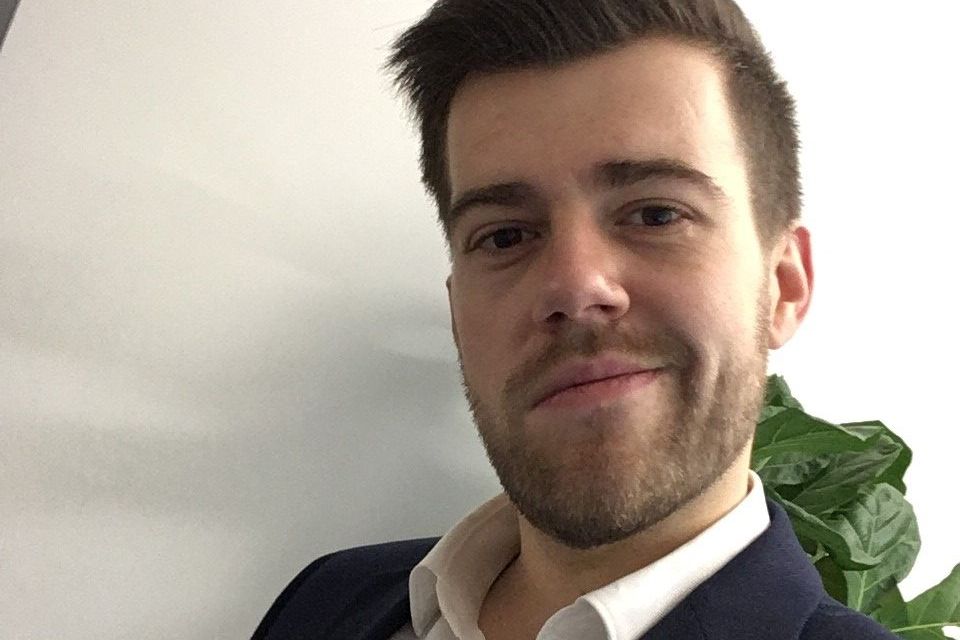 (Vienna, 02 July 2019) Andreas Farkas, PhD student at MedUni Vienna's Department of Surgery has won this year's Austrian Society of Surgery Theodor Billroth Prize. He was presented with the award at the 60th Austrian Conference of Surgeons in Innsbruck.
The Theodor Billroth Prize it is awarded for the best scientific paper in the field of clinical and experimental surgery and its peripheral areas. It is presented annually at the Austrian Conference of Surgeons.
The prize-winning paper entitled "Allograft rejection is associated with development of functional IgE specific for donor MHC antigens" (J Allergy Clin Immunol 2019;143:335-45) was produced in close collaboration with Rudolf Valenta (Institute of Pathophysiology and Allergy Research) and the Division of Nephrology.

Antibodies against the transplanted organ are routinely measured in organ transplant recipients for diagnostic purposes. These antibodies are usually of the IgG type and are associated with antibody-mediated rejection and long-term transplant failure. The aim of the study was to investigate whether IgE type antibodies are also produced during rejection of allografts. The results of the study show, for the first time, that IgE antibodies develop during graft rejection and that these antibodies can trigger a specific immune response. IgE antibodies are primarily known from the field of allergies and their description in transplantation is new. It is hoped that ongoing studies will clarify whether the detection of IgE antibodies might improve diagnosis and possibly even the treatment of graft rejection.

About Andreas Farkas
Andreas Farkas is an N094 PhD student at MedUni Vienna and is about to complete his studies on the Immunology thematic programme. He supervisor is Thomas Wekerle. He studied genetics at the University of Salzburg (Bachelors degree) and molecular biology and immunobiology at the University of Vienna (Masters degree). He is currently working in the pharmaceutical sector.


---