All News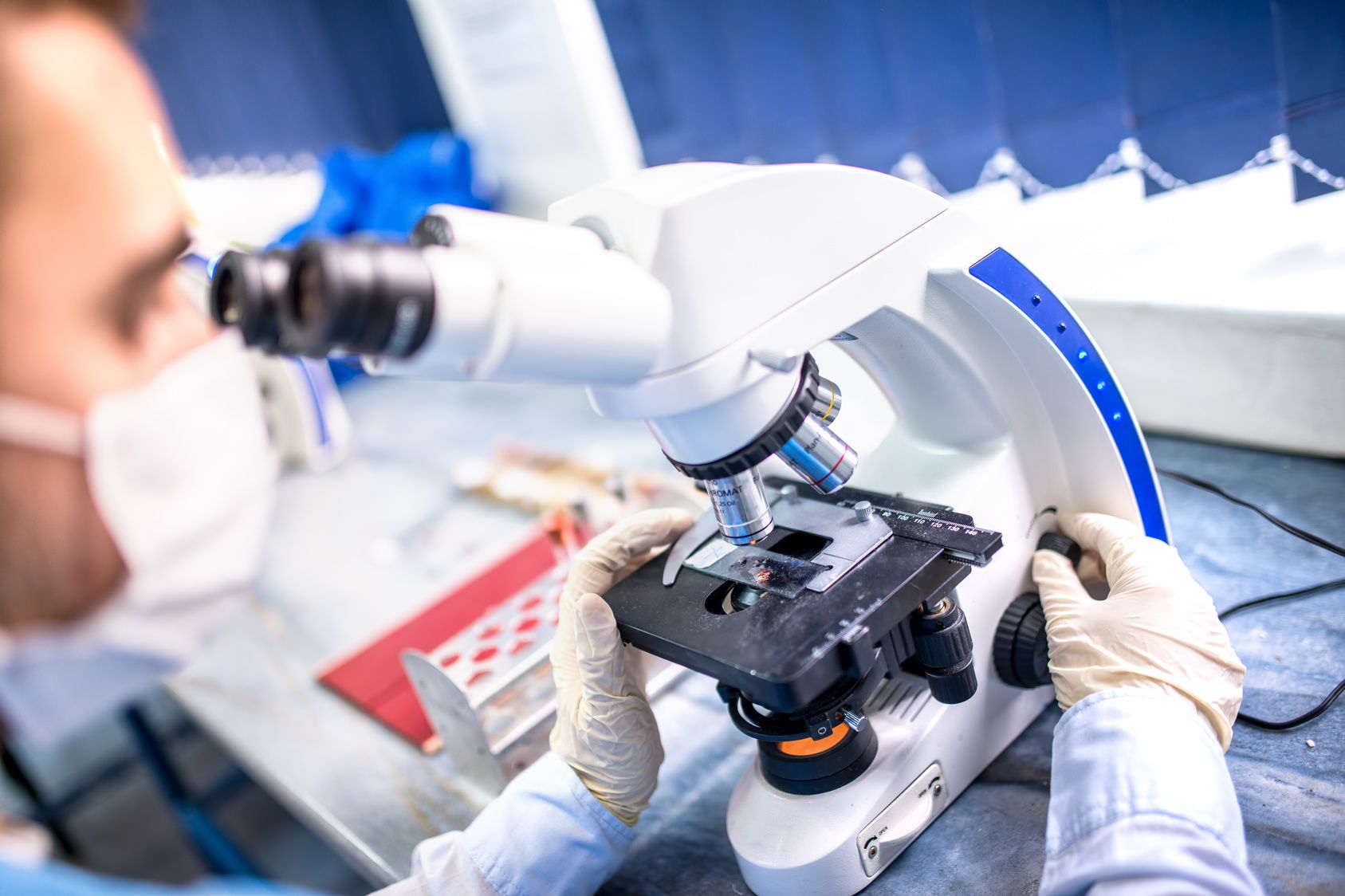 (Vienna, 15 May 2019) The Austrian Academy of Sciences (ÖAW) recently resumed awarding scholarships to young scientists to fund their research projects. Among them were seven scientists from the Medical University of Vienna. All seven projects fall within the DOC young scientist funding programme that provides financial support for research projects from the field of natural sciences, life sciences and medicine, as well as humanities and social and legal sciences.
The scholarship is worth €38,000 (gross) and allows young researchers to concentrate on completing their dissertations within a defined timeframe. According to the Austrian Academy of Sciences website, doctoral students of any age can apply for a DOC scholarship if: 1) they completed their Bachelors and Masters degrees no more than two years previously, 2) are writing their dissertation at an Austrian university and 3) submit a proposal and a letter of recommendation from their supervisor. Scholarships will be awarded on three dates in 2019.
The following young scientists from MedUni Vienna have received this DOC scholarship in the first round of awards:
Tomislav Kokotovic (CeMM) for his project "Sensory neuronal regulation of the immune response to bacterial infection"
Loan Tran (Department of Laboratory Medicine) for his project "Development of preclinical models and identification of biomarkers for colorectal cancer"
Andrea Vogel (Institute of Vascular Biology and Thrombosis Research) for her project "The Role of PI3K/PTEN in resident brain myeloid cells during homeostasis and EAE"
akob Huemer (CeMM) for his project "Molecular studies of key molecules in immune signaling - Identification of novel players & rescue strategies in natural killer cell cytotoxicity"
Carmen Stecher (Department of Medicine I) for her project "Protein phosphatase dysregulation as a novel immunomodulatory mechanism of Human Cytomegalovirus"
Lennart Enders (CeMM) for his project "Role of SMN1 and SMNDC1 in phase separation required for the high expression of insulin and glucagon in β- and α-cells"
Thomas Rötzer (Institute of Neurology) for his project "Deep Learning for Precision Diagnostics of Brain Tumors"
---