All News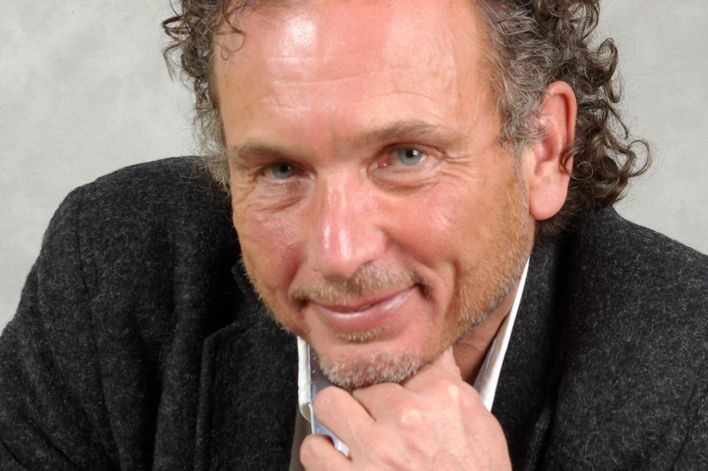 (Vienna, 13 November 2019) Andreas Böck, consultant in paediatric and adolescent medicine and curriculum expert at MedUni Vienna, has been appointed to the Board of the charity "Rettet das Kind Austria".
"As a paediatrician, I am delighted to be able to play a part in this institution, which has been committed to the well-being of disadvantaged children and adolescents for more than 50 years now," says Andreas Böck. "As a part of the Save the Children Union, our association is an important actor in the implementation of the UNO's Convention on the Rights of the Child."

"Rettet das Kind" is a private children's charity founded in 1956, with no political or denominational affiliations. The work that "Rettet das Kind" does in Austria ranges from working with disabled children, looking after children at risk, organising sponsorships and carrying out development and disaster relief projects abroad with the aid of fringe groups right through to providing individual help for families in need. "Rettet das Kind" funds its work from donations, reimbursement of costs from public authorities, subsidies and legacies. In addition, the Association receives funding for its projects from campaigns such as "Licht ins Dunkel" [Light into the Dark] and "Österreichische Kinderhilfe" [Austrian Children's Aid].

About Andreas Böck
Andreas Böck is a qualified consultant in paediatric and adolescent medicine and senior doctor at the Division of Pediatric Pulmonology, Allergology and Endocrinology of the Department of Pediatric and Adolescent Medicine of MedUni Vienna/Vienna General Hospital. His main scientific interest is the study of immunodeficiencies in children. Andreas Böck has many years' experience of working abroad. For example, he completed a two-year fellowship in paediatric immunology at Duke University (USA), where he spent a further year conducting research into thymus gland transplantation in congenital and cellular immunodeficiencies. From 2009 until 2011, he was director of the Pediatric Department at Al-Ain-Hospital in the United Arab Emirates. Several guest chairs took him to the Romanian Universitatea De Medicina Si Farmacie, Tirgu Mures, where he was appointed as an Associate Professor in 2016.
Between 2004 and 2009, he headed up the Department of Education in Pediatrics and coordinated the drafting of MedUni Vienna's new curriculum for paediatric and adolescent medicine. He was elected "Teacher of the Month" in October 2008.

Alongside his clinical work, Böck has concentrated on composing over the last few years. His music falls within the genre of art-pop and spans a range from classical elements, via balladesque themes right through to R&B. The CDs he has produced so far, namely "Dream within a Dream" (setting to music Anglo-Saxon lyrics, especially by W. B. Yeats) and the instrumental LP "Essential", received favourable reviews from well-regarded music critics. He was also nominated for an award by a university in the USA. Since 2019, Böck has also performed as a pianist, usually accompanied by a guitarist, sometimes with a band, and has also played at various benefit concerts to raise funds for "Rettet das Kind".
Link: https://www.abmusic.at/


---