All News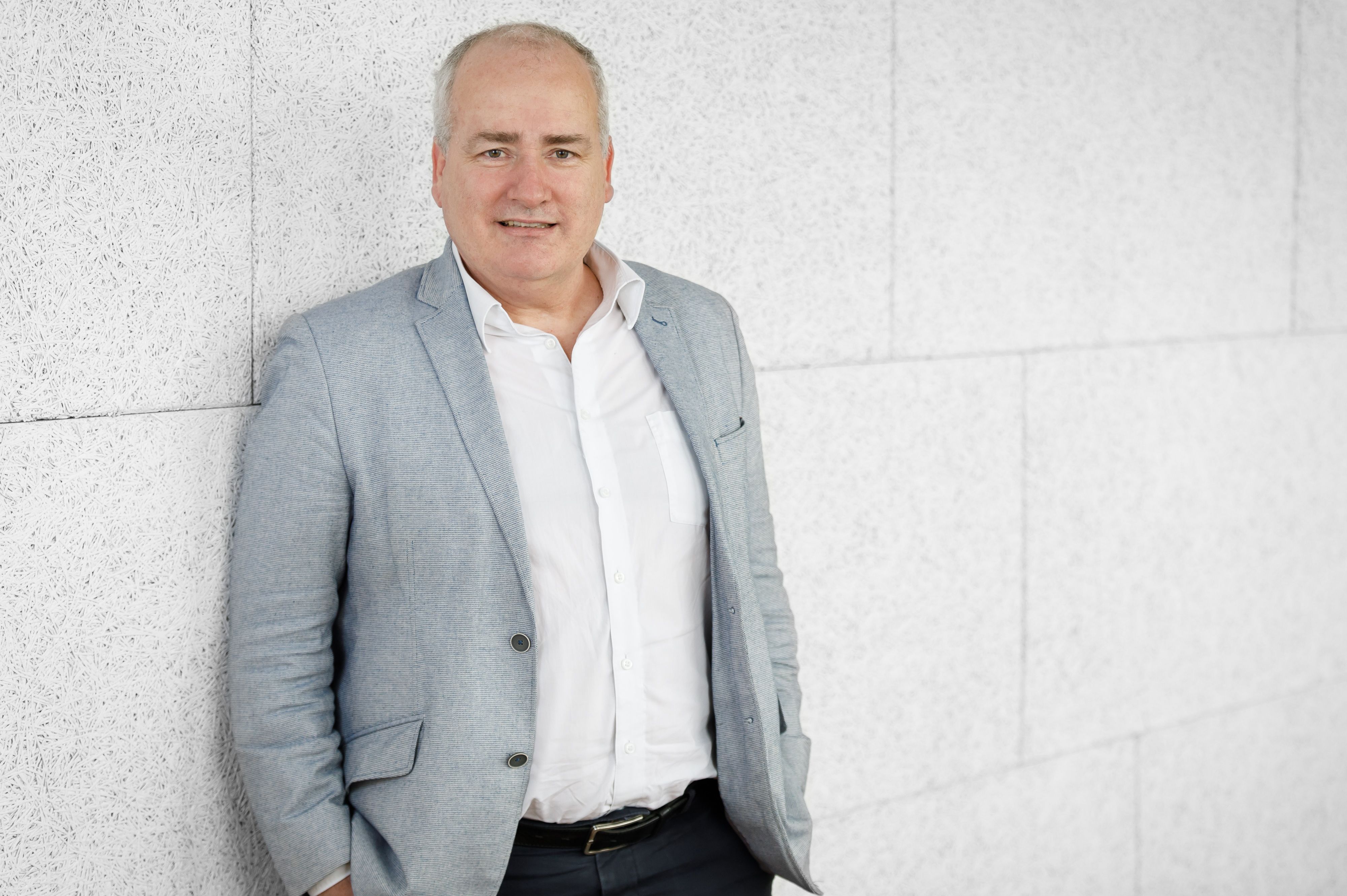 (Vienna, 29 November 2019) At the Austrian Meeting of Librarians in Graz, Bruno Bauer, Head of MedUni Vienna's university library, was elected President of the Austrian Library Association (VÖB).
The current presidency runs until 2021. During this period, working groups will address barrier-free access to libraries and will organise a biennial specialist conference. The aim is to establish a high-quality event format for Austrian and international representatives from libraries, research institutions, agencies and publishing houses.
The current term of office will also be used to foster contacts and exchanges with related national and international professional associations and expert organisations. Apart from the Libraries Association Austria (Büchereiverband Österreich (BVÖ)), these would include BAM Austria, an exchange forum consisting of Austrian libraries, archives and museums, the affiliated German library associations, as well as EBLIDA (European Bureau of Library, Information and Documentation Associations) and IFLA (International Federation of Library Associations and Institutions).

It is also planned to revise the VÖB statutes and website.

About Bruno Bauer
Bruno Bauer is a history graduate and qualified librarian. He has worked at the university library of MedUni Vienna (previously the Faculty Library or Austrian Central Library for Medicine) since 1988 and has managed it since 2005. Bauer is involved in numerous national and international joint library projects. He has been a member of the VÖB since 1990 and a co-opted member of the VÖB's executive committee since 2009.
» University Library of the MedUni Vienna

About VÖB
With more than 1,000 members, the VÖB is the largest library association in Austria. Its main goals include promoting the library, documentation and information sector in Austria, representing the interests of its members at home and abroad and promoting advanced professional training for its members. The VÖB and/or its predecessor, the Austrian Library Association, was founded in 1896, making it one of the oldest professional library associations in the world.
---