All News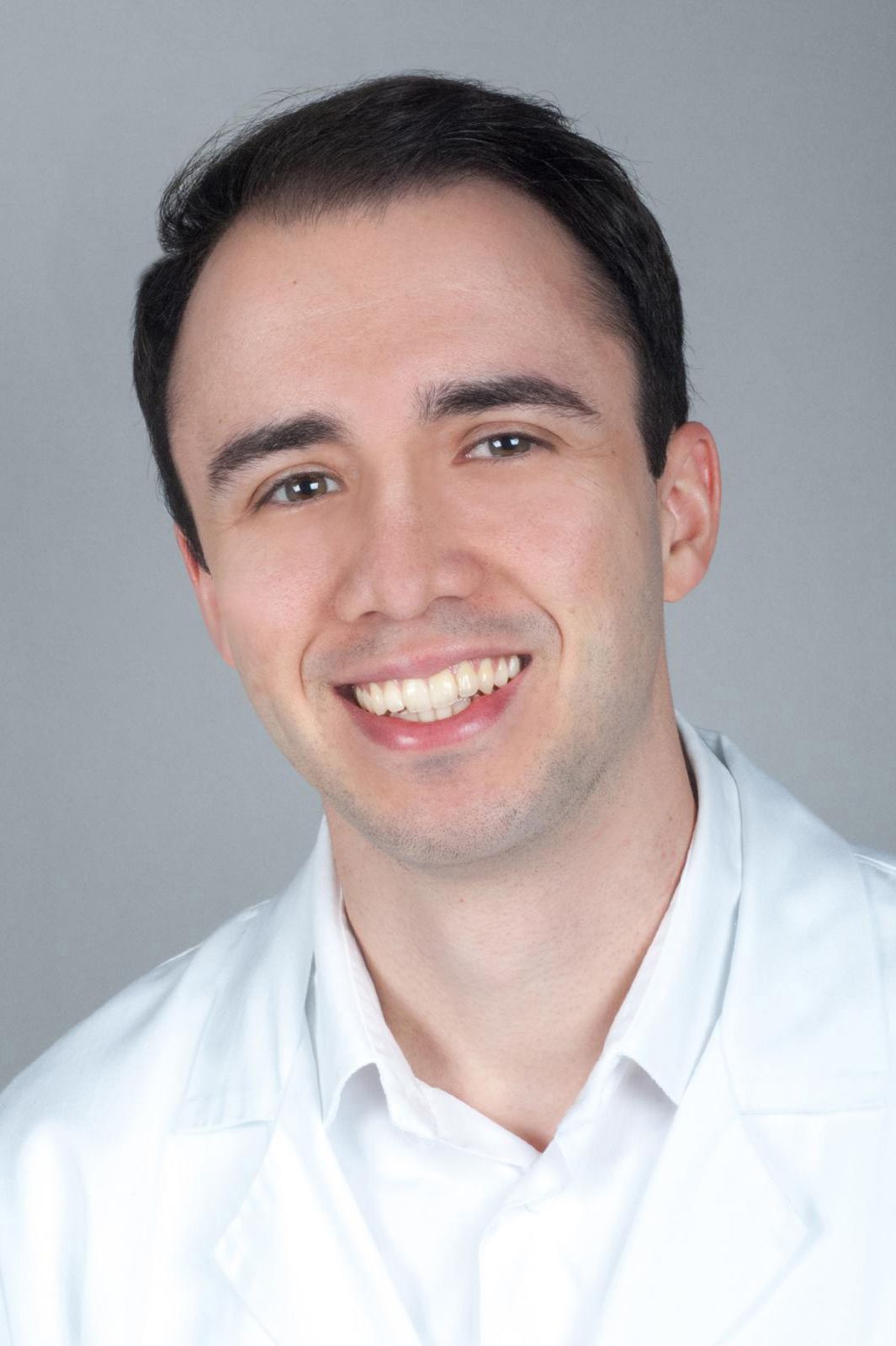 (Vienna, 03 October 2019) Christian Hofsepian, junior doctor at the Division of Plastic and Reconstructive Surgery of MedUni Vienna/Vienna General Hospital, and his international team won the Audience Award at the Medical Augmented Reality Summer School 2019 in Zürich.


The focus of the Medical Augmented Reality Summer School in Zürich is to teach young scientists about the fundamental principles, challenges and current advantages of Augmented Reality and to strengthen the links between medicine, science and industry. Alongside keynote lectures given by experts, the participants worked in international teams to produce their own AR solutions using the very latest technologies.
The participants in the two-week course came from the fields of medicine, industry and computer sciences. The topic assigned to Christian Hofsepian's team was "Immersive telesurgery via avatars". Together with his fellow team members Long Qian (PhD student at Johns Hopkins University in Baltimore), Fédérica Bogo (Microsoft engineer) and Arnaud Allemang-Trivalle (student at IMT Atlantique), Hofsepian won the course Audience Award from among 20 groups.


---