All News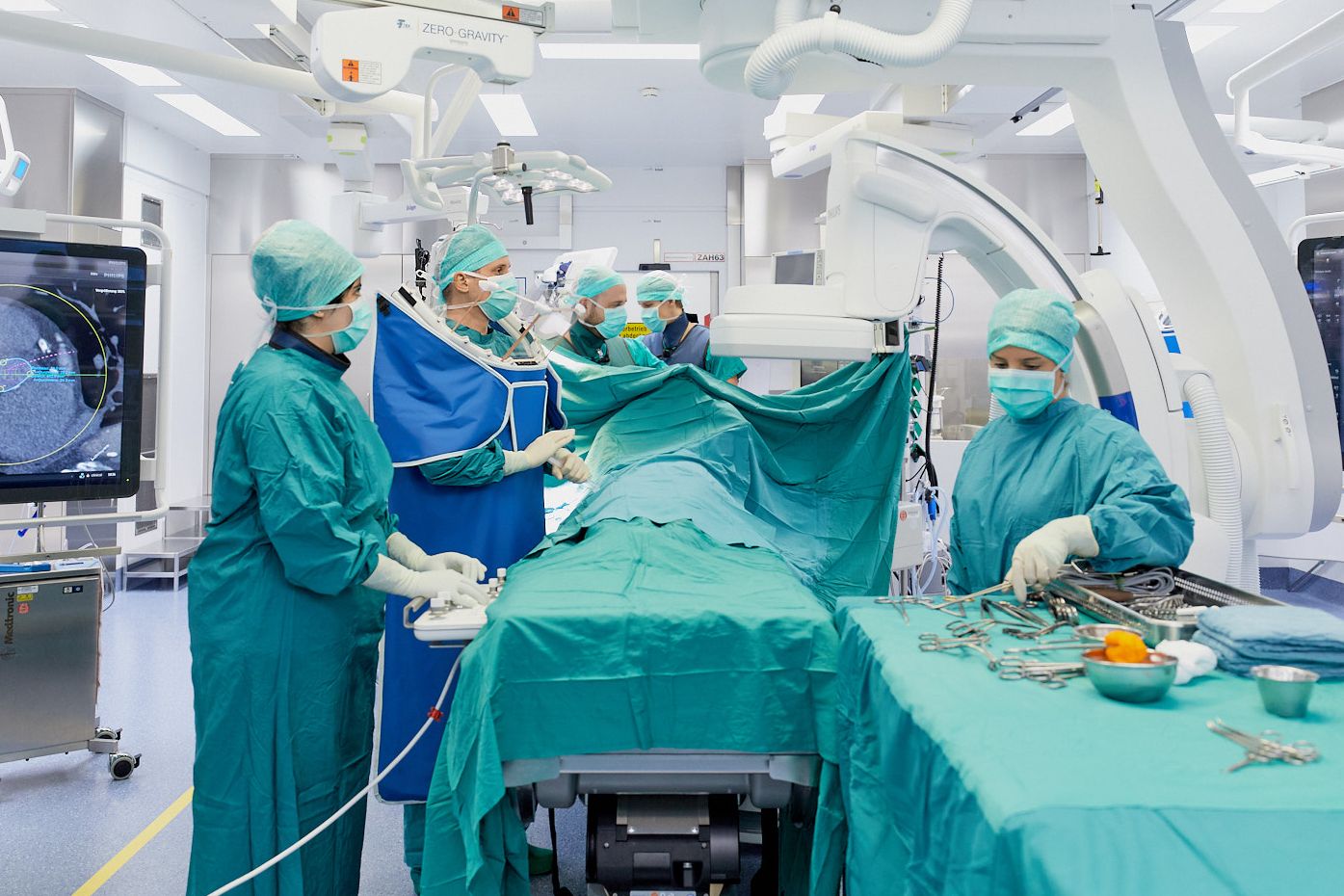 (Vienna, 02 October 2019) A team of heart surgeons and cardiologists from MedUni Vienna/Vienna General Hospital won the award for best European clinical case in the Call for Clinical Cases at the PCR London Valves meeting. The specialists led by Martin Andreas and Daniel Zimpfer impressed the jury with a clinical case involving tricuspid ring implantation in a patient with LVAD (Left Ventricular Assist Device).


PCR London Valves is a prestigious international meeting for hybrid operating techniques. It focuses on transcatheter treatments in valvular heart disease and is an official course of the European Association of Percutaneous Cardiovascular Interventions (EAPCI). The annual, clinically-oriented course offers a three-day forum for those performing valve interventions, valve surgeons and specialists in imaging as well as anaesthesia, intensive care medicine, nursing and experts from other participating professions.

At the meeting, MedUni Vienna's abstract on tricuspid ring implantation in a patient with LVAD was chosen as the best submission from Europe.
Martin Andreas describes the technique: "The larger ring system can now also be used to repair the tricuspid valve without opening the rib-cage. This therefore reduces the risk, especially in patients who have had previous surgery, as in this case."

Daniel Zimpfer is delighted by the successful collaboration: "A conventional operation would have carried an acceptable level of risk. The collaboration between VAD and the hybrid team made it possible to treat the patient."
---