All News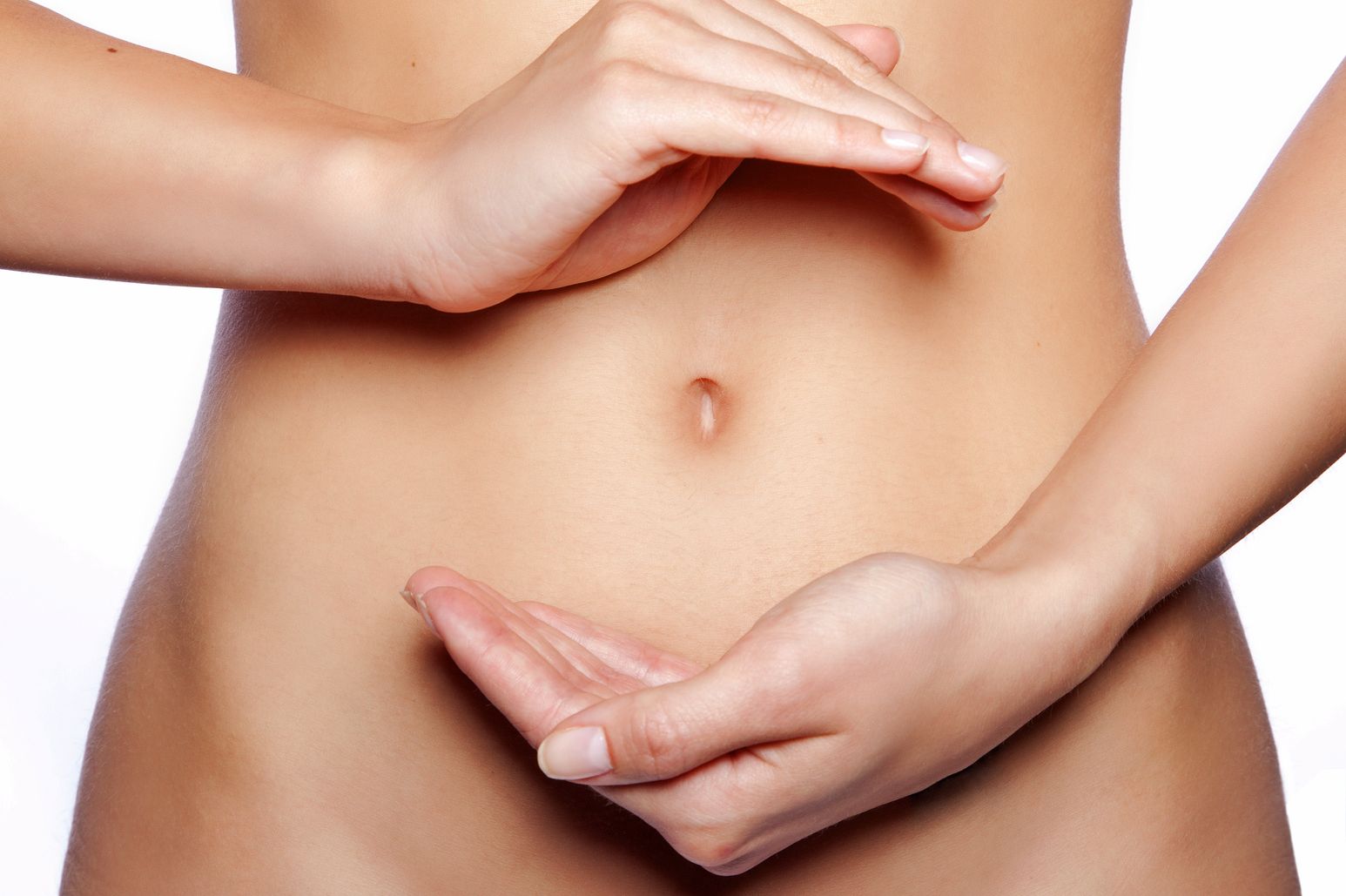 (Vienna, 15 October 2019) Up to 50% of pregnancies in Europe are unplanned. At the same time, the number of people who are unable to conceive naturally is increasing. Whether it is due to increasing age, to cancer or to the transgender inclinations of parents – many women need help to reproduce and, even now, every 10th baby in Austria is an IVF baby. At the Congress of the European Society of Gynecology, to be held in the Austria Center Vienna from 16 to 19 October 2019, new family-planning strategies will therefore be discussed, and women's healthcare will be considered holistically.
"Around 40 – 50% of pregnancies in Europe are still unplanned," estimates Christian Egarter, Head of MedUni Vienna's Division of Gynecological Endocrinology and Reproductive Medicine and one of the Congress Chairs at the European gynaecology congress (ESG). "This is primarily a phenomenon among young women. At the same time, there is an increasing number of women aged over 35 who find it difficult to conceive. It is precisely for this reason that new strategies for family planning and reproductive medicine are so important and are the main themes of the ESG Congress," explains Egarter.

Contraception using the LARC method
In general, people are becoming increasingly sceptical about oral hormone preparations. For example, between 30% – 50% of all women already using the "pill" for contraception, discontinue it after less than a year. Contraception experts highly recommend long-acting reversible contraceptives (LARCs) such as copper and hormone-releasing IUDs, 3-month depot injections or subdermal implants. "The advantages are obvious: LARCs are more effective than oral preparations, unlike sterilisation they can be reversed at any time and they do not carry an elevated risk of thrombosis," says Egarter, putting it in a nutshell. Also, LARCs are more cost-effective over a longer period of between three and five years.

In future, the new "mini pill" will kill two birds with one stone
Since, many women are unfortunately sceptical about long-acting reversible contraceptives, parallel research has been carried out into a "new mini pill", which is associated with far fewer side-effects and no thrombosis risk. Another very interesting side-effect discovered in animal experiments is that, to some extent, white fat is converted into brown fat, so that the mini pill might also counteract the rise in obesity. The latest status of these research results will be presented at the ESG Congress and the mini pill will soon be introduced in Austria.

Every 10th birth is the result of IVF treatment
While some women are doing all they can not to become pregnant, others are finding it increasingly difficult to do so. "Here we have an obvious societal problem. 10 years ago, first-time mothers were barely 20 years old but now they are over 30. However, fertility declines rapidly after the age of 35 – and even more after the age of 40. We only see isolated cases of women aged over 45 becoming pregnant naturally," explains Egarter. "Because of many different obstacles, every 10th birth in Austria is now the result of in vitro fertilisation (IVF)," estimates the gynaecological endocrinologist.

The risk increases with age
The older a woman is, the higher her risk of having an underlying disease that negatively impacts her fertility. These also include endocrinological diseases. "Some of these endocrinological diseases, such as polycystic ovaries, can already be effectively treated with hormonal drugs, so that women can still have children. For other causes, such as premature ovarian failure – where the ovaries are no longer able to carry out their function – the success rate is unfortunately still low," says Egarter.

Reproduction is a human right
"New family-planning strategies also mean thinking a step further and offering people in difficult situations the opportunity to preserve their fertility. The right to reproduce is a basic human right," stresses Egarter. This is also an important issue in gynaecological oncology. For example, more and more cancer patients are being offered techniques such as cryotechnology to preserve their fertility in the longer term. This involves taking healthy eggs or ovarian tissue from women before cancer treatment and freezing them, so that they can be used for artificial insemination once the women have completed their treatment. Preservation of fertility is now also an important aspect in transgender medicine. Because of the liberalisation of social attitudes, transgender therapy is becoming increasingly common and in 2018, for example, 700 men and 600 women underwent transgender treatment at MedUni Vienna's transgender clinic.

ESG: A holistic view of women's health
The new family-planning strategies are one of several themes at the Congress. "Because of the wide range encompassed by gynaecology, many areas of specialisation have developed within women's healthcare. The challenge for the ESG Congress is to provide an update on the entire spectrum of gynaecology within a short time," explains Heinz Kölbl, Head of the Gynecology Division at MedUni Vienna and also a Congress Chair at the ESG Congress. Together with Egarter and Kölbl, Johannes Huber, Peter Husslein and Christian Singer are also acting as Congress Chairs.



---