All News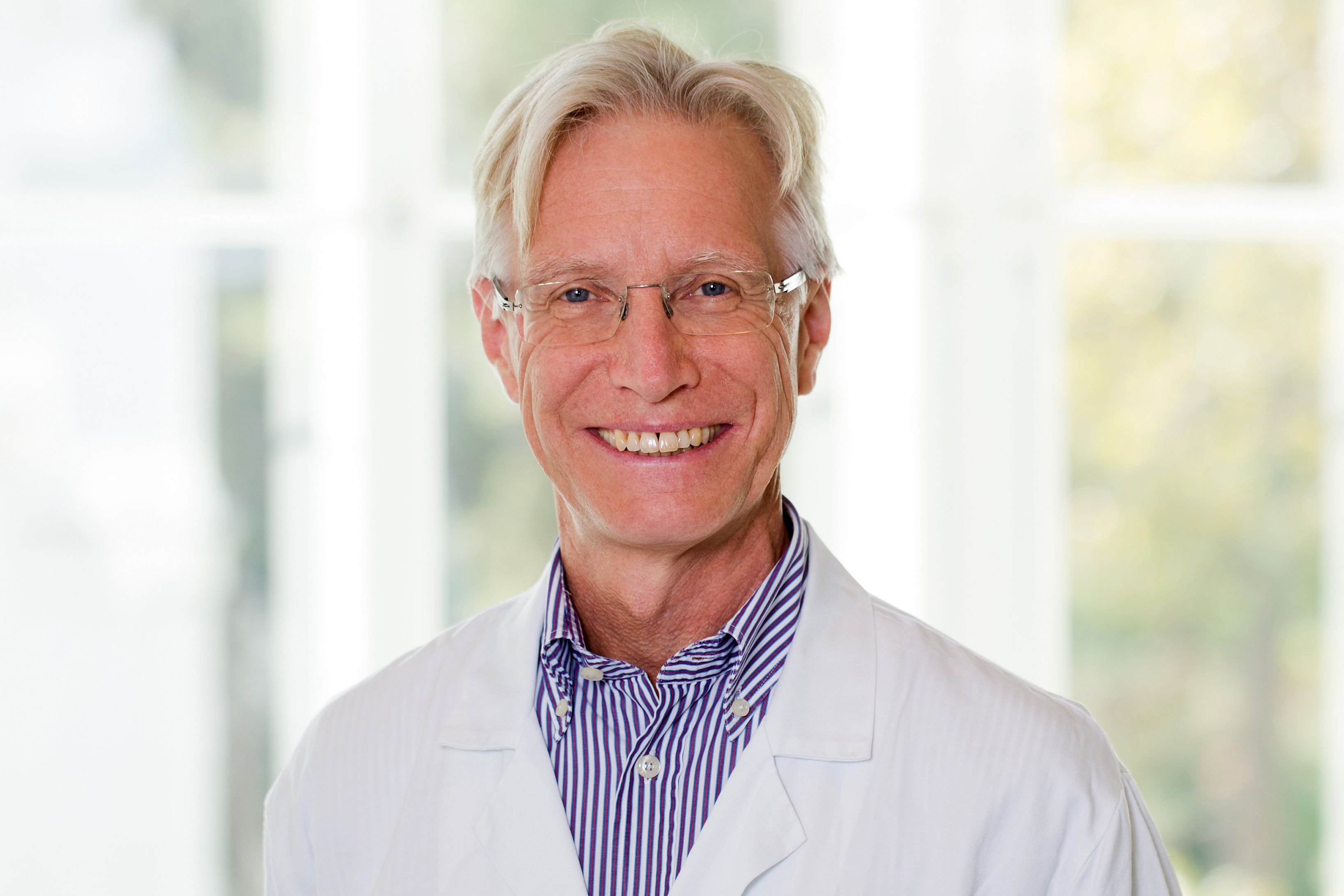 (Vienna, 02 October 2019) Ulrich Jäger, Head of the Clinical Division for Haematology and Hemostaseology at MedUni Vienna was elected as Co-Chair of the Healthcare Professionals Working Party der European Medicines Agency (EMA).
Ulrich Jäger was elected for a three-year term. He shall chair the committee meetings together with Juan Garcia Burgos, Head of Public Engagement of EMA. "Members of health-related professions can provide EMA with a better understanding of how medication is applied in the clinical practise and HCPWP is an important platform to facilitate this dialogue", says Ulrich Jäger. "As Co-Chairman, it is my objective to increase the participation of members in health-related jobs in EMA activities in order to improve and expedite the access to new treatments for all European citizens."

HCPWP provides EMA and its scientific committees with recommendations to all issues of interest to patients and consumers or members of health-related jobs in connection with medications, as well as to control and monitor the interactions between these groups in all aspects of their work.

About EMA
The European Medicines Agency (EMA) is a decentralised agency of the European Union (EU) responsible for the scientific assessment, monitoring and security supervision of pharmaceutical products in the EU. EMA is a network organisation, the activities of which involve thousands of experts from all over Europe. These experts conduct the work of the scientific committees of the EMA.

About the person
Ulrich Jäger is Professor for Hemostaseology at MedUni Vienna and head of the Clinical Division for Haematology and Hemostaseology of MedUni Wien at the AKH Vienna. During this education, he completed a 3-year research period in the USA at the Washington University in St. Louis at Stanley Korsmeyer. His clinical and scientific focus lies in the area of lymphoproliferative disorders (leukaemia and lymphoma). He is the Austrian and local head of several national and international studies. From June 2011 until June 2013, Ulrich Jäger was President of the European Haematology Association (EHA).


---