All News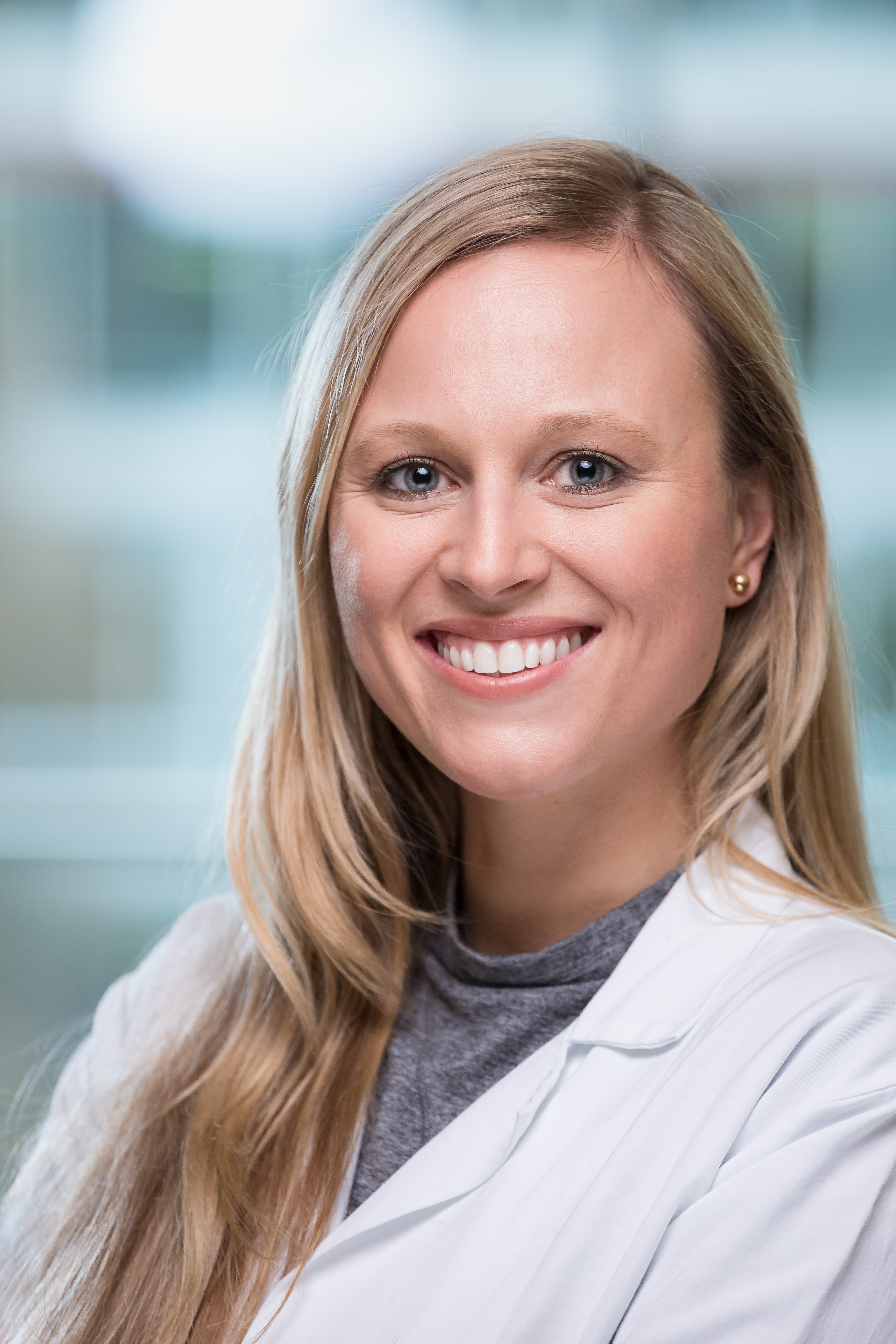 (Vienna, 10 September 2019) Julia Binder, gynaecologist at MedUni Vienna's Department of Obstetrics and Gynecology has obtained a generous research grant from the European Research Area Network on Cardiovascular Diseases (ERA-CVD) for a study into pregnancy-induced hypertension.
The ERA-CVD is a European network consisting of 24 partners from 19 different countries and regions, which was commissioned to allocate grants for the ongoing EU Framework Programme for Research and Innovation, 'Horizon 2020'. The programme runs from October 2015 until September 2020.

Hypertensive disorders in pregnancy (HDP) are the commonest cause of maternal and neonatal morbidity and mortality worldwide. Recent scientific studies have looked at a cardiovascular genesis of the disorder and have concluded that women who suffer from HDP carry an increased lifetime risk of cardiovascular diseases. Structural changes to the mother's heart were measured up to 2 years following the birth. Hence, it is suspected that the disorder has a cardiovascular component.

Although new findings are now available, therapeutic approaches have not changed and maternal haemodynamics and cardiovascular parameters are not routinely screened.

Julia Binder's research project, in which other centres in Norway (Oslo University Hospital) and Germany (Max Delbrück Center for Molecular Medicine) are participating, will study the haemodynamics and cardiovascular parameters of pregnant women with HDP compared to a control group of healthy pregnant women, as well as a pre-eclamptic animal model.
This prospective case control study is set to run for a period of three years and takes the approach that regulating blood pressure is the appropriate treatment model for women with HDP. At the same time, it will obtain new insights into the pathophysiology of pre-eclampsia (animal model) using invasive techniques and assessment of the structural morphology.

About Julia Binder
Julia Binder has been working as a gynaecologist at the Division of Obstetrics and Feto-Maternal Medicine of the Medical University of Vienna since 2010. Since October 2017, she has been a consultant with an additional qualification in prenatal diagnostics (obtained in London) and is currently pursuing a sub-specialisation in feto-maternal medicine. She successfully completed her PhD in endocrinology, metabolism and nutrition in July 2019. From the very start of her career, Julia Binder has been conducting research in the field of pregnancy-induced hypertensive disorders and strategies for their early detection.


---