All News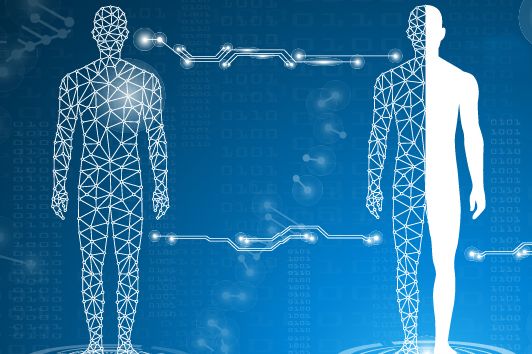 (Vienna, 27 September 2019) The Medical University of Vienna and Vienna General Hospital are one of Europe's busiest transplantation centres. They have recently established their own platform for research in this field, with the aim of promoting academic networking and helping to address the problems that remain to be solved.
In 2018 alone, a total of 355 organs were transplanted at the transplantation centres of MedUni Vienna and Vienna General Hospital: 150 kidney transplants, 103 lung transplants, 57 liver transplants and 43 heart transplants. Organ transplants are highly complex medical procedures that require close collaboration between experienced teams from many different disciplines.

In order to promote academic networking and to attract the next generation of scientists to this highly relevant field of research, MedUni Vienna has set up the transplantation research platform. It is hoped that this will help to solve outstanding questions relating to organ rejection and loss of organ function, as Rainer Oberbauer, Head of the Division of Nephrology and Dialysis, who runs the platform together with transplantation immunologist Thomas Wekerle, explains: "We have both been conducting transplantation research for a long time now and we are amazed by the excellent clinical outcomes that we see on a daily basis, even though the immune response is so complex. However, there is still a lot to do in this area."

There is still a lot of untapped potential, especially in basic research and its translation into everyday clinical practice (translational research), as Wekerle goes on to say: "We hope that the networking platform will encourage more exchanges to take place in this important area."

Despite great medical advances over the past few years, there are still huge unsolved problems in transplantation medicine. According to Wekerle and Oberbauer, the most urgent of these is the gradual loss of transplant function, which limits the life expectancy of people with a donated organ. More knowledge is required in this area in order to make progress – but this requires research of a high international standard.

Advancement of young scientists
The platform is open to all scientists working at MedUni Vienna. Following the launch on 27 September, a specially developed series of seminars have been designed to attract young scientists with high potential to this area of research.

Gentler treatment for kidney patients
Wekerle and Oberbauer have started a study at MedUni Vienna/Vienna General Hospital that is the first of its kind in the world. This is designed to spare patients who have received a new kidney the toxic preparatory treatment in future. Instead, they will be given special cell therapy to ensure that the donor organ is not rejected. A number of clinical and theoretical divisions are involved in this research. The two scientists hope they will be in a position to report the initial results in a year's time.



---