All News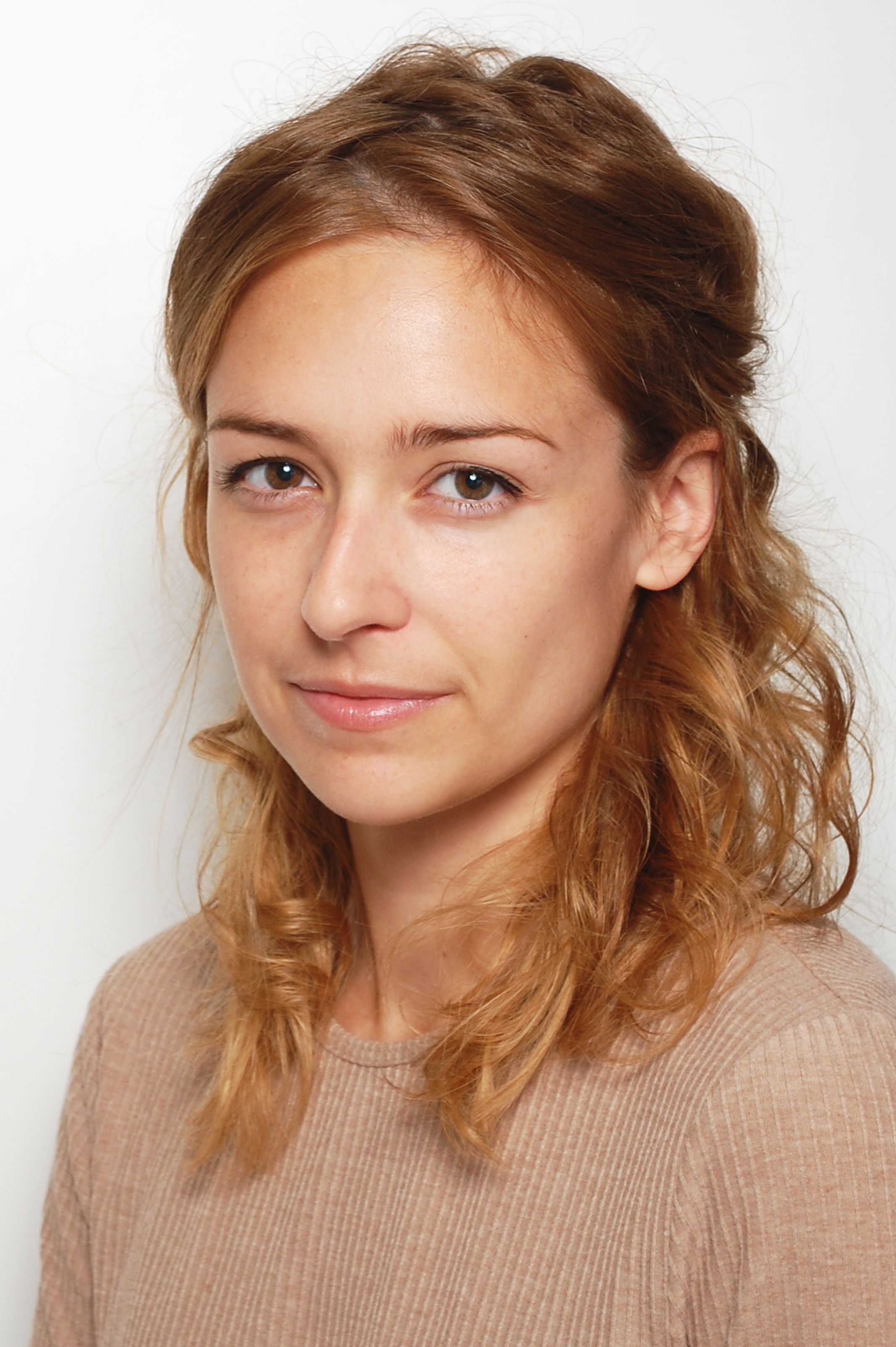 (Vienna, 24 September 2019) Tamara Weiss, manager of the Christine Radtke's research laboratory at MedUni Vienna's Division of Plastic and Reconstructive Surgery was awarded the prize for the Best Long Oral Presentation at the European Plastic Surgery Research Council (EPSRC) Meeting.
She will therefore be invited to present her research results to the 65th Annual Meeting of the Plastic Surgery Research Council (http://ps-rc.org/), to be held in Toronto in 2020.

The laboratory of Christine Radtke (Head of MedUni Vienna's Division of Plastic and Reconstructive Surgery) is investigating new strategies for reconstructing and regenerating damaged nerves.

Tamara Weiss is specifically concerned with Schwann cells, the cells that protect our nerve cells and insulate them (like an electrical cable), to allow the transmission of nerve impulses. Following a nerve injury, these cells play an essential role in initiating and carrying out regenerative processes.

For the first time, Tamara Weiss managed to show that some Schwann cells are able to absorb dead or dying cells and break them down. That is of interest because this process is primarily carried out by immune cells and is associated with the production of signalling molecules that are able to influence inflammatory processes. It is therefore assumed that, following a nerve injury, a subpopulation of Schwann cells is able to absorb and break down damaged/dead cells and to exert an immunoregulatory effect in response.

Tamara Weiss is now investigating which signalling molecules are produced and released by Schwann cells. If they can be identified, this will provide information as to whether this subpopulation of Schwann cells is more likely to promote or inhibit an inflammatory response. If it could be proved that Schwann cells were involved in immunoregulatory processes during nerve regeneration, this would allow a range of new therapeutic approaches to be developed for nerve damage. For example, the therapeutic induction of an anti-inflammatory action of Schwann cells could reduce chronic inflammation – and consequent scarring – and hence promote nerve regeneration.

This year's EPSRC Meeting was held in Munich from 23 to 25 August (https://www.epsrc.eu/about-us.php). More than 130 participants from the basic sciences and clinical research presented new findings and innovative techniques in plastic and reconstructive surgery and jointly discussed the future challenges in this field.

About Tamara Weiss
Tamara Weiss studied molecular biology at the University of Vienna. Her studies took her to the University of Cambridge, where she studied glial cells as part of her degree thesis. She developed her fascination for Schwann cells during her PhD at MedUni Vienna. She then went on to work in Peter Ambros' research group at St Anna Cancer Research and has specialised, amongst other things, in the cultivation and analysis of human Schwann cells. Since 2017, she has been managing the Plastic and Reconstructive Surgery research laboratory and is studying the role of Schwann cells in nerve regeneration, so that this knowledge can be applied therapeutically in the future.



---