All News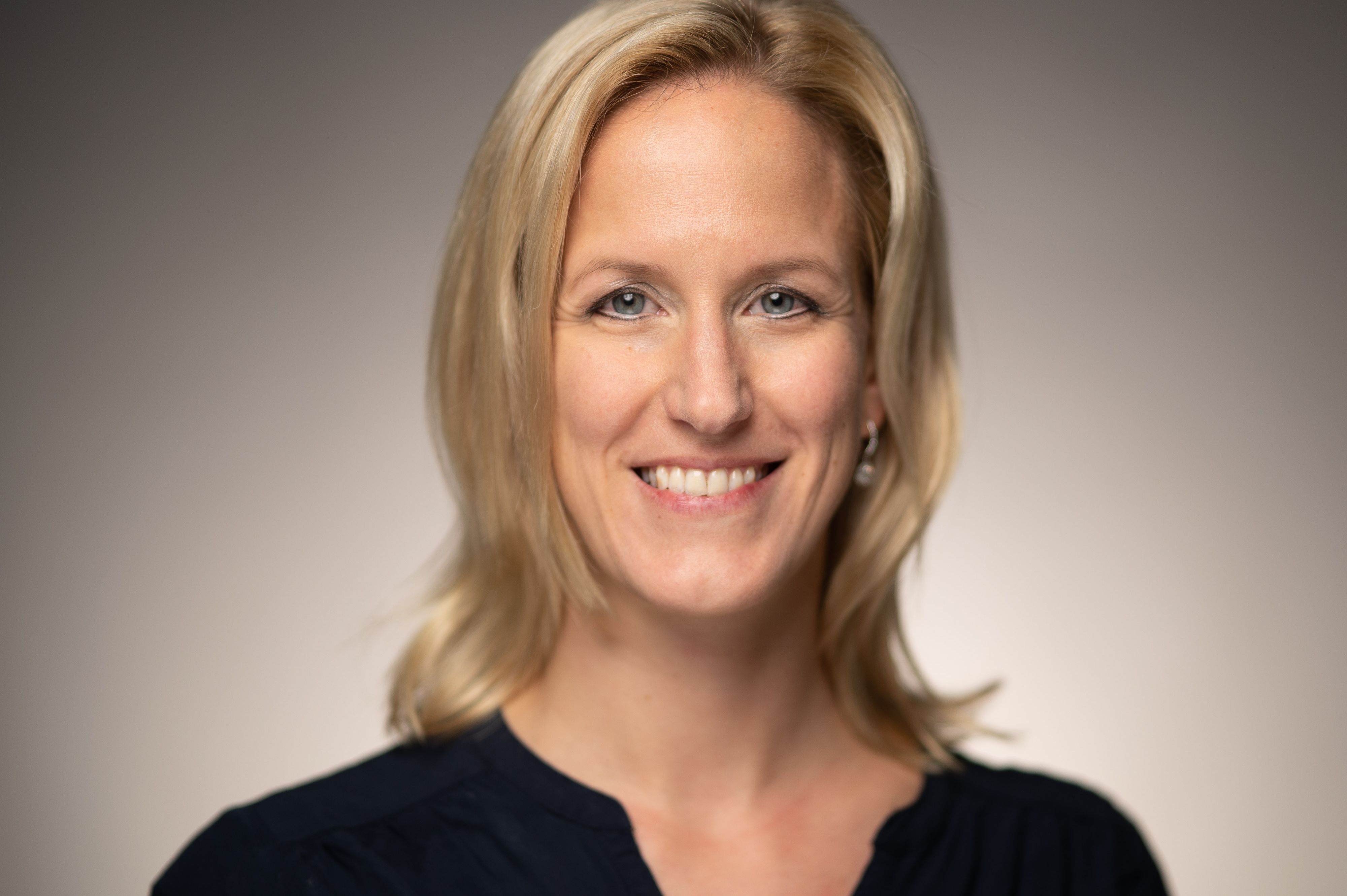 (Vienna, 14 February 2020) Daniela Gompelmann is taking over the Chair of Interventional Bronchology at MedUni Vienna. The pulmonologist is moving to Vienna from the University of Heidelberg.
Daniela Gompelmann studied medicine at Saarland University in Homburg/Saar, graduating in 2008. On completing her medical studies, she worked in the Thoracic Department of the University in Heidelberg. It was there that she trained to become a consultant in internal medicine and pneumology with a sub-speciality in intensive care medicine.
She worked as a Senior Doctor in the Thoracic Department of the University of Heidelberg from 2015 onwards. In 2017, she gained her postdoctoral qualification in the field of interventional pneumology.

One of her particular research interests lies in the development of bronchoscopic treatments for patients with severe pulmonary emphysema. In particular, she evaluated the predictors of success and of complications of endoscopic valve therapy, as well as bronchoscopic thermal ablation. She has won various research prizes – such as the Interventional Pulmonology Travel Grant and the Chris Bolliger Award – for her work. In addition to authoring numerous studies and specialist articles, she is also associate editor of the text book "Interventional Pulmonology, ERS Monograph" and co-editor of the specialist journal "Der Pneumologe" [The Pneumologist].

Daniela Gompelmann is a co-researcher in the Translational Lung Research Center of the German Centre for Lung Research and is an active "Early Career Member" of the European Respiratory Society.


---