All News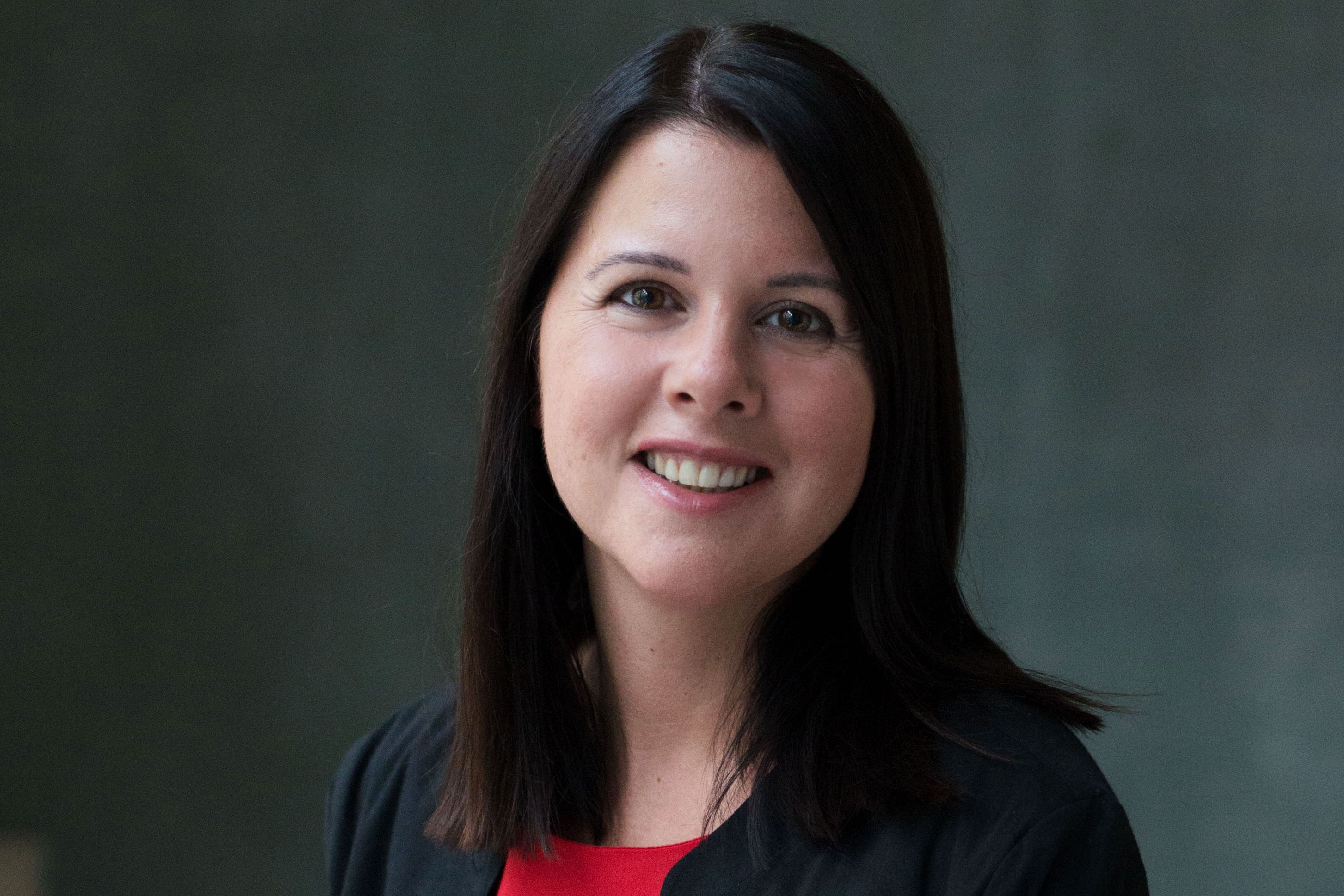 (Vienna, 14 July 2020) Joanna Loizou, group leader at MedUni Vienna's Institute of Cancer Research accepts the first Tenure-Track Professorship under Article 99, Para. 5 of the University Act (UG) within the framework of a qualification agreement at MedUni Vienna.
Joanna Loizou is a Group Leader at the Institute of Cancer Research of the Medical University of Vienna and adjunct Principal Investigator at the Center for Molecular Medicine (CeMM), Vienna, Austria. Loizou and her team are investigating DNA damage and repair pathways in order to pave the way to rational therapeutic approaches in cancer and other diseases associated with defective DNA repair.

In her research, Loizou is attempting to solve the complex puzzle that repairs human DNA damage at the cellular level and thus to provide a comprehensive understanding of how such processes go wrong under pathological conditions, especially in cancer.

In order to achieve this, the team is using genome-scale approaches based on genetics, genomics, proteomics and chemical biology. They are investigating how cells react to DNA damage, identifying genetic interactions that are essential for DNA repair and cell survival and deciphering the effects on the genome associated with DNA damage and DNA repair processes.

"We hope that our research will cast light on the mechanisms that lead to mutation, thereby paving the way to better cancer treatment," explains Loizou.

About Joanna Loizou
Joanna Loizou studied biology at the University of Salford (UK) and did her PhD in molecular biology at the University of Manchester (UK). She then worked as a postdoctoral fellow, first for the World Health Organization's International Agency for Research on Cancer (IARC) in Lyon (France) and then at Cancer Research UK at the London Research Institute (UK). She was a Principal Investigator at the CeMM Research Center for Molecular Medicine of the Austrian Academy of Sciences in Vienna from 2011-2020 and Group Leader at MedUni Vienna's Institute of Cancer Research since February 2020. She holds an ERC Synergy Grant for her research.
About the qualification agreement
Under the terms of Article 99, Para. 5 of the University Act 2002 (UG) in conjunction with the Collective Agreement for University Employees (KollV), young scientists are being offered career opportunities as part of the "Qualification Agreement New" career scheme. The offer of a qualification agreement under Article 99, Para. 5 UG is subject to a competitive international selection process and, in particular, the post must be advertised internationally. This makes for a career move that takes account of personal development and gender equality aspects on the one hand and the priorities of MedUni Vienna, the profile of the organisational units and the quality of the scientists on the other, thereby also creating individual career opportunities.
The qualification agreement specifies qualification targets to be achieved within a period of six years. Fulfilment of the qualification agreement entitles the person in question to a permanent employment contract, should they not already have one.


---