All News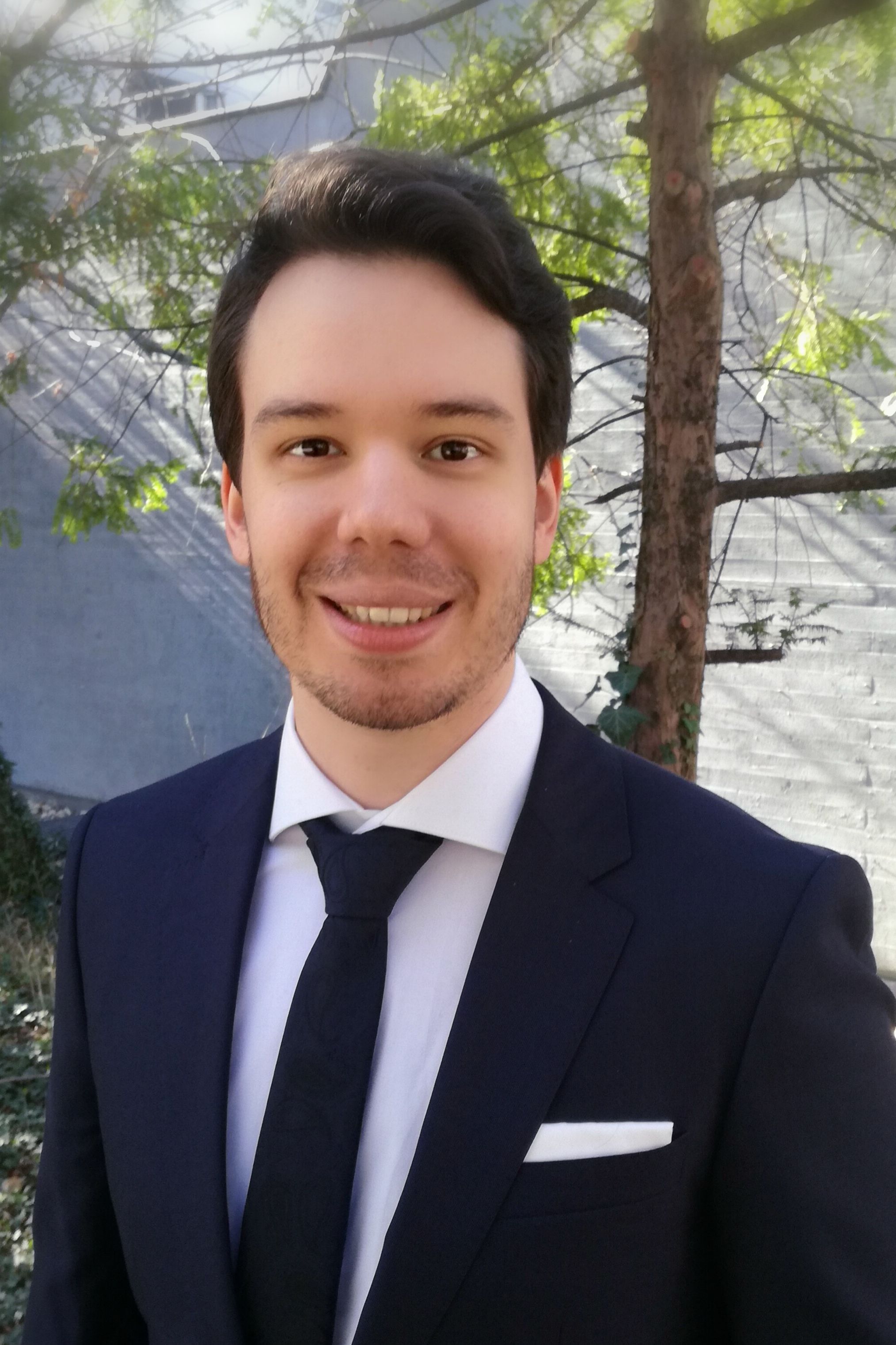 (Vienna, 09 June 2020) Julian Maier from MedUni Vienna's Institute of Pharmacology has been awarded the Theodor Körner funding prize in the category "Medicine, Natural Sciences and Technology". This prize, for the promotion of scientists, will finance an interdisciplinary pharmacological research project.
Mutations of Organic Cation Transporter 3 are associated with depressive illness
Around 300 million people worldwide suffer from depressive illness, which often results in a high burden of disease for the sufferer, as well as far-reaching socio-economic impacts. Genetic association analyses have shown that several missense mutations of the Organic Cation Transporter 3 (OCT3, SLC22A3), which is important for the monoamine balance in the central nervous system, are linked to the development of depressive illness. These mutations will be biochemically studied in terms of activity, expression and regulation as compared to wild-type OCT3. Initial results show that, contrary to physiological predictions, certain protein-folding-deficient transporters do not reach the cell membrane. It is now being attempted to restore their function through the administration of substances. This project increases our preclinical knowledge regarding the functions of Organic Cation Transporter 3 and will also provide new options for treating people suffering from depressive illness.

Theodor Körner Funding Prize
The Theodor Körner Funding Prize is awarded for outstanding scientific, artistic or literary projects, the originality and socio-political relevance of the project and the scientific potential of the applicants being key criteria for the award (http://www.theodorkoernerfonds.at/home/). Julian Maier is one of this year's 17 prize-winners, who were chosen from among 300 applicants from the fields of science and the arts.

About Julian Maier
Julian Maier is studying human medicine at MedUni Vienna (graduation year 2020). In parallel to his 5th year, he started a PhD on the MDPhD Excellence Program in the laboratory of Harald H. Sitte.



---