All News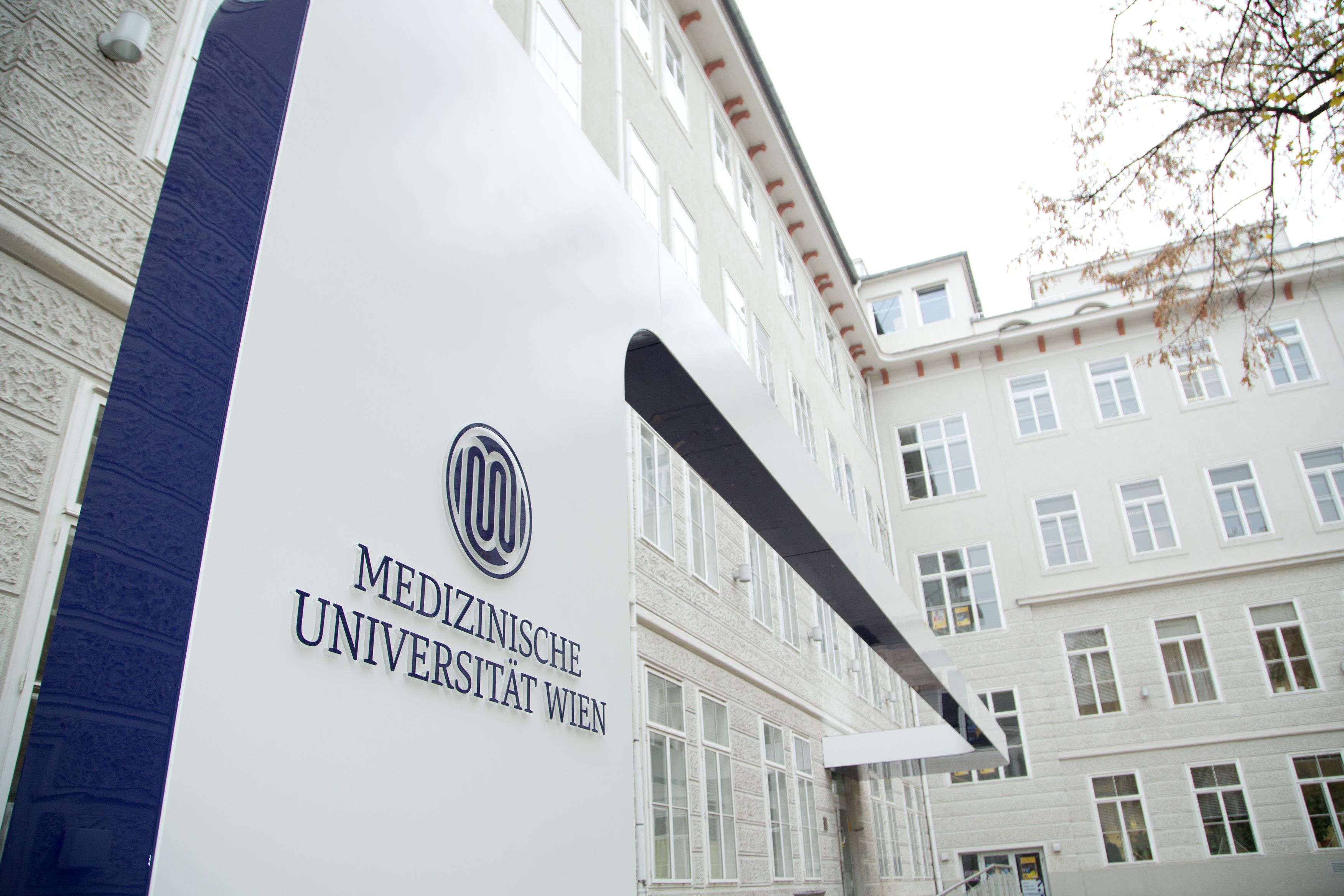 (Vienna, 10 March 2020) In order to reduce the further spread of SARS CoV-2 infection as much as possible, MedUni Vienna has decided, in consultation with the authorities, to provisionally suspend all classes requiring physical attendance. Teaching will be moved to a home-learning and E-learning format.
This applies to lectures, seminars, practicals and exams, as well as medical internships including all fifth-year medical internships at Vienna General Hospital and at the teaching hospitals in Vienna and Lower Austria. In the case of clinical internship years, students can choose what to do in consultation with the respective teaching hospital.

In the vast majority of cases, SARS CoV-2 infection takes the form of a mild illness. The temporary suspension of teaching serves to reduce the risk of infection by minimising potential contacts and is particularly aimed at protecting elderly and immunosuppressed patients in the hospital setting.
Day of the Medical University of Vienna cancelled
The Day of the Medical University of Vienna planned for Thursday 12 March 2020 is being cancelled. The "Life journeys" event with Martha Eibl and Hans Tuppy on 12 March (14:30 hrs and 15:30 hrs respectively) will go ahead as a livestream. Markus Hengstschläger will also give the planned university lecture entitled "Medical Genetics – The Latest Approaches to Understanding Genetic Diseases" on 12 March 2020 (16:30 hrs) in the form of a livestream. www.meduniwien.ac.at/livestream
---