All News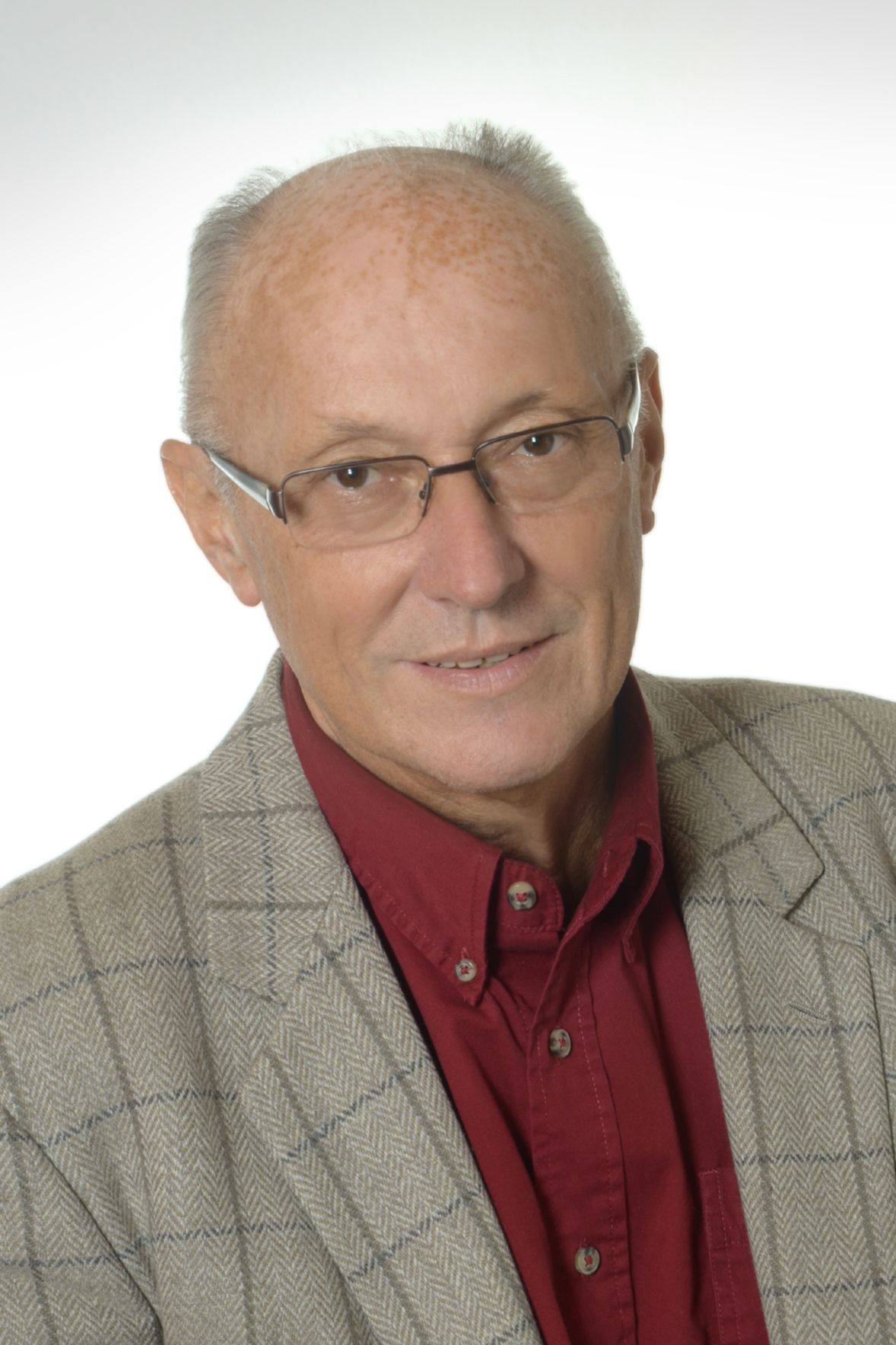 (Vienna, 02-03-2020) The Division of Nuclear Medicine at Vienna General Hospital mourns the loss of Univ.-Prof. Dr. Helmut Sinzinger, who died on 21 February 2020 following a short but grave illness.


Univ.-Prof. Dr. Helmut Sinzinger worked at Vienna General Hospital's Department of Nuclear Medicine for many years. He was Deputy Clinical Director from 1992 until 2006 and again from 2010 onwards and Acting Head of the Department of Nuclear Medicine from 1993 until 1998 and from 01 October 2012 until 30 June 2013.

Prof. Sinzinger was a consultant in internal medicine and nuclear medicine and gained his postdoctoral qualification at the Medical Faculty of the University of Vienna, in the specialisation of nuclear medicine, inter alia.
Prof. Sinzinger held various positions within Vienna Medical Association, becoming its president in 2019. He was jury chairman for various prizes, including the Otto Kraupp Prize for the best postdoctoral thesis, the Wilhelm Auerswald Prize for the best doctoral thesis and, more recently, for the Rudolf Höfer Prize. He also motivated and supervised many students writing their theses. He was Professor of Lipid Metabolism at Sigmund Freud University. Numerous awards attest to his achievements.
His intensive scientific work in the field of lipid metabolism and atherosclerosis took him abroad on research placements in the USA, the UK, Switzerland and the Netherlands. With more than 800 publications to his name, he made a significant contribution to the visibility of nuclear medicine far beyond Vienna and Austria. Prof. Sinzinger retired in September 2013 but continued to be deeply committed to nuclear medicine.

Our sympathy goes to his family and his colleagues at this difficult time. The Division of Nuclear Medicine is deeply grateful for his dedication and commitment and it is with great sadness that we bid farewell to such an impressive and distinguished ambassador.

em. o. Univ.-Prof. Dr. Rudolf Höfer / em.o.Univ.-Prof. Dr. med. Robert Dudczak / Univ.-Prof. Dr. med. Marcus Hacker on behalf of all former and current employees of the Department and/or Division of Nuclear Medicine.
---