All News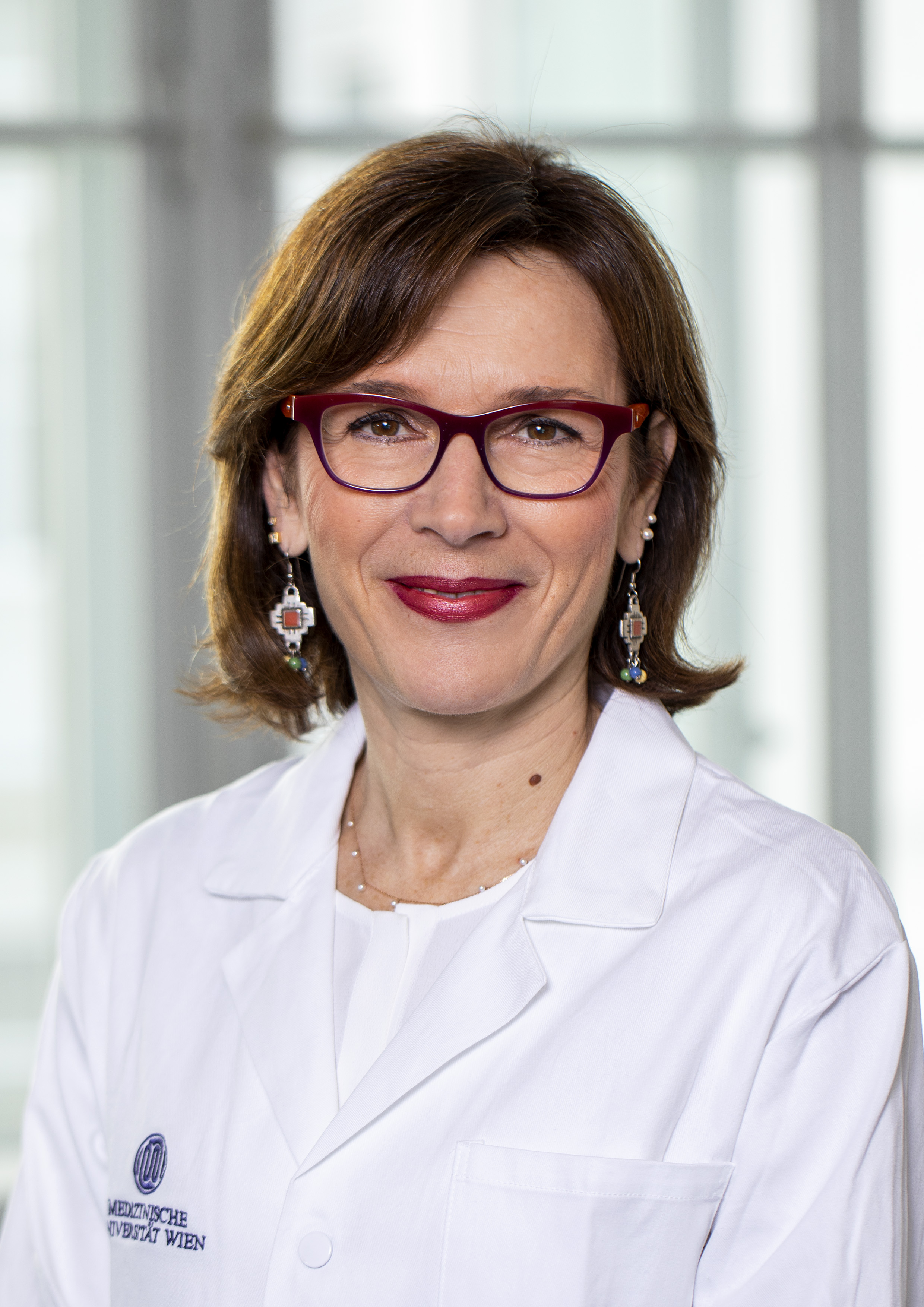 (Wien, 02 March 2020) Ursula Wiedermann-Schmidt, Professor of Vaccinology and Head of the Institute of Specific Prophylaxis and Tropical Medicine at MedUni Vienna has been appointed to serve on the Standing Committee on Vaccination (STIKO) at the Robert Koch Institute.
The Robert Koch Institute (RKI) is a Federal institute within the remit of Germany's Federal Ministry of Health. RKI is the German Government's central institution in the area of disease monitoring and prevention and, as such, is also the central federal body for application- and action-oriented biomedical research. RKI's core functions are the detection, prevention and control of diseases, particularly infectious diseases.

STIKO it is an independent expert committee of the Robert Koch Institute. It's aim is to ensure that the vaccination recommendations are optimally adapted to incorporate new developments in vaccines and the latest research findings. STIKO has between 12 and 18 members. Its members are essentially newly appointed every three years by the Federal Ministry of Health, in consultation with the Highest State Health Authorities. Membership of STIKO is an honorary personal appointment. Members are required to carry out their duties with complete impartiality and are bound only by their conscience.
The inaugural meeting will take place in Berlin on 04 March 2020.

About Ursula Wiedermann-Schmidt
Univ.-Prof. Dr. med. univ. PhD Ursula Wiedermann-Schmidt is the only professor of vaccinology in the whole of Austria. She is head of the Center for Pathophysiology, Infectiology and Immunology and Institute of Specific Prophylaxis and Tropical Medicine and is medical director of the outpatient clinic for Vaccinations, Travel and Tropical Medicine at the Medical University of Vienna. Wiedermann-Schmidt is President of the Austrian Society of Vaccinology and has been a member of the National Vaccination Board (NITAG) since 2005 and of the Supreme Board of Health of the Austrian Health Ministry since 2011.

RKI Standing Committee on Vaccination:
https://www.rki.de/DE/Content/Kommissionen/STIKO/stiko_node.html


---