All News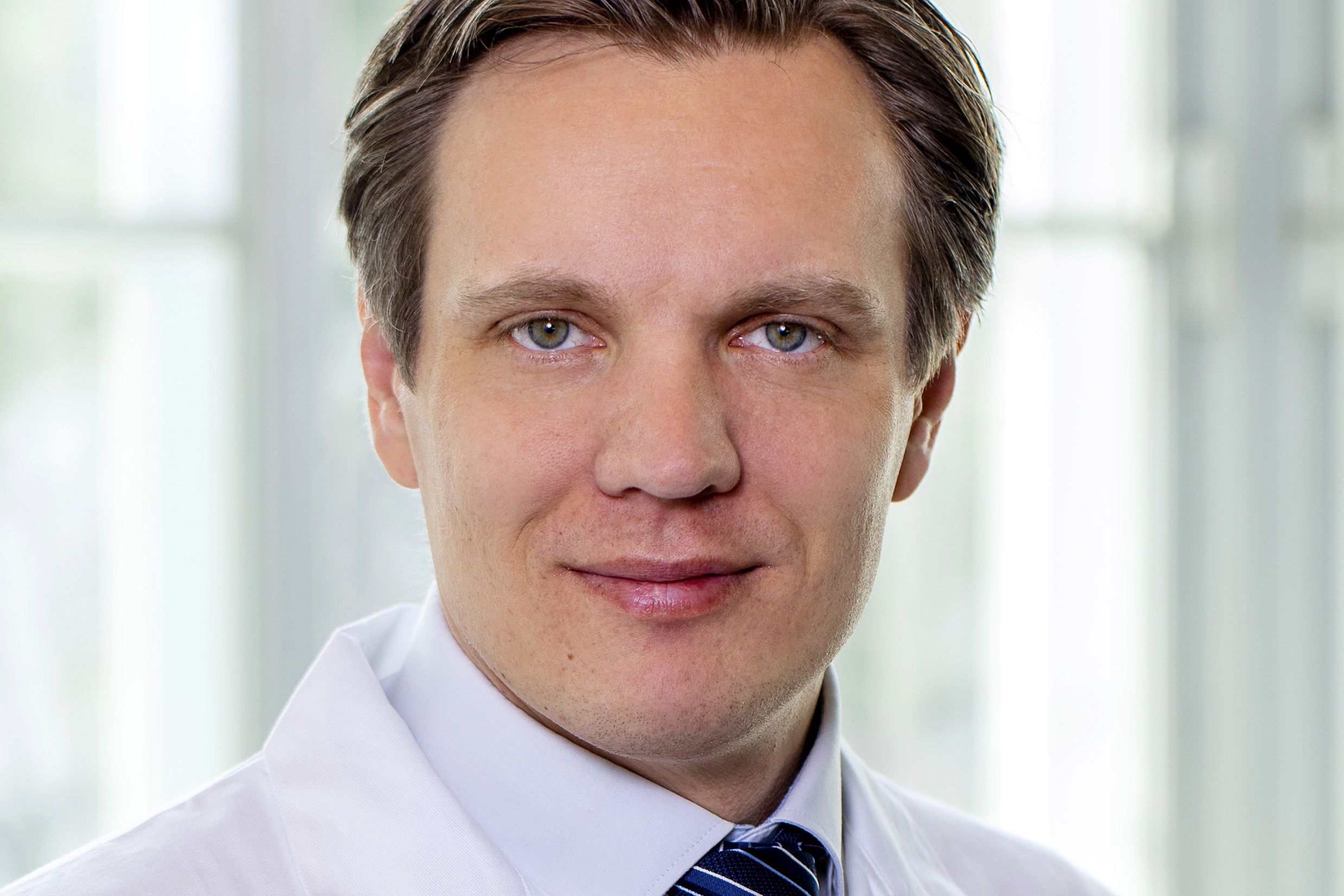 (Vienna, 06 May 2020) Matthias Preusser, Head of MedUni Vienna's Division of Oncology was invited by the European Society of Medical Oncology (ESMO) to formulate recommendations for the management and treatment of brain tumour patients during the COVID-19 pandemic. With around 25,000 members from 160 countries, the ESMO is the largest organisation in Europe in the field of medical oncology.
These recommendations are to be used as guidelines for prioritising the various aspects of cancer treatment so as to mitigate the negative impact of the COVID-19 pandemic on the treatment of cancer patients. Exceptional situations often require pragmatic measures to overcome the challenges of treating patients while, at the same time, safeguarding their rights, safety and well-being.
A range of measures have been implemented at the Division of Oncology to guarantee the safe treatment of cancer patients. These included setting up a COVID-19 telephone support service for patients of the Division of Oncology (https://innere-med-1.meduniwien.ac.at/onkologie/).

Matthias Preusser is Professor of Internal Oncology at MedUni Vienna and Head of the Division of Oncology at the Department of Medicine I of MedUni Vienna and Vienna General Hospital.
---