All News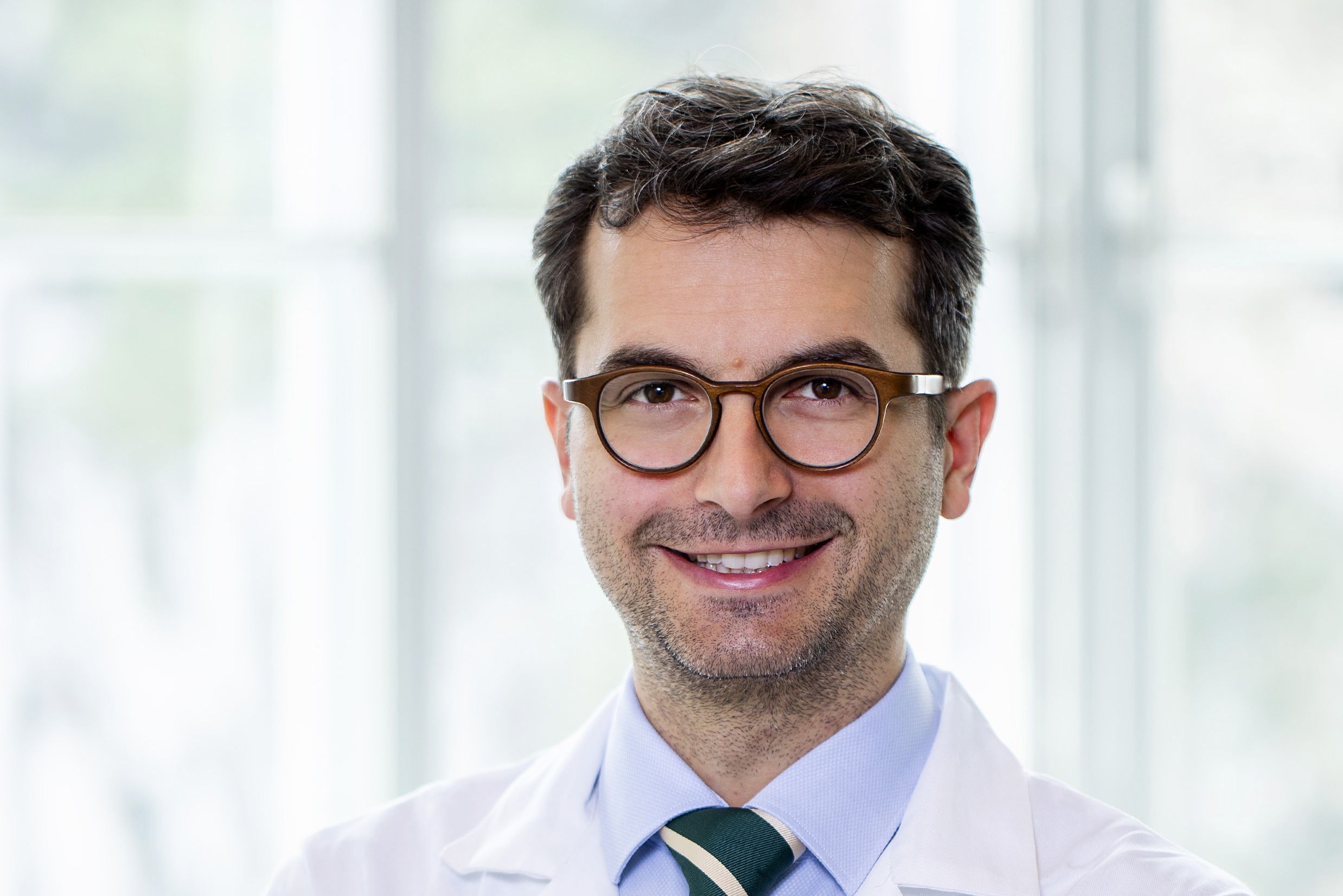 (Vienna, 06 November 2020) Konrad Hötzenecker is the new Professor of Lung Transplantation at the Medical University of Vienna. He has already been working at the Division of Thoracic Surgery since 2010 and has headed up the internationally renowned lung transplantation programme at MedUni Vienna/Vienna General Hospital since 2018.
The Vienna Lung Transplantation Programme is one of the leading lung transplantation programmes in the world. Over the past few decades, Vienna has played a major role in many developments in this highly specialised area of thoracic surgery. Today, for example, the Vienna Programme leads the way in the use of extracorporeal lung support systems (before, during and after a transplant operation) and in the use of photopheresis to treat chronic rejection.
Over the last few years, collaboration with other major lung transplant centres has been intensified in order to facilitate joint patient recruitment for clinical studies. This international network provides the basis for studying questions relating to ex-vivo organ perfusion in large cohorts, as well as new organ preservation techniques. "In might soon be possible to keep a donor organ 'alive' for more than 6 – 8 hours outside the body, so that lung transplantation can be done as a semi-elective procedure," says Hötzenecker.
Vienna is already one of the top addresses for the education and advanced training of colleagues from abroad and there are long waiting lists for a lung transplantation fellowship in Vienna. Due to its enormous success, the Vienna Lung Transplant Academy – a biannual intensive course in lung transplantation – has been expanded and, since 2019, has been held alternately in Toronto and Vienna.
A short-term aim is to establish a translational lung transplantation laboratory. Here it is intended to investigate 'bench to bedside to bench' questions relating to primary organ failure and chronic rejection.
About Konrad Hötzenecker
Konrad Hötzenecker studied medicine at MedUni Vienna and has been working in the Division of Thoracic Surgery since 2010. Having spent a year abroad on an American Association of Thoracic Surgery Graham Memorial Traveling Fellowship, Hötzenecker took over management of the lung transplantation programme in 2018. In addition to lung transplantation, he has also specialised in tracheal surgery and advanced oncological procedures.
Hötzenecker has won a number of national and international prizes. He is on the editorial board of the Journal of Thoracic and Cardiovascular Surgery, the American Journal of Transplantation and the Journal of Heart and Lung Transplantation.
---