All News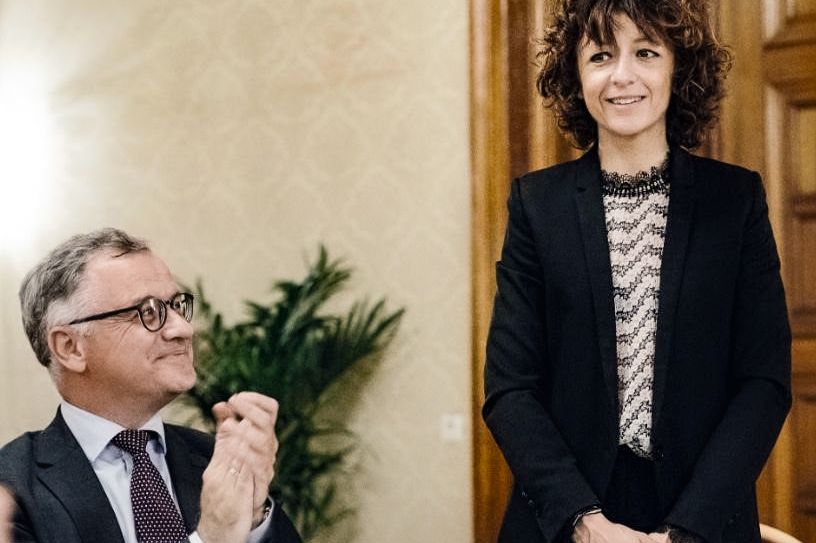 Rector Markus Müller has written to Emmanuelle Charpentier to congratulate her on winning this year's Nobel Prize in Chemistry.
Charpentier is Director of the Max Planck Institute for Infection Biology in Berlin. Between 2002 until 2009, she worked at the Max Perutz Labs of the University of Vienna and Medical University of Vienna.

The Nobel Prize Committee awarded her the prize for the development of a method for genome editing (the CRISPR/Cas9 "genetic scissors"). She did the groundwork for developing the revolutionary CRISPR/Cas9 system at the Max Perutz Labs. More informations - click here.


---