All News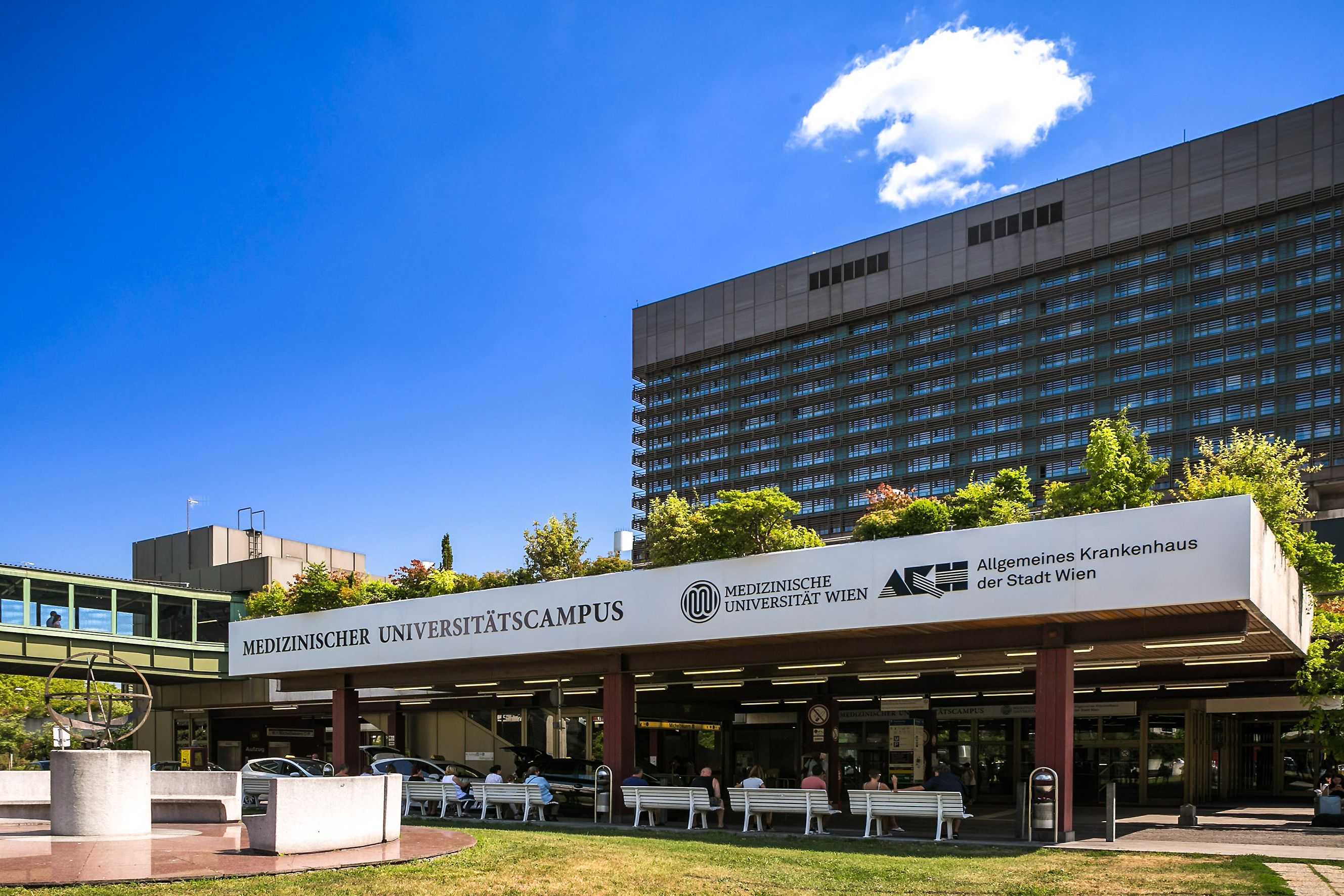 (Vienna, 02 October 2020) A new multi-stakeholder project will give European patients a bigger and more influential voice not only in their own individual health care decisions and treatments, but also in how health systems can provide the best, most efficient care possible to all patients. The project's objective is to collect patient-reported outcomes in a standardized way and use aggregated, anonymized data to define outcome-based values for health care interventions. More than 20 public and private partners representing patient groups, leading academic hospitals and industry are uniting to create the Health Outcomes Observatories (H2O) project. The H2O partnership is being jointly led by the Medical University of Vienna and Takeda and it has received funding from the Innovative Medicines Initiative (@IMI_JU).
IMI is the world's biggest public-private partnership in life sciences, backed by the European Union and the European Federation of Pharmaceutical Industries and Associations (EFPIA).

H2O will provide patients digital tools to allow them to report their outcomes in a standardized manner. This means that patients can then communicate with their physicians and other healthcare providers in an evidence-based, structured manner that resonates with scientists and gives physicians and patients deeper insights to help them align on the right course of action. The doctors of the partner academic centers will propose this app to their patients and patients will also be able to download the app independently, allowing patients to use it outside of the partner hospitals.

With patient consent, this individualized data will be shared with their healthcare professionals and will then be anonymized and tracked so that individual patients and their providers can compare progress with aggregated data of other patients with similar health conditions.

To organize this process, the H2O consortium of scientists, clinicians, professionals and patients will design and set up independent, patient-centered Health Outcomes Observatories. These observatories, organized by the public-private partners and staffed by various consortium members, will manage the process on behalf of patients. Individual patients will remain in full control of their personal data and their consent will be required at every stage of the process.

By creating an easy, standardized way to measure outcomes for patients, physicians, regulators and others the Observatories will allow all stakeholders to identify the best way forward both for individual patients but also for healthcare systems. The ambition of the project is to create a culture of transparency and comprehensive measurement of patient outcomes that will lead to more efficient and patient-centered healthcare in Europe.

Within the next two years, H2O plans to set up observatories in Austria, Germany, the Netherlands and Spain, which will be focused on diabetes, inflammatory bowel disease and oncology. It is expected that these observatories will eventually be launched throughout Europe, covering many more disease categories.

"H2O will give patients in Europe a more influential voice on medical decisions" said Professor Tanja Stamm, Head of the Section for Outcomes Research, Center for Medical Statistics, Informatics and Intelligent Systems at the Medical University of Vienna. "For the first time, we will collect patient-reported data on a large scale in four European countries. We will unify the fragmented European outcome data to better serve patients and other stakeholders and initiate a more competitive outcomes research environment in Europe."

"H2O is about putting the patient voice at the core of health systems" said Meni Styliadou, Head of Public Policy & Sustainable Health, EUCAN at Takeda. "We are excited to provide the tools to improve individual care and create the evidence to support decision-making so that everyone in the health care system has the best possible outcome."
web links:
Health Outcomes Observatory (H2O) http://health-outcomes-observatory.eu/
LinkedIn: https://www.linkedin.com/company/imi-h2o-health-outcomes-observatory/
Twitter: @IMI_H2O, #IMI_H2O
YouTube: https://www.youtube.com/channel/UCWq_PqPP2N--QsZijzHJrMw
Innovative Medicines Initiative www.imi.europa.eu, @IMI_JU, https://www.imi.europa.eu/projects-results/project-factsheets/h2o
---