All News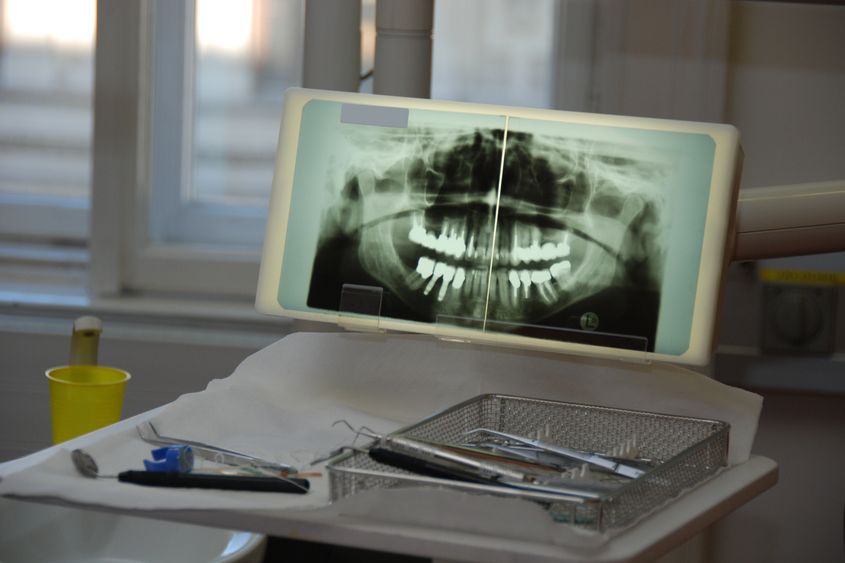 The two MedUni Vienna spin-off companies contextflow and AVVie successfully took the first two places at the MedTech Virtual Pitch competition in Minnesota for entry into the US market. contextflow has developed an image-based 3D search engine to assist radiologists in the search for x-ray images and specific information. AVVie (Angel Valve Vienna) is a medical device start-up specialising in the development of minimally invasive implants for repairing heart valves.
contextflow was founded in 2016 and is a spin-off of the Medical University of Vienna, Vienna University of Technology and the European Khresmoi research project. The product of the same name, contextflow SEARCH, is a software program that uses Deep Learning methods for pattern recognition in diagnosis using medical image sources such as CT or MRI scans and to find and display comparative data from medical databases or secondary sources that are relevant for differential diagnosis. This allows diagnoses to be made more quickly and more accurately, since the program also provides scans of related cases and additional relevant data. Says Georg Langs: "It is fantastic how the results of research in the field of machine learning by our spin-off contextflow are benefiting patients worldwide".
AVVie created the "Mitral Butterfly", an implant that can be inserted in a minimally invasive procedure to repair leaking mitral valves. It is introduced through the vascular system via a catheter and placed on the beating heart, thus avoiding the need for open heart surgery. The procedure can reduce costs by greatly shortening the time spent in hospital. The advantages of the AVVie device lie in its single-stage delivery, as opposed to complicated, multi-stage delivery, and a physiological design that allows the valve leaflets to carry on operating in a normal pattern following implantation. This means that the valve can be repaired within 10 – 15 minutes.
Realisation of the "Angel Valve concept" started in 2015 as part of the PRIZE programme (Austria Wirtschaftsservice) at MedUni Vienna under the direction of Werner Mohl. Following a pre-seed phase (AWS funding) from 2015 to 2018, AVVie GmbH was founded in October 2018. The first clinical use of the valve is scheduled for 2021/2022.
Says Werner Mohl: "It is amazing what progress we have been able to make compared with other MedTech innovations in the field of heart implants within the short time since our incorporation and this is down to our young and committed team." The success is also documented by a publication that will go online in JACCBTS at the end of September.
32 companies from 13 countries took part in the Virtual Pitch event. The third place went to an Israeli company for an innovative method for monitoring kidney function. The three winners are able to participate in various funding programmes for start-ups in Minnesota.
---