The Cooperative Project Network consist of an interdisciplinary research team from the Division of Molecular and Structural Preclinical Imaging, Computational Imaging Research and Nuclear Medicine of the Department of Biomedical Imaging and Image-guided Therapy, the Clinical Institute of Laboratory Medicine / Proteomic Core Facility of the Medical University of Vienna and the Department of Experimental Pathology and Laboratory Animal Pathology of the University of Veterinary Medicine Vienna.
Dieses Projekt wird vom WWTF (Wiener Wissenschafts-, Forschungs- und Technologiefonds) gefördert (Projektnummer LS19-018).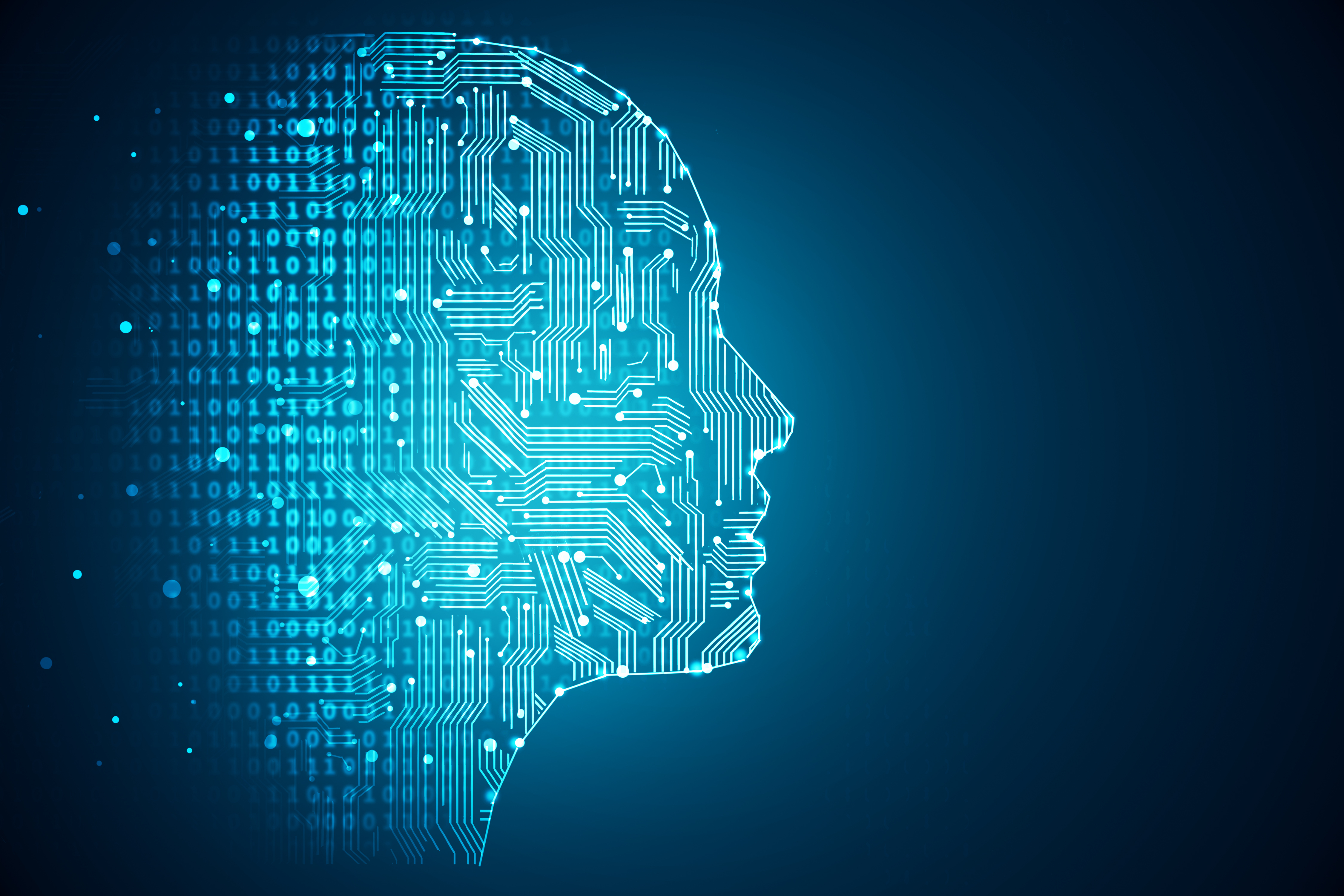 Brustkrebs ist eine Erkrankung mit unterschiedlichen Erscheinungsbildern und Krankheitsverlaufen, die von genetischen Veränderungen und der unmittelbaren Umgebung des Tumors bestimmt wird. Sauerstoffmangel des Tumors führt zu Neubildung von Blutgefäßen, Veränderungen der Tumorstoffwechsel und der Entstehung eines aggressiven Tumortyps, der oft auf eine Therapie nicht anspricht und durch höhere Sterblichkeit gekennzeichnet ist.
Derzeit können weder chirurgische noch bildgebende Verfahren die Vielschichtigkeit des Tumors und seiner Umgebung voll erfassen. Das Ziel dieses Projektes ist es durch die Kombination von modernster Bildgebung und innovativen mikroskopischen Verfahren Gewebstypisierung und Tumorumgebung detailliert darzustellen und so aggressive Tumore, die eine intensivere Therapie benötigen zu erkennen.
In diesem Projekt werden wir nicht-invasive Bildgebung mit PET/MRT mit molekularen Tumorprofilen von drei modernen spektrometrischen (MALDI Massen Spektrometrie (M-MSI), Massen Zytometrie (CyToF) und multispektrale Bildgebung (MS)) Verfahren durch künstliche Intelligenz verbinden. In Zukunft wird damit eine genaue Aussage der Brustkrebs Aggressivität mit Bildgebung alleine ermöglicht und invasive Gewebsentnahmen reduziert werden.
Die Etablierung dieses visionären Konzeptes erlaubt einen wesentlichen Schritt hin zu einer individualisierten Brustkrebstherapie.
---
Research Group
Principal Investigator
Co-Principal Investigators
Co-Investigators
---
---
News