B lymphocytes are immune cells that produce antibodies and provide long-lasting immunity. Although B cells are a major emerging therapeutic target in cancer and autoimmune rheumatological conditions, there are still substantial gaps in understanding how B cells can be harnessed to treat cardiovascular disease (CVD).
This Consortium represents a commitment to making B cell-targeted therapies against CVD a reality by mapping the harmful and/or protective B cell properties in human disease and functionally investigating these in experimental models.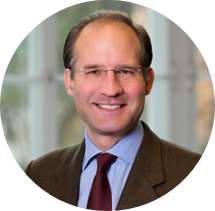 Christoph J. Binder (Network Coordinator - Medical University of Vienna, AT) is an expert in immune mechanisms of atherosclerosis, having performed pioneering studies on humoral immunity and the immune response to OSE. Novel data from his laboratory, in collaboration with Dr. Mallat, suggest a heretofore completely unknown mode of action for the BAFF/APRIL system in CVD. He has close ties to each investigator of BCVD.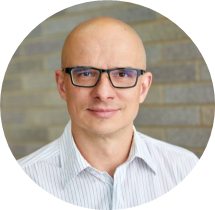 Fil Swirski (North American Coordinator - Icahan School of Medicine, USA) focuses on innate and inflammatory mechanisms in CVD. As part of the BCVD, Dr. Swirski will focus on B cell production of growth factors and cytokines. In previous work, Dr. Swirski identified a GM-CSF and IL-3-producing B cell; he will extend these findings within the broader context of the BCVD.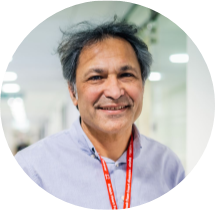 Ziad Mallat (University of Cambridge, UK) has played a critical role in the discovery and characterization of adaptive immune responses in CVD and has identified several targets for intervention. Dr. Mallat is now testing those targets in phase II proof-of-concept clinical trials. In this consortium, he will pursue his long-term collaboration with Dr. Binder on the role of B cells in CVD, along with other investigators in this consortium.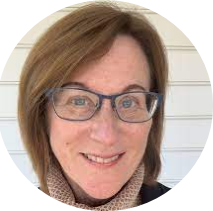 Coleen McNamara (University of Virginia, USA) focuses on B-1 cells in atherosclerosis. Her group was the first to identify the critical roles of B cells in atherosclerosis, with specific focus on innate B-1 B cells and IgM. In collaboration with Dr. Angela Taylor, Dr. McNamara has built a well-characterized cohort of human subjects with CAD quantitated and biospecimens preserved to share with other investigators in the BCVD.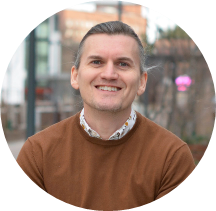 Stephen Malin (Karolinska Institutet, SWE) investigates B cell subsets in CVD and the transcriptional control of B cell ontogeny, and he has developed mouse models to investigate immune-vascular interactions in atherosclerosis. He has published several papers with C.J. Binder, has ongoing collaborations with Dr. Mallat, and organizes the Karolinska-Harvard Immunology exchange program with Dr. Pillai. This program will be extended to other consortium members.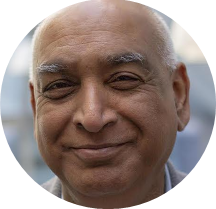 Shiv Pillai (Massachusetts General Hospital, USA) has a long history of discoveries relevant to B cell biology and disease. He discovered surrogate light chains and (with David Baltimore) the pre-B cell receptor. His group first described Btk signaling in the B lymphoid lineage, first described the follicular vs. marginal zone B cell lineage decision, first described marginal zone B cell precursors, and identified some of the first mutations that compromised marginal zone B cell development. He will provide the consortium with critical expertise in B cell biology.
---
Principal investigators
Christoph J. Binder
Network Coordinator
Medical University of Vienna, AT
Filip Swirski
Vice-Coordinator
Icahn School of Medicine New York, USA
Ziad Mallat
Principal Investigator
University of Cambridge, UK
Coleen McNamara
Principal Investigator
University of Virginia, USA
Stephen Malin
Principal Investigator
Karolinska Insitutet, SWE
Shiv Pillai
Principal Investigator
Massachusetts General Hospital, USA