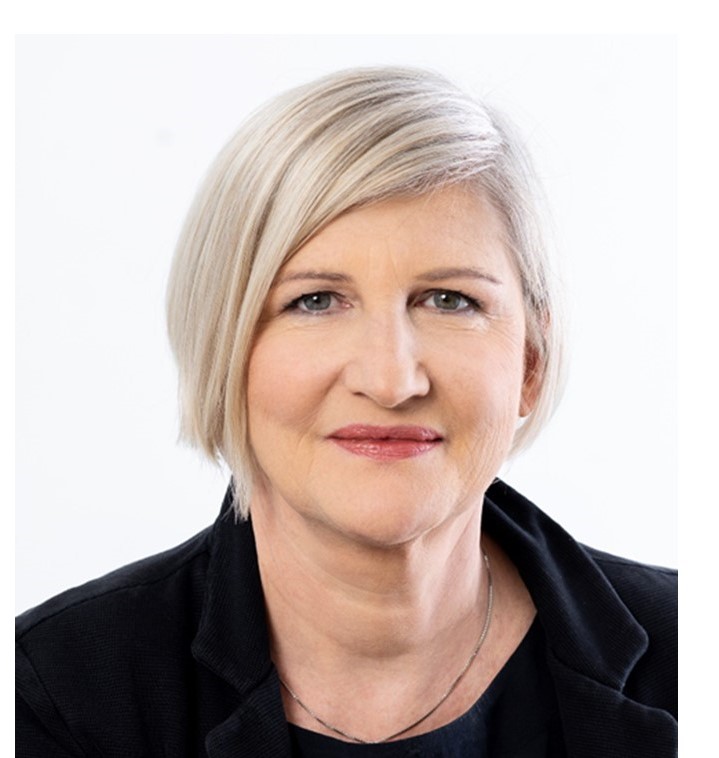 Keywords
Environmental Health; Environmental Pollutants; Genetics, Medical; Placenta
Research group(s)
Environmental Health and Medical Ecology
Head: Claudia Gundacker
Research Area: Early life exposome, reproduction toxicology and environmental health with specific emphasis on the metabolism and transport of metals (mercury, iron, lead, and cadmium) and perfluoroalkyl substances across the human placenta.
Members:
Research interests
The focus of my research is on the early life exposome and associated disease risk. Dysfunction of the placenta has both direct and longer-term health effects. We combine human biomonitoring studies in mother-newborn pairs with in vitro toxicology. This allows us to study placental physiology and function in the context of prenatal exposure to xenobiotics such as the 'forever' chemicals PFAS. In this way, we are exploring mechanisms underlying adverse birth outcome. Another interest is the study of placental iron metabolism in order to develop improved therapy for preterm infants with low iron levels.
Techniques, methods & infrastructure
Human Biomonitoring, In vito toxicology, Genotyping, Molecular biology, Cell culture, Placental primary cells, Trace element analysis (AFS, AAS)