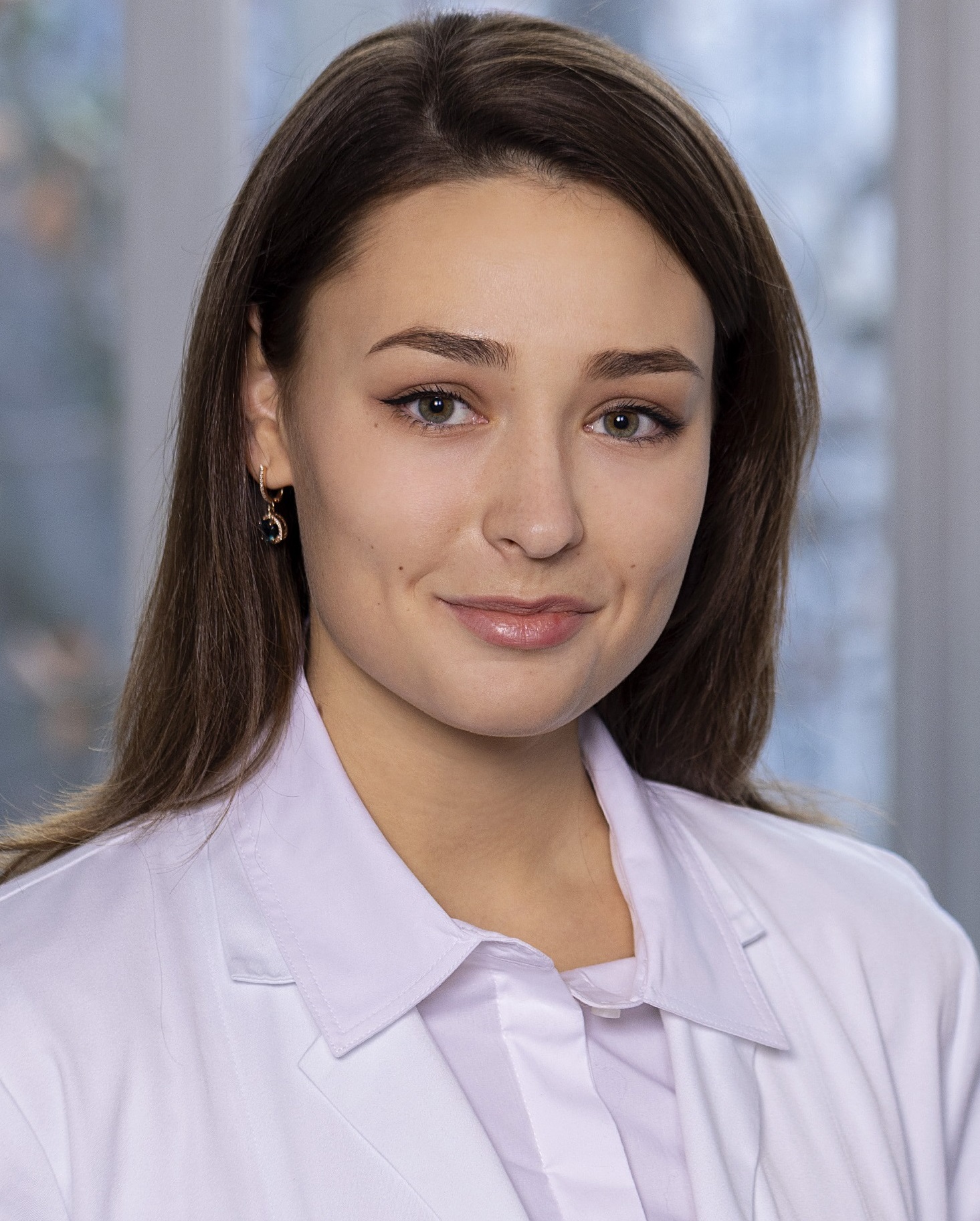 Keywords
Aortic Aneurysm, Abdominal; Cerebrospinal Fluid; Endovascular Procedures
Research group(s)
Arge Brostjan
Research Area: Vascular Disease; interplay of endothelial cells, platelets and leukocytes in pro-inflammatory activation, coagulation and angiogenesis
Members:
Vienna Vascular Surgery Research Laboratories
Members:
Research interests
My area of research is focused primarily on endovascular aortic repair of thoracoabdominal (TAAA) and complex abdominal aortic aneurysms (AAA).
The translational part of my PhD project is devoted to elucidation of a suitable panel of diagnostic biomarkers of endograft associated spinal cord ischemia (SCI), and the clinical part is directed towards evaluation of intraoperative imaging modalities and novel technical approaches attributable to complex aortic interventions.
In addition, I am involved in biobanking, and randomized clinical trial designed to establish a novel therapeutic approach of conservative AAA treatment.