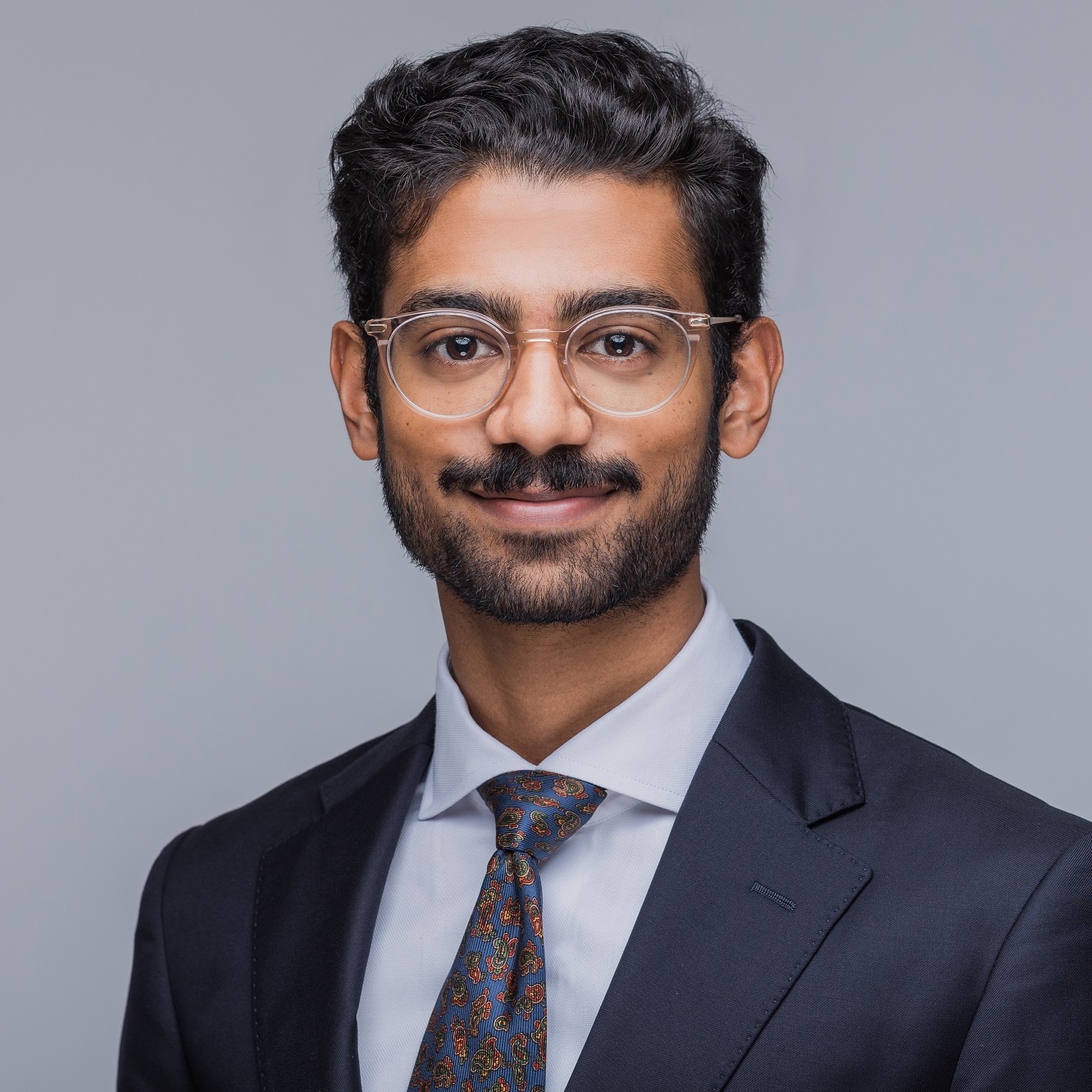 Keywords
Anatomic Variation; Anatomy; Autophagy; Chemoradiotherapy; Chemotherapy resistance; Free Tissue Flaps; Head and Neck Neoplasms; Mandibular Reconstruction; Microscopy, Electron, Scanning; Microscopy, Electron, Transmission; Microsurgery; Neck Dissection; Oncology; Organoids; Primary Cell Culture; Receptors, Interleukin-6; Reconstructive Surgical Procedures; Spheroids, Cellular; Translational Medical Research
Research group(s)
Basic Oncology Research in Head and Neck Cancer
Members:
Hirtler Lab
Head: Lena Hirtler
Research Area: The members of this research group address a wide range of anatomical and clinical-morphological questions. Starting from classical anatomical and histological evaluations to clinical applications, e.g. minimally invasive surgery and imaging procedures, research questions are processed by the use of state-of-the-art techniques. Apart from stand-alone projects, the group is characterized by collaborations with a variety of partners to tackle currently relevant issues in clinical practice.
Members:
Research interests
Translational research
patient-derived head and neck sqamous cell carcinoma (HNSCC) culture (cultivating and engineering HNSCC-organoids and spheroids)
patient-derived xenografts (PDX)
organoid-derived grafts (ODX)
4-NQO mouse model
Tumor microenvironment (TME)
influence of TME on cancer chemo- and radioresistance
Autophagy
role of autophagy in cancer development and response to chemo- and radiotherapy
Extracellular matrix (ECM)
creating scaffolds and hydrogels derived from animals and humans for in vitro applications
influence of ECM on HNSCC tumor progression and invasion
Thin section histology
Methylmethacrylat-based histology to analyse implant-tissue-interactions
Techniques, methods & infrastructure
Thin-section histology (Division of Anatomy)
Endoscopic surgery (Division of Anatomy)
Microscopic surgery (Surgical microscope at Division of Anatomy)
Cell Culture (Biosafety 2 Lab, Department of Otorhinolaryngology)
Grants
Targeting autophagy and evaluation of its effect in head and neck cancer spheroids (2023)
Source of Funding: Margarethe Hehberger Stiftung, Malignant Diseases
Principal Investigator
Selected publications
Varatanovic, S. et al. (2023) 'In vitro effects of gamma-secretase inhibition in HPV-positive and HPV-negative head and neck squamous cell carcinoma', Investigational New Drugs, 41(2), pp. 193–201. Available at: https://doi.org/10.1007/s10637-023-01334-x. Available at: http://dx.doi.org/.
Bauer, S.A., Kandathil, S.A. and Hirtler, L. (2023) 'Peroneus tertius revisited: The morphological variability of the bifurcated peroneus tertius insertion – An anatomical study', Annals of Anatomy - Anatomischer Anzeiger, 250, p. 152164. Available at: https://doi.org/10.1016/j.aanat.2023.152164. Available at: http://dx.doi.org/.