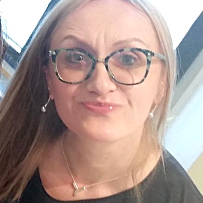 Keywords
Adjuvants, Immunologic; Animal models; Antigens; Chlamydia Infections; Drug Administration Routes; Host-Pathogen Interactions; Immunity, Mucosal; Innate Immunity; Tetanus; Vaccinology
Research interests
My research focuses on a better understanding of the cross-talk between pathogen and epithelial-, structural-, and immune cells (host) required to mediate pathology vs. protection in chlamydial infection. Furthermore, my research interest lies in developing new approaches (antigens-, adjuvants-, route of immunization contexts) to optimize vaccinations.
Techniques, methods & infrastructure
Animal models: mice, guinea pig, pig. Various in vitro and ex vivo models for measurement of immune response after infection and vaccination.