The Brain in Flux – MSCA NeuroTrans Joint Satellite Meeting, hosted in the city of Gaia, close to the historic center of Porto, will offer you an excellent opportunity to gather new knowledge, show your data, and network with fellow neurotransmitter transporter aficionados.
Up to 150 expert attendees are expected to join this meeting, focusing on hot topics in neurotransmitter transporter research.
The scientific programme will be rich and stimulating, with 4 keynote lectures and 25 talks, including short talks by young investigators selected from abstracts. Two poster sessions will allow plenty of interaction time to discuss data, share novel ideas and vistas – and establish new collaborations.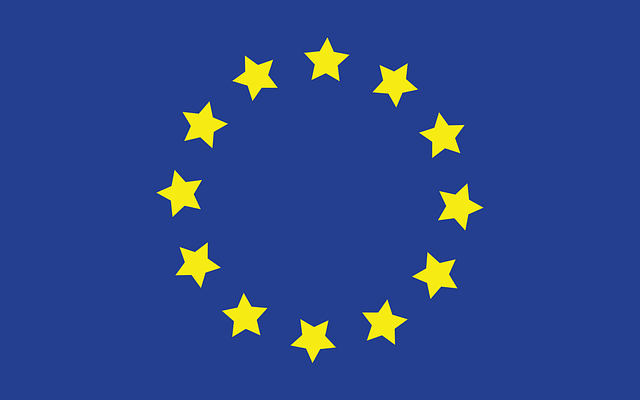 This project has received funding from the European Union's Horizon 2020 research and innovation program under the Marie Skłodowska-Curie grant agreement No. 860954.
Partner
Sponsors